Section: The Japan Times (Japan)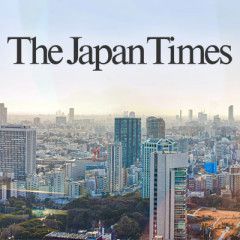 President Vladimir Putin's early exit from a Group of 20 summit in Australia after an icy reception from world leaders may further stoke Russia-West tensions and lead to renewed fighting in Ukraine, analysts said. Western leaders piled huge pressure on the Russian strongman at the G-20 meeting in Brisbane, with host Prime Minister Tony...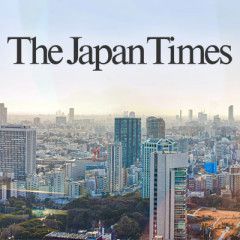 A composer who claims to be the world's fastest pianist says tinkling the ivories quicker than the human ear can hear is a surefire route to Nirvana. Ukrainian Lubomyr Melnyk is working his fingers at a dizzying 19.5 notes per second, and reckons the result — what he calls "continuous music" — is the first […] The post Sound no barrier for...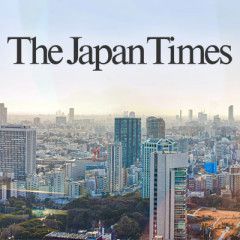 Ukraine's President Petro Poroshenko issued a decree Saturday ordering the withdrawal of all state services from rebel-held eastern regions, a further acknowledgement that the Kremlin-backed areas are effectively breaking away. The latest move toward splintering the war-torn ex-Soviet country came after fresh clashes between government...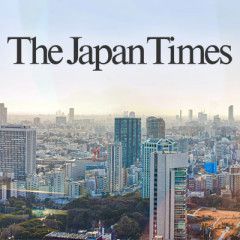 Russian President Vladimir Putin is to walk out of a Group of 20 summit in Australia, an aide said Saturday, after he faced scorn and skepticism from Western leaders over the Ukraine crisis despite venturing to paper over Europe's deepest chill in relations since the Cold War. The abrupt decision threatens to upend the annual […] The post...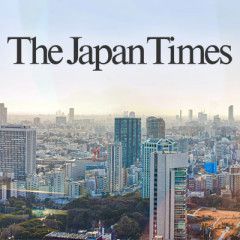 Camouflage-clad Russian soldiers parachuted from the sky, armored vehicles fired live rounds on an open field after being dropped from military transport jets, and helicopters fired missiles against enemy positions. Although the flat terrain resembled the Ukrainian war zones, this was not an armed Russian intervention against its neighbor. It was...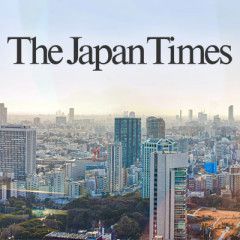 NATO on Wednesday accused Russia of sending fresh columns of tanks, troops and military hardware into Ukraine as Kiev said it was preparing for a return to combat in the wartorn east. The claims come amid growing fears of a return to all-out conflict in the region despite a two-month cease-fire that has stopped much […] The post NATO says Russian...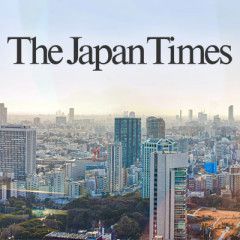 Russia's long-range bombers will conduct regular patrol missions from the Arctic Ocean to the Caribbean and the Gulf of Mexico, the military said Wednesday, a show of muscle reflecting tensions with the West over Ukraine. A statement from Defense Minister Sergei Shoigu came as NATO's chief commander accused Moscow of sending new...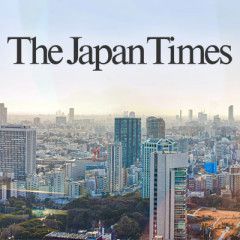 They don't call Nikolai Kozitsyn "Daddy" for nothing. In this rebel-held eastern Ukrainian town, the mustachioed Cossack lords it over the locals and pays little heed to the bosses of the breakaway movement. Patches of Ukraine's depressed industrial basin in the east — in the throes of a pro-Russian separatist insurgency — have fallen...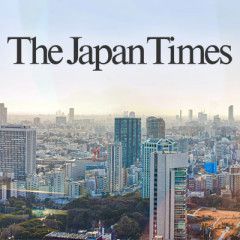 New unidentified columns loaded with heavy weapons rumbled toward the pro-Moscow rebel stronghold in eastern Ukraine on Monday as fears grew of a return to all-out fighting in the war-torn region. The Netherlands meanwhile was set to hold an emotional ceremony Monday for the victims of Flight MH17, which was shot down over the separatist-held […]...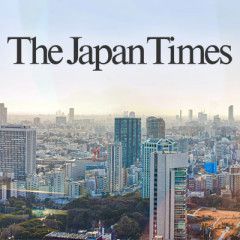 Armored convoys headed to bolster rebel positions in east Ukraine Sunday as shelling rocked separatist stronghold Donetsk and fears mounted of a return to full-scale fighting. Reflecting growing concerns, the European Union's foreign policy chief, Federica Mogherini, said reports of military reinforcements in Ukraine's separatist...