Section: The Japan Times (Japan)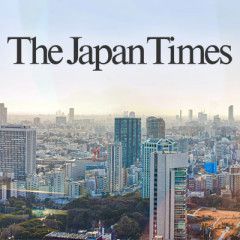 A proposed sale of Israeli weapons — including drones — to Ukraine has been blocked for fear of antagonizing Russia, Channel Two television reported Monday. The broadcaster said a Ukrainian delegation had visited Israel with a view to acquiring military hardware, including drones to use against pro-Russian separatists. It was not reported when...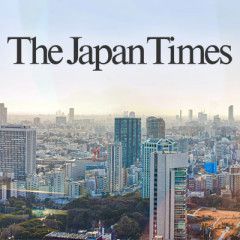 International observers with the OSCE came under fire Sunday in restive eastern Ukraine in what the mission described as an "unacceptable" incident. The six monitors were unharmed despite their vehicles being hit by mortar or artillery fire in the rebel-held Donetsk area as fighting flared between Ukrainian forces and pro-Russian rebels. The...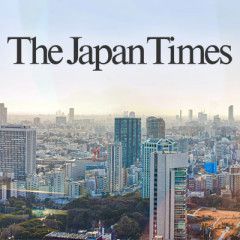 Ukraine's president on Monday offered parts of the ex-Soviet country's separatist east limited self-rule for three years under the terms of a peace plan reached with Russia. Petro Poroshenko's official website said the pro-Western leader told top lawmakers the proposal would be part of a broader deal with pro-Russian rebels...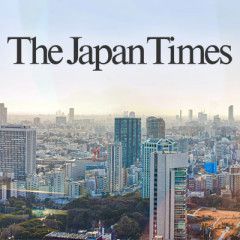 Ukraine's defense minister said on Sunday that NATO countries were delivering weapons to his country to equip it to fight pro-Russian separatists and "stop" Russian President Vladimir Putin. Valery Heletey told a news conference he had discussed weapons deliveries in bilateral meetings with NATO defense ministers during a NATO summit in...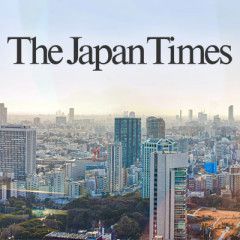 The pro-Russian party that ruled Ukraine under ousted president Viktor Yanukovych said Sunday it would boycott next month's parliamentary polls and form an "opposition government" to fight for regional powers and against Kiev's Westward course. The decision by the once-dominant Regions Party came as top politicians formed leadership...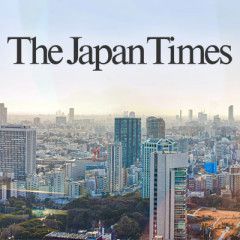 Heavy fighting erupted around the rebel stronghold of Donetsk in eastern Ukraine on Sunday, piling further pressure on a precarious nine-day-old truce between the government and separatist fighters. Large clouds of thick black smoke billowed over the industrial city as the boom of sustained shelling and the rattle of automatic gunfire rang out...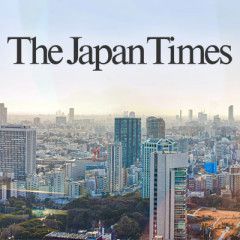 The United States and the European Union hit Russia with tough new sanctions Friday in a coordinated riposte to Moscow's "unacceptable behavior" in Ukraine despite a fragile truce. Moscow responded by accusing its foes of seeking to derail the peace push aimed at halting a conflict that has killed more than 2,700 people across...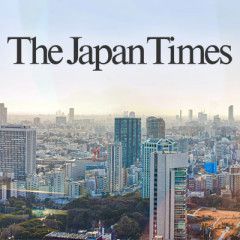 Government and rebel forces early Friday exchanged dozens of prisoners captured during fighting in Ukraine, as part of a cease-fire agreement sealed earlier this month. The transfer took place in the dark outside the main rebel stronghold of Donetsk under the watch of international observers. Thirty-six Ukrainian servicemen were released after...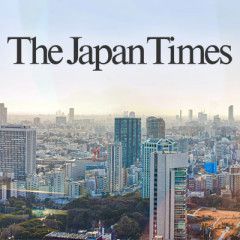 NATO leaders emerged from a summit in Wales with a plan to protect eastern members from a resurgent Russia, a pledge to reverse the decline in their defense spending, and an embryonic Western coalition to combat Islamic militants in Iraq. Yet despite ringing declarations of resolve, the U.S.-led alliance cannot fix the conflict between Ukraine...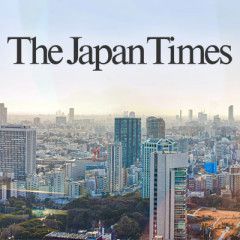 President Barack Obama said Thursday that the United States would intensify sanctions in the defense, finance and energy sectors to punish Russia over its "illegal actions" in Ukraine. The move was coordinated with the European Union, which earlier also agreed to slap a new round of sanctions on Moscow. Obama said in a statement the […] The post...