Section: The Japan Times (Japan)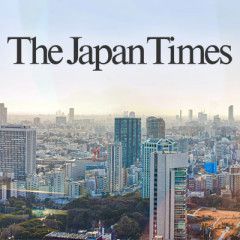 House Republicans have rebuffed President Barack Obama's request for explicit approval to train and equip Syrian rebels battling forces seeking creation of an Islamic State and to spend up to $2 billion stabilizing the situation in Ukraine, Iraq and other hotspots, U.S. officials said Wednesday. Despite the setback, administration officials...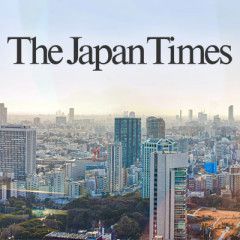 Ukrainian President Petro Poroshenko said Wednesday that Russia had withdrawn the bulk of its forces from his country and he pledged greater automony for the separatist east in moves that could help sustain a fragile truce. The pro-Western leader's comments were soon followed by a European Union decision to extend by another day a heated...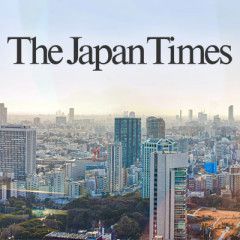 Malaysia's defense minister on Wednesday called for experts to carry out a final search at the crash site of downed flight MH17 in east Ukraine to recover any remains left behind before winter hits. "It is important for us before the onset of winter in Ukraine to make one final sweep to comb the areas […] The post Malaysia calls for new...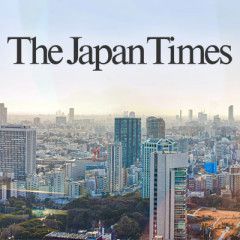 President Vladimir Putin said on Wednesday Russia must maintain its nuclear deterrence to counter what he called growing security threats, after Moscow test-launched an intercontinental nuclear missile. With ties between Moscow and the West frayed by the crisis in Ukraine, Putin also took greater control of a commission that oversees the defense...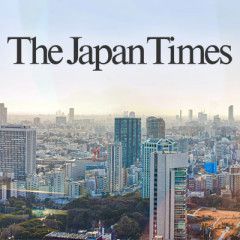 A child's jump rope, its yellow handles blistered and charred. A burned book in Tagalog. Chunks of twisted fuselage. More than seven weeks after being shot from the sky, the wreckage from Malaysia Airlines Flight MH17 still lay strewn Tuesday across the fields of eastern Ukraine. As evidence of the July 17 aviation disaster that […] The...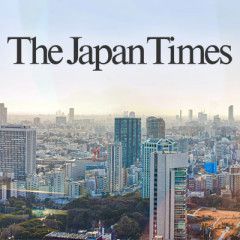 The United States said Tuesday the cease-fire in Ukraine was "mostly holding," adding that conditions on the ground would be a factor as it mulls imposing additional sanctions against Russia in "the next few days." State Department spokeswoman Marie Harf said the cease-fire agreed on Friday between Kiev and pro-Russian separatists has been...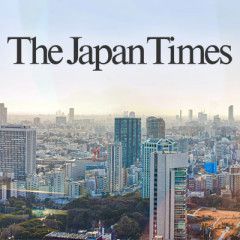 Malaysia Airlines Flight 17 was likely struck by multiple "high-energy objects from outside the aircraft," causing it to break up over eastern Ukraine, a preliminary report into the deadly aviation disaster concluded Tuesday. The report by the Dutch Safety Board stopped short of saying the Boeing 777 was shot down by a missile, but its […] The...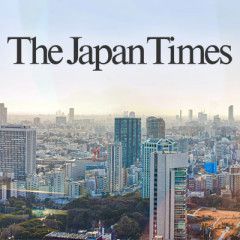 Top U.S. senators on Monday pressed for Ukrainian President Petro Poroshenko to address a joint session of Congress when he visits Washington on Sept. 18. Kiev's government and military are facing pro-Russian rebels in eastern Ukraine and U.S. lawmakers want President Barack Obama's administration to "extend a hand of friendship to...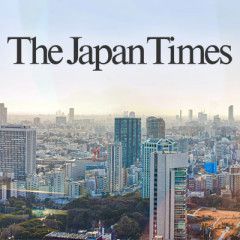 Ukraine's president made a surprise trip Monday to a government stronghold in the turbulent southeast, delivering a fiery speech to hundreds of workers in hard hats in a dramatic show of Kiev's strength in the region. "This city was, is, and will be Ukrainian!" President Petro Poroshenko told metal plant workers in the embattled...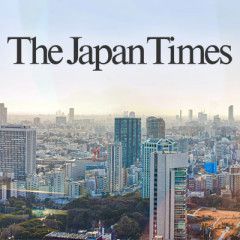 Shelling and other clashes between government forces and Russian-backed separatists threw the cease-fire agreement in eastern Ukraine into deepening peril Sunday, two days after it took hold. At least two houses hit by artillery fire blazed in the rural village of Spartak, which lies just north of the main rebel-held city of Donetsk and adjacent...