Section: The Japan Times (Japan)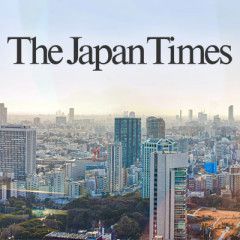 Dozens of people, including women and children, were killed as they fled fighting in eastern Ukraine on Monday when their convoy of buses came under rocket fire, a Ukrainian government military spokesmen said. Ukraine accused pro-Russian rebels of targeting the convoy, which it said was bearing white flags when it was hit near the eastern […] The...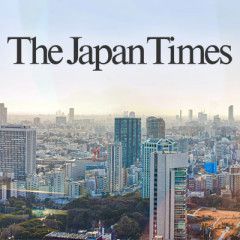 Under growing pressure from a government offensive, the rebel leadership in Ukraine's battle-torn east warned its fighters on Monday that desertion and betrayal could be met by execution. The warning appeared to signal a growing concern by the leadership of the self-proclaimed Donetsk People's Republic (DNR) over a breakdown of...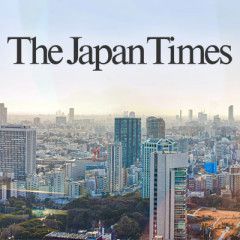 Dozens of civilians were killed Monday when separatist rebels shelled a convoy of refugees trying to flee war-torn eastern Ukraine, a top Ukrainian official said. A rebel chief said no such attack had occurred. Col. Andriy Lysenko, a spokesman for Ukraine's National Security Council, told reporters the barrage took place Monday morning...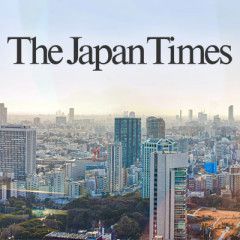 Army troops have penetrated deep inside a rebel-controlled city in eastern Ukraine in what could prove a breakthrough development in the four-month-long conflict, the Ukrainian government said Sunday. However, the military acknowledged that another one of its fighter planes was shot down by the separatists, who have been bullish about their...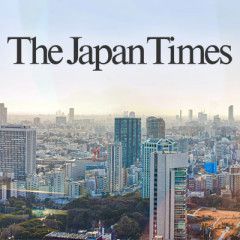 Pro-Russian separatist fighters in eastern Ukraine are receiving new armored vehicles and fighters trained in Russia, and plan to launch a major counteroffensive against government forces, a rebel leader said in a video released on Saturday. The four-month conflict in eastern Ukraine has reached a critical phase, with Kiev and Western governments...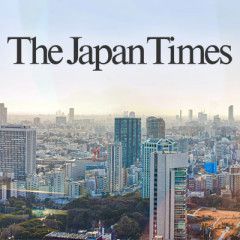 NATO on Friday said a Russian military column ventured into Ukraine overnight on Thursday, and Ukrainian President Petro Poroshenko's said Ukraine forces destroyed most of it. Russia denied all of this, but the reports spooked global markets and overshadowed optimism driven by agreement over a Russian aid convoy bound for eastern Ukraine....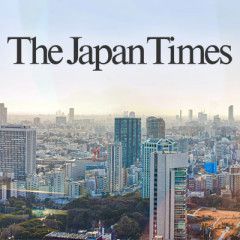 In a diplomatic game of chicken, a large Russian aid convoy rolled toward the Ukrainian border on Thursday — but toward a crossing controlled by pro-Russian rebels instead of a government post as Ukraine had demanded. Ukraine's government threatened to block the convoy if the cargo could not be inspected and announced it was organizing […]...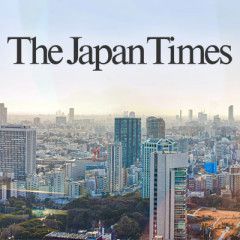 With a theatrical flourish, Russia on Tuesday dispatched hundreds of trucks covered in white tarps and sprinkled with holy water on a mission to deliver aid to a desperate rebel-held zone in eastern Ukraine. The televised sight of the miles-long convoy sparked a show of indignation from the government in Kiev, which insisted any aid […] The post...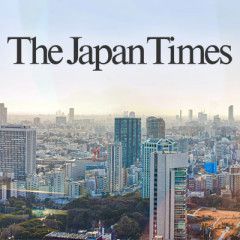 A convoy of 280 Russian trucks reportedly packed with aid headed for eastern Ukraine on Tuesday, but Ukraine said it would deny the mission entry because it has not been certified by the Red Cross and could be a covert military operation. The International Committee of the Red Cross said it had no information on […] The post Ukraine says...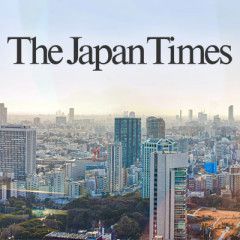 A Russian convoy of 280 trucks carrying humanitarian aid for Ukraine set off Tuesday amid Western warnings against using help as a pretext for an invasion. With Ukraine reporting Russia has massed 45,000 troops on its border, NATO said there was a "high probability" that Moscow could intervene militarily in the country's east,...