Section: The Japan Times (Japan)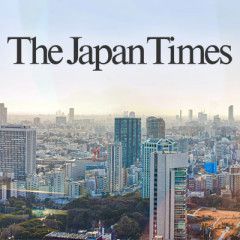 Moscow's sweeping sanctions on European food have sent Russian restaurateurs, retail chains and food producers scrambling for alternative supplies and bracing for Soviet-style shortages. The tit for tat trade restrictions — a response to U.S. and EU sanctions imposed over Russia's actions in Ukraine — have hurt farmers in...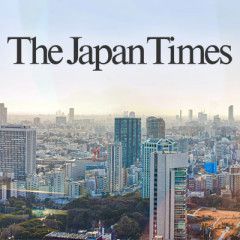 President Vladimir Putin said Monday that Russia is sending an aid convoy to eastern Ukraine despite urgent Western warnings against using humanitarian help as a pretext for an invasion. With Ukraine reporting Russia has massed 45,000 troops on its border, NATO said there was a "high probability" that Moscow could intervene militarily...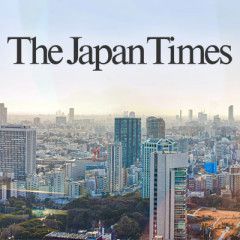 The Ukrainian military said Monday it was preparing for a "final stage" of taking back the city of Donetsk from pro-Russian separatists after making significant gains that have split rebel forces on the ground. Spokesman Andriy Lysenko said Kiev's troops had cut Donetsk off from the other main rebel-held city of Luhansk, 150 km...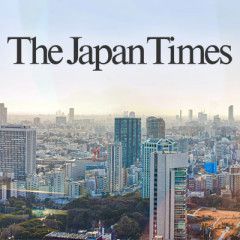 Fighting raged in the city of Donetsk on Sunday as government forces continued to close in on the rebel stronghold and pro-Russian insurgents backed away from an unconditional cease-fire offer that they announced just the day before. With a string of military successes and broad support for its campaign from the West and most of […] The...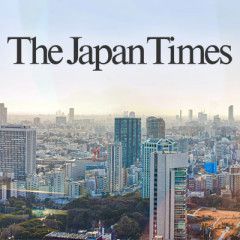 U.S. oil giant ExxonMobil began drilling in Russia's Arctic on Saturday, despite Western sanctions imposed on its Russian partner Rosneft, and was hailed by Russia's president as an model of "cooperation." Although U.S. sanctions over the crisis in Ukraine are not designed to halt joint projects by Russian and U.S....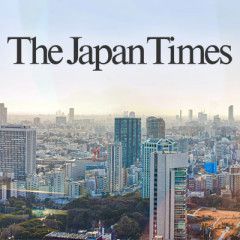 Ukraine said on Saturday it had headed off an attempt by Russia to send troops into Ukraine under the guise of peacekeepers with the aim of provoking a large-scale military conflict, a statement Moscow dismissed as a "fairy tale." Ukraine has made several similar statements about Russian aggression during months of conflict with...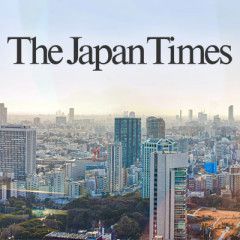 A Ukrainian has replaced a Russian at the helm of the insurgency in eastern Ukraine and declared that he wants "only moral support" from Moscow, as the Kremlin apparently tries to rebut Western claims that it is calling the shots among the rebels. Many in the rebel ranks decry what they call Russia's betrayal of […] The...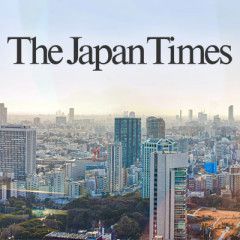 Former U.S. intelligence contractor Edward Snowden, wanted by the United States for leaking extensive secrets of its electronic surveillance programs, has been given a three-year residence permit by Russia, his Russian lawyer said on Thursday. Moscow's relations with the West are at Cold War-era lows over Russia's actions in Ukraine....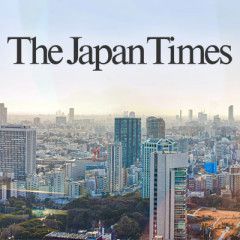 Russian President Vladimir Putin signed a decree Wednesday banning or restricting imports of agricultural products, raw materials and food for one year from a country that has invoked economic sanctions against Russian businesses and individuals. Stopping short of an outright ban, Russia may adapt restrictive measures such as targeted items to...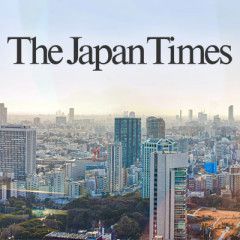 One in three Germans thinks a war could break out between Russia and NATO over the conflict in Ukraine, according to an opinion poll published on Wednesday, a finding that helps explain the country's cautious approach to the crisis. Germans, whose country was devastated in World War II and split into East and West during […] The post...