Section: The Japan Times (Japan)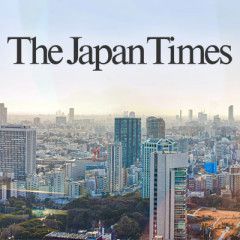 Investigators faced massive hurdles Saturday as they sought access to the grisly crash site of a Malaysian plane in eastern Ukraine, with the area controlled by armed rebels blamed for downing the jet with a missile. Despite a hail of calls from around the globe for a swift probe into the crash, initial efforts by […] The post Focus:...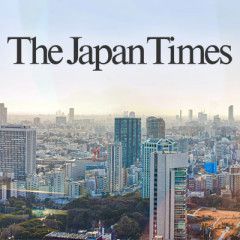 U.S. President Barack Obama said the downing of a Malaysian jetliner in a Ukrainian region controlled by Russian-backed separatists should be a "wake-up call for Europe and the world" in a crisis that appears to be at a turning point and warned Russia of possible tightening of sanctions. While stopping short of blaming Russia for...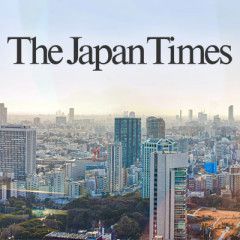 The downing of a passenger jet in Ukraine is likely to be a turning point in the country's conflict. But which way it turns depends mainly on who carried out the attack and how convincingly it can be proved to the world. With suspicion falling heavily on pro-Russian insurgents, the event could provide an opportunity […] The post...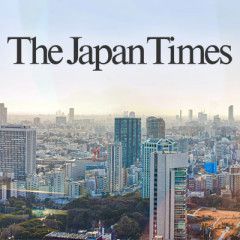 A global AIDS summit was in shock Saturday at the loss of colleagues in the Malaysia Airlines disaster over Ukraine, but delegates vowed to carry on their vital work in honor of those who died. As many as 100 passengers on the plane were reportedly en route to the 20th International AIDS Conference in Melbourne […] The post AIDS conference...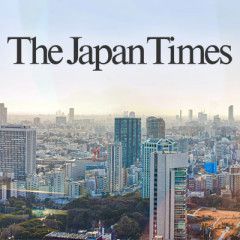 Malaysia Airlines may need to convince judges from several countries that it was not negligent to send a plane over wartorn eastern Ukraine if the airline hopes to avoid an outsize legal exposure for the downing of Flight MH17, aviation lawyers said. The lawyers told Reuters they expected at least some of the families of […] The post...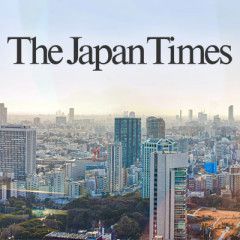 First came the loud explosion that made buildings rattle: Then it started raining bodies. One of the corpses fell through the rickety roof of Irina Tipunova's house in this sleepy village, just after Malaysia Airlines Flight MH17 exploded high over eastern Ukraine, where pro-Russian separatists are fighting government forces. "There...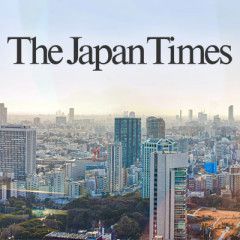 AP — A top pro-Russian rebel commander in eastern Ukraine has given a bizarre version of events surrounding Thursday's Malaysia Airlines jetliner crash — suggesting many of the victims may have died days before the plane took off. The pro-rebel website Russkaya Vesna on Friday quoted Igor Girkin as saying he was told by people...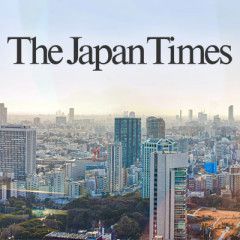 A Russian-made surface-to-air missile is the most likely cause of the suspected downing of a Malaysian airliner over Ukraine, analysts said Friday, as claims and counter-claims swirled over who launched the weapon. The truck-mounted "Buk" missile is capable of soaring to the height of a civilian airliner like Malaysian Airlines flight...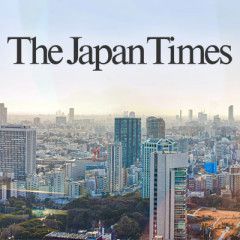 The U.N. civil aviation body said Friday it was not responsible for issuing warnings about potential dangers such as military conflicts, saying that duty fell to individual nations. The role of the International Civil Aviation Authority has come under scrutiny after a Malaysian airliner was shot down by a missile Thursday over eastern Ukraine,...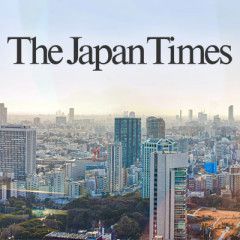 In an almost incomprehensible twist of fate, an Australian woman who lost her brother in the disappearance of Malaysia Airlines Flight 370 learned Friday that her stepdaughter was on the plane shot down over Ukraine. Kaylene Mann's brother Rod Burrows and sister-in-law Mary Burrows were on board Flight 370 when it vanished in March. On...