Section: The Japan Times (Japan)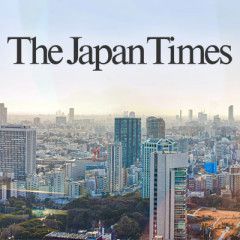 Some international airlines, including Australia's Qantas Airways and South Korea's two major carriers, Asiana and Korea Air Lines, shifted the route taken by flights operating over Ukrainian airspace months ago amid increasing tensions between Kiev and pro-Moscow rebels. The airlines took extra security precautions despite no...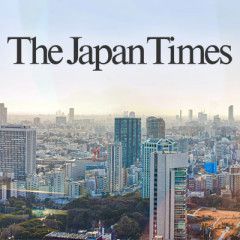 President Vladimir Putin's intransigence over Ukraine risks turning him into a global pariah should the blame for downing a Malaysian Airlines jet with 298 passengers and crew members aboard fall on pro-Russia rebels in eastern Ukraine. The crash of the Boeing Co. 777 followed by less than 24 hours the imposition of new sanctions against...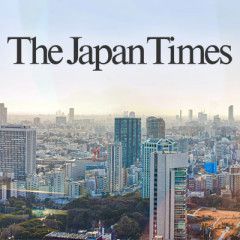 American intelligence authorities believe a surface-to-air missile took down a passenger jet in eastern Ukraine on Thursday, a U.S. official said, but the Obama administration was still scrambling to confirm who launched the strike and whether there were American citizens killed in the crash. Vice President Joe Biden said the incident was...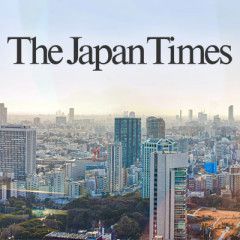 U.S. carrier Delta Air Lines said Thursday it was no longer sending flights through Ukrainian airspace after the crash of a Malaysia Airlines passenger plane in rebel-held eastern Ukraine. "Out of an abundance of caution, Delta is not routing flights through Ukrainian airspace and is monitoring the situation involving Malaysia Airlines...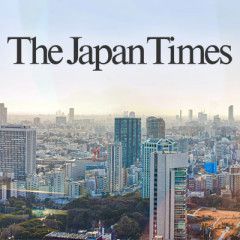 A Ukrainian official said a passenger plane carrying 295 people was shot down Thursday over a town in the east of the country, and Malaysia Airlines tweeted that it lost contact with one of its flights over Ukrainian airspace. Anton Gerashenko, an adviser to Ukraine's interior minister, said on his Facebook page the plane was […] The...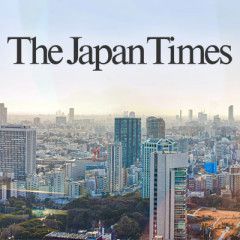 Both the U.S. and European Union imposed new economic sanctions on Russia Wednesday, with President Barack Obama declaring that Russian leaders must see that their actions supporting Ukraine's rebels "have consequences." Though the American and European sanctions were coordinated, they nonetheless exposed fissures in what the...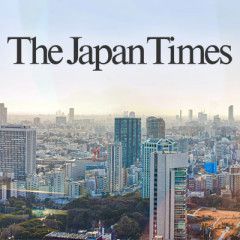 An airstrike in eastern Ukraine sent an apartment building crumpling to the ground Tuesday, killing at least 11 people and adding to the steadily mounting civilian death toll from the fighting between government forces and pro-Russian insurgents. Rebels pinned the attack on the Ukrainian Air Force. The government swiftly denied blame but was not...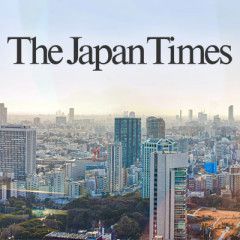 As fighting intensifies in eastern Ukraine, signs are emerging that Russian President Vladimir Putin has adopted a twin strategy: pledge his willingness to support a negotiated settlement, but continue funneling arms to separatist rebels. "Putin in the last several weeks has been playing a dual game," said Steven Pifer, a former U.S....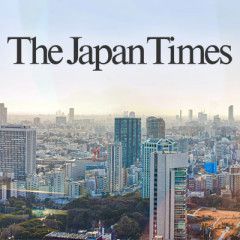 A summit of the BRICS group of emerging market countries will abstain from criticizing Russia's recent actions in Ukraine, Brazilian officials said, a diplomatic victory for President Vladimir Putin. The summit statement will make only a passing reference to Ukraine and will echo the neutral stance adopted by Russia's fellow BRICS...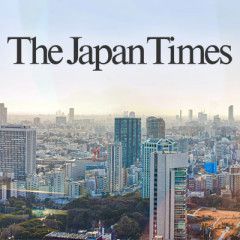 Ukraine accused Russian army officers on Monday of fighting alongside separatists in the east of the country and said Moscow was once more building up its troops on the joint border. A missile that downed a Ukrainian transport plane carrying eight people near the border was probably fired from Russia, Ukrainian officials said. President Petro...