Section: The Japan Times (Japan)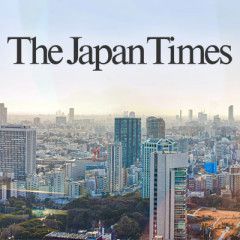 In a country torn between Russia and western Europe, Ukrainian President Petro Poroshenko's decision to resume an offensive against pro-Moscow rebels has carefully ignored both neighbors to show an ear acutely tuned to Ukrainian domestic politics. Telephone diplomacy involving the leaders of Germany, France and Russia, as well as Ukraine,...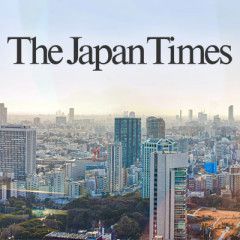 Resurgent Ukrainian forces on Sunday pursued retreating pro-Russian rebels after seizing their symbolic bastion in a morale-boosting win that appeared to dim hopes for a cease-fire in the bloody separatist insurgency. Western-backed President Petro Poroshenko called the moment when his troops hoisted the Ukrainian flag over the militias'...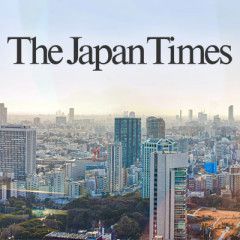 Ukraine's forces claimed a significant success against pro-Russian insurgents on Saturday, chasing them from one of their strongholds in the embattled east of the country. Rebels fleeing from the city of Slovyansk vowed to regroup elsewhere and fight on. President Petro Poroshenko said in a statement that government troops took Slovyansk, a...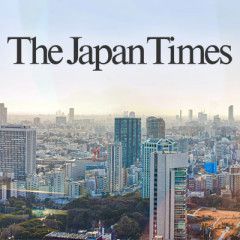 Fighting in eastern Ukraine left at least nine Ukrainian soldiers dead Friday as government troops pressed their offensive against pro-Russian insurgents using heavy artillery and combat jets and prospects of a truce appeared dim. Ukrainian President Petro Poroshenko said Ukraine was ready to conduct another round of talks between representatives...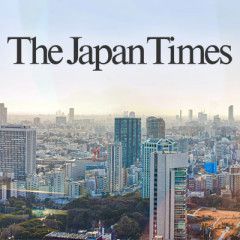 Foreign ministers from Russia, Ukraine, Germany and France meeting in Berlin agreed Wednesday on a series of steps for a resumption of the ceasefire in eastern Ukraine where fighting between government troops and pro-Russia separatists has taken more than 400 lives since April. The steps include reopening talks no later than Saturday "with...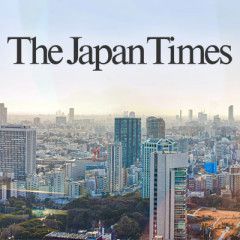 Ukrainian tanks and fighter bombers resumed their assault on pro-Russian insurgents Tuesday after Kiev's Western-backed leader brushed off a last-gasp European effort to save a tenuous 10-day truce. The return of all-out fighting in Europe's worst security crisis in nearly two decades drew the instant wrath of Russian President...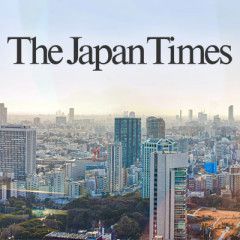 Pro-Russian separatists likely used weapons supplied by Moscow to shoot down Ukrainian aircraft in recent weeks, NATO's top commander, Gen. Philip Breedlove, said Monday. Russia was maintaining a large troop presence near Ukraine's border and had provided anti-aircraft weapons and other hardware to the rebels, Breedlove told a...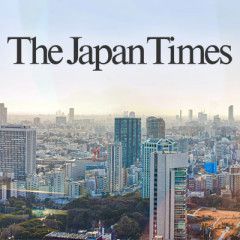 Ukraine's Western-backed President Petro Poroshenko has announced that Kiev's forces will resume a military offensive against pro-Russian rebels in east Ukraine after he opted not to prolong a shaky cease-fire. "After examining the situation I have decided, as commander-in-chief of the armed forces, not to extend the unilateral...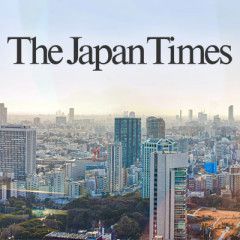 Three weeks into his job, President Petro Poroshenko looks like a man in a hurry. He is a bustling hive of activity. Judging by his website, he is rarely off the phone to one world leader or another. He has defied Russia's President Vladimir Putin in nailing down a landmark free trade deal that will […] The post Despite wowing West,...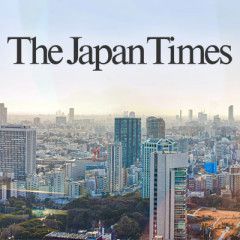 Ukrainian President Petro Poroshenko tried to keep his peace plan on track in a four-way phone call Sunday with Russian President Vladimir Putin and the leaders of France and Germany. The two-hour conversation came ahead of a Monday deadline that European Union leaders set for Russia and the separatists to take steps to ease the […] The...