Section: The Japan Times (Japan)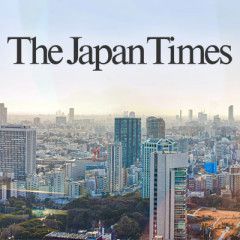 Ukraine's new president has enlisted support from the leaders of Germany and France for a call on Sunday to Russian President Vladimir Putin as a cease-fire deadline looms and after pro-Russian rebels released more European monitors. Ukraine President Petro Poroshenko is expected to be joined by German Chancellor Angela Merkel and French...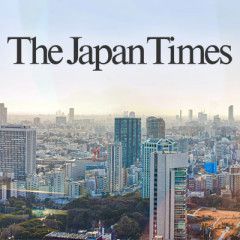 The EU's signing of trade accords with Ukraine, Moldova and Georgia on Friday is a major setback for Russian President Vladimir Putin, but the tug-of-war over Moscow's post-Soviet sphere of influence is far from over, analysts say. The association agreements have been met with barely concealed hostility in Russia, which will use every...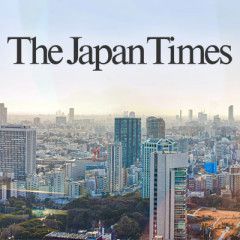 The European Union signed a historic free trade pact with Ukraine on Friday and warned it could impose more sanctions on Moscow unless pro-Russian rebels act to wind down the crisis in the east of the country by Monday. Shortly after returning to Kiev from Brussels where he signed the pact, Ukrainian President Petro Poroshenko […] The post...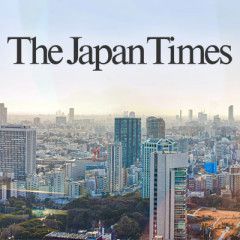 Russia on Friday warned of "serious consequences" after ex-Soviet Ukraine and Moldova signed key association agreements with the European Union over Kremlin objections. "The consequences of the signing by Ukraine and Moldova will certainly be serious," Deputy Foreign Minister Grigory Karasin told the Interfax news agency....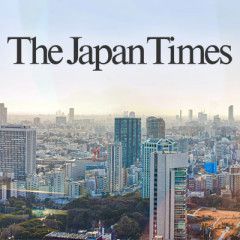 Rebels in southeastern Ukraine early on Friday released four of the eight international observers they captured over a month ago, in an apparent goodwill gesture that could help pave the way to a resolution of the conflict that has so far claimed hundreds of lives. Pro-Russia separatists held eight observers from the Vienna-based Organization for...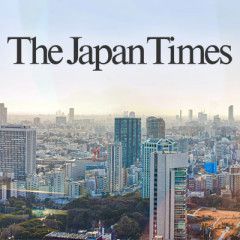 Ukrainian President Petro Poroshenko is set to sign a sweeping new trade deal with the EU in Brussels on Friday, giving Ukraine's economy and society a massive shove toward Europe. It will lower trade tariffs and in theory open Ukraine to Europe's market of 506 million people — if Ukraine can comply with the many […] The...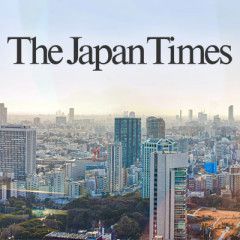 Pro-Russian insurgents in eastern Ukraine agreed Monday to respect a cease-fire declared by the Ukrainian president, raising hopes for an end to months of fighting that have killed hundreds and ravaged the country's industrial heartland. The announcement came as the Russian and U.S. presidents traded demands over the conflict. Russian...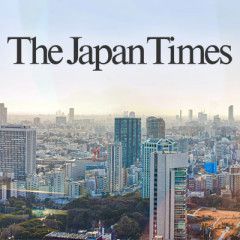 Fighting flared Sunday between Ukrainian and pro-Moscow separatist forces, both sides reported, further straining a unilateral cease-fire declared by Ukraine as Russian President Vladimir Putin pressed Kiev to talk to the rebels. Putin and Ukrainian President Petro Poroshenko, at separate ceremonies marking the anniversary of Nazi Germany's...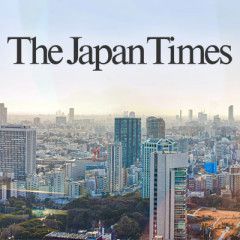 Clutching empty plastic bottles, hundreds of people stand waiting for water in this besieged city, with the almost constant thud of artillery shells echoing in the distance. More than two months after pro-Russian separatists rose up in east Ukraine, electricity and water have been cut off in this depressed industrial city, food is running low...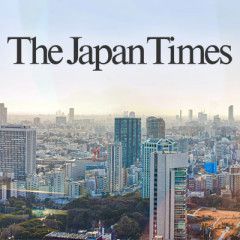 As Ukraine's leaders puzzle over how to cut off Russian support for a separatist rebellion in the east of the country, one of its richest men thinks he has the answer. Billionaire businessman Ihor Kolomoisky has suggested building a wall along the almost 2,000-km (1,200-mile) land border with Russia to prevent fighters and weapons flooding...