Section: Free Malaysia Today (Malaysia)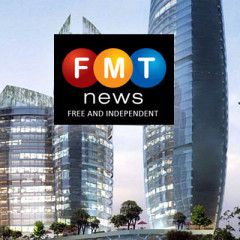 President Trump has denied wrongdoing and accused Democrats of trying to undo his 2016 election victory. (AP pic)WASHINGTON: The Democratic US lawmakers leading the impeachment case against Republican President Donald Trump said on Saturday the president must be removed from office to protect national security and preserve the country's...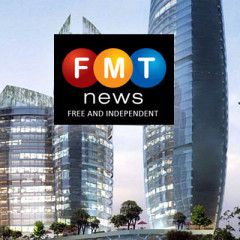 The crash killed all 176 aboard. (AP pic)TEHRAN: Iran will transfer the flight data recorder and the cockpit voice recorder of a crashed Boeing aircraft to Ukraine for further investigation, according to Iranian media. "The black boxes of Flight 752 will not be decoded in Iran and will be transferred to Ukraine instead as per the country's...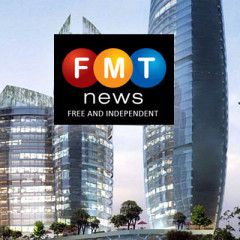 President Donald Trump has accused Democrats of a partisan-driven effort to undo his 2016 election victory. (AP pic)WASHINGTON: US President Donald Trump and his Republican allies plan to launch a massive effort to limit damage to his chances of re-election as the Senate trial to determine whether to remove him from office gets underway in...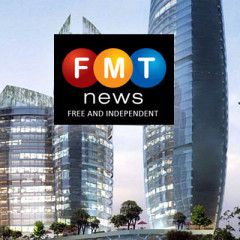 Canadian Prime Minister Justin Trudeau says France has laboratories capable of properly examining flight data. (AFP pic)OTTAWA: Canadian Prime Minister Justin Trudeau on Friday urged Iran to hand over black boxes from last week's downed airliner to France, saying it has one of the few laboratories capable of properly examining them. "Iran...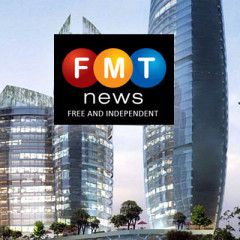 Ukraine's president Volodymyr Zelensky has thus far managed to avoid any significant domestic political problems. (AFP pic)KIEV: Ukraine President Volodymyr Zelensky said Friday he wanted to give his prime minister a "second chance" and refused to accept his resignation after a recording emerged of the premier questioning the head of...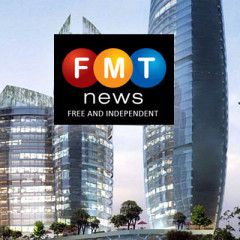 Mike Pompeo has come under criticism for not robustly defending Marie Yovanovitch. (Reuters pic)WASHINGTON: US Secretary of State Mike Pompeo promised Friday to investigate whether the ousted ambassador to Ukraine was being spied on by President Donald Trump's supporters but said he was unaware if so. House Democrats, who cited...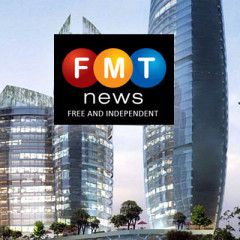 In his sermon he said 'resistance must continue until the region is completely freed from the enemy's tyranny'. (Reuters pic)DUBAI: The Revolutionary Guards can take their fight beyond Iran's borders, the supreme leader said on Friday, responding to the US killing of a top general and to unrest at home over the accidental...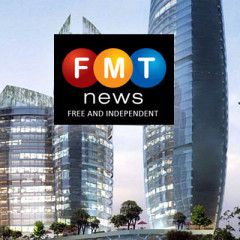 In this file Ukraine's MP Oleksiy Goncharuk, the Ukrainian President's candidate for Prime minister, speaks during the first session of the new parliament, in Kiev. (AFP pic)KIEV: Ukraine's prime minister offered his resignation on Friday after audio was leaked of him reportedly criticising President Volodomyr Zelensky's...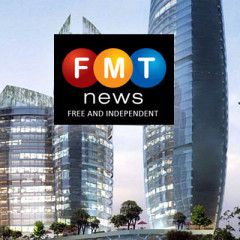 Chief Justice John Roberts (right) is sworn in as the presiding officer for the trial. (AP pic)WASHINGTON: The historic impeachment trial of Donald Trump opened Thursday in the US Senate, as lawmakers took a solemn oath to be "impartial" in deciding whether to force the 45th US president from office. For just the third time in American history,...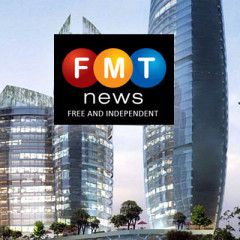 KIEV: Ukraine has asked the FBI in the United States for help investigating a suspected cyberattack by Russian military hackers on Burisma, an energy company caught up in the impeachment of US President Donald Trump. The Ukrainian interior ministry on Thursday also announced an investigation into the possible illegal surveillance of Marie...