Section: theSun (Malaysia)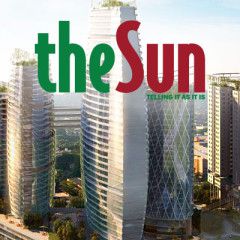 KYIV: The number of daily coronavirus deaths in Ukraine jumped to 141 from the previous record of 113 deaths registered on Tuesday, the national security council said on Wednesday.The council also reported a record 6,719 new coronavirus cases registered in the past 24 hours, bringing the total number to 315,826 cases with 5,927 deaths.Ukrainian...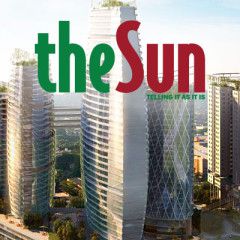 BERLIN: Prosecutors have charged two Germans suspected of selling machinery to a Russian state-owned armaments group that manufactures missile systems for the Russian army.The Federal Prosecutor's Office (GBA) said on Tuesday it has filed charges against the men, identified as Alexander S. and Alexander O. under German privacy laws, for...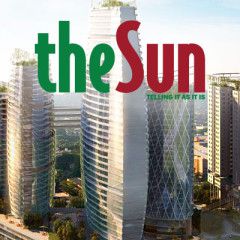 MIAMI: Florida voters converged on early polling stations Monday in a pivotal state fought over relentlessly by President Donald Trump and Democratic challenger Joe Biden, as their contentious White House race enters its final 15-day stretch.Record numbers of Americans have already cast ballots in person or by mail — 30 million, according to one...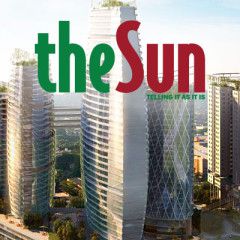 BERLIN: A German court on Wednesday put a Russian man on trial over the assassination of a former Chechen commander in a Berlin park allegedly on Moscow's orders, a case that risks worsening acrimonious ties between Germany and Russia.Vadim K., also known as Vadim S., stands accused of gunning down a Georgian national identified by German...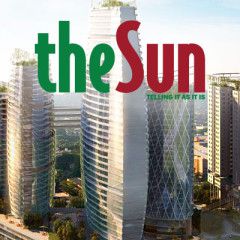 TOKYO: More than 34.44 million people have been reported to be infected by the novel coronavirus globally and 1,024,917​ have died, according to a Reuters tally. Infections have been reported in more than 210 countries and territories since the first cases were identified in China in December 2019. Interactive graphic tracking global spread of...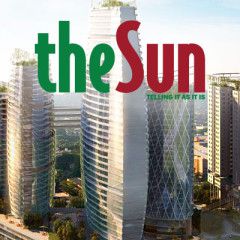 It was messy and there was a lot of shouting, but President Donald Trump and Democratic rival Joe Biden on Tuesday managed during their 90-minute debate to touch on some of the crucial issues facing American voters in November.The following is a look at the key moments of the debate — the substance, the zingers and the insults:Sharp...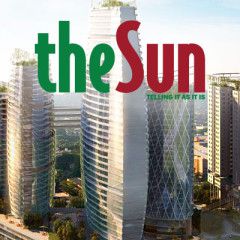 BRATISLAVA: The crisis in Belarus could turn violent as it did in Ukraine unless the government there opens a dialogue with its own people, Ukrainian President Volodymyr Zelensky warned on Thursday.Speaking during a visit to Slovakia, Zelensky compared the situation in Belarus to the mass protests in Ukraine in 2013 and 2014 that ended up...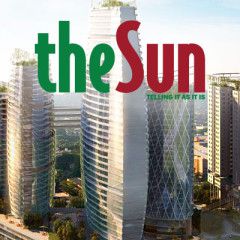 HERZLIYA, Israel: China's ambassador to Israel, Du Wei, was found dead at his residence on the outskirts of Tel Aviv on Sunday, police said.The 57-year-old envoy, who had arrived in Israel in mid-February, was found dead in his home in Herzliya, north of the city, spokesman Micky Rosenfeld told AFP, adding that police were...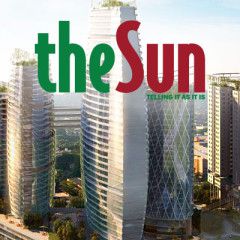 LONDON: Parts of Europe moved cautiously to reopen their streets and economies on Thursday but the coronavirus pandemic was far from beaten and the World Health Organization warned the continent was still in the "eye of the storm".Since emerging in China late last year, the virus has turned the world upside down, killing tens of thousands,...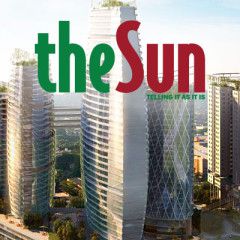 KIEV: Ukraine late on Monday announced shutdowns of public transport, bars, restaurants and shopping malls to stem the spread of the coronavirus after President Volodymyr Zelensky promised to act "harshly, urgently, perhaps unpopularly".The government supported Zelensky's proposals and introduced restrictions on domestic movement, including...