Section: theSun (Malaysia)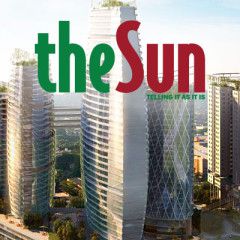 MOSCOW: From frustration with corruption and poverty to Moscow's showdown with the West, Russians shared their concerns as they voted in Sunday's presidential election that is set to extend President Vladimir Putin's Kremlin term to 2024. "Of course I'm for Putin, he's a leader," said Olga Matyunina, a...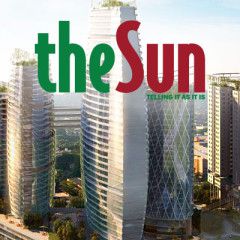 MOSCOW: Russians voted Sunday in an election set to hand President Vladimir Putin a fourth term, as the country is embroiled in a crisis with Britain and its allies over a spy poisoning. With the vast country stretching across 11 time zones, polls opened in the Russian far east at 2000 GMT on Saturday and will close in Kaliningrad, the...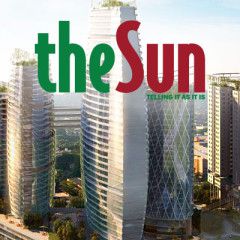 MOSCOW: Russia was on Sunday set to elect Vladimir Putin to a historic fourth Kremlin term, as the country faces increasing isolation over a spy poisoning in Britain and a fresh round of US sanctions. Since taking power 18 years ago, Putin has stamped his total authority on the country, silencing opposition and reasserting Moscow's lost...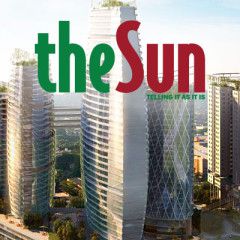 MOSCOW: The latest US sanctions against Russians are aimed at punishing those responsible for cyber attacks and attempts to interfere in the 2016 presidential elections. Washington said the issuing of the sanctions was also motivated by other factors, including the poisoning of former double agent Sergei Skripal and his daughter with a nerve...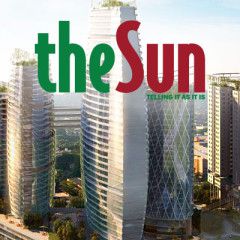 WASHINGTON: Sex. Money laundering. Espionage. The investigation of Washington special prosecutor Robert Mueller is bursting its seams, going far beyond Russian meddling in the 2016 presidential election. After indicting 19 people so far, Mueller's team has put on edge many people in President Donald Trump's orbit, not least Trump...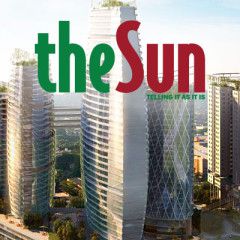 WASHINGTON: Donald Trump's administration levied sanctions against Russia's top spy agencies and more than a dozen individuals Thursday for trying to influence the 2016 US presidential election and two separate cyberattacks. The announcement follows a lengthy delay, which had caused anger on Capitol Hill and raised questions about...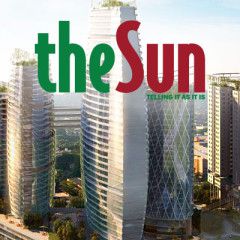 WASHINGTON: Donald Trump on Tuesday sacked his top diplomat Rex Tillerson and named current CIA chief Mike Pompeo to succeed him, ending a rocky tenure by the Texas oilman who had frequently been at odds with the mercurial US president. A senior White House official said Trump wanted to reshuffle his team with a view to launching talks with North...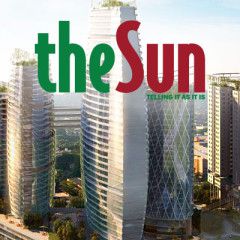 MOSCOW: Russia's Vladimir Putin in 2014 ordered a passenger aircraft which was reported to be carrying a bomb and targeting the opening of the Winter Olympic Games in Sochi to be downed, the president said in a film shown on Sunday. In a documentary titled Putin available on Russian social media, Putin told reporter Andrey Kondrashov he...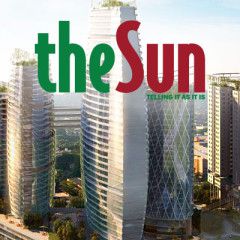 BRUSSELS: The European Union on Monday extended by a further six months sanctions against Russian and Ukrainian officials over their suspected involvement in the conflict in eastern Ukraine. Asset freezes and travel bans now affect 150 individuals, up one from six months earlier, and 38 "entities", which include businesses,...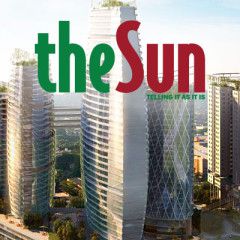 MOSCOW: Russian President Vladimir Putin has said that under no circumstances would he give Crimea back to Ukraine, speaking in a new documentary released Sunday ahead of his expected re-election in next week's poll. "What, have you gone mad?" he told a journalist who asked him if there were any circumstances under which the...