Section: The Himalayan Times (Nepal)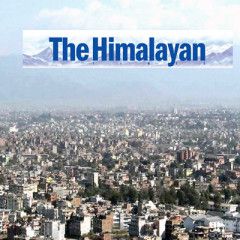 LEIPZIG: A newlook Germany side earned a 1-0 victory over the Czech Republic in a friendly on Wednesday but wasted a bagful of chances and failed to impress as they prepare to face Ukraine and Spain in the Nations League. Germany coach Joachim Loew, who rested key players ahead of the Nations League games, fielded a 3-4-3 formation with Philip...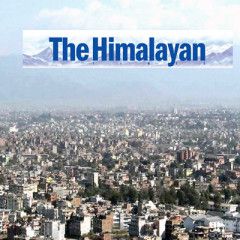 MOSCOW: Ukrainian President Volodymyr Zelenskiy announced Monday that he has tested positive for the coronavirus and will be working in self-isolation while being treated. "There are no lucky people in the world for whom COVID-19 does not pose a threat," Zelenskiy tweeted. "However, I feel good. I promise to isolate myself and I continue to...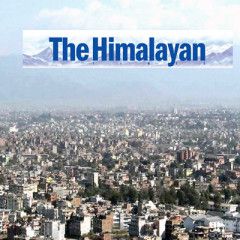 DORTMUND: Bayern Munich were waiting to discover the extent of Joshua Kimmich's injury on Saturday after he limped out of their 3-2 win at Borussia Dortmund in the Bundesliga. The 25-year-old, one of the most consistent performers for the European champions, hurt his right knee as he tripped Erling Haaland to stop the Dortmund striker...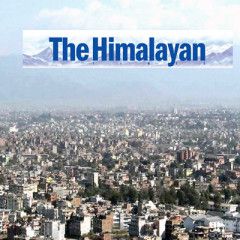 NEW YORK: An Afghan man has been brought to the United States to face charges in the 2008 gunpoint kidnapping of a journalist for The New York Times, an Afghan journalist and a driver in Afghanistan, federal authorities announced Wednesday. The charges against Haji Najibullah, 42, were in a six-count indictment unsealed in Manhattan federal...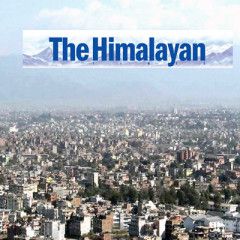 GENEVA: Real Madrid couldn't halt its losing streak in the Champions League, and no one seems able to stop Bayern Munich's winning run. Madrid's 3-2 loss to a depleted Shakhtar Donetsk team was the most surprising result of Wednesday's opening group games — while Bayern delivered the most impressive performance with a 4-0...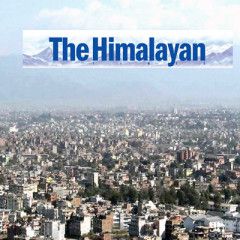 BERN: A condensed version of the Champions League group stage finally gets under way on Tuesday, with COVID-19-related disruptions an ever-present threat hanging over the competition. The 32-team contest will start one month later than usual, a knock-on effect of the pandemic interrupting last season for three months, although the group stage...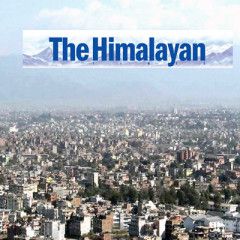 Worldwide coronavirus cases crossed 40 million on Monday, according to a Reuters tally, as the onset of winter in the northern hemisphere fuelled a resurgence in the spread of the disease. The Reuters tally is based on official reporting by individual countries. Experts believe the true numbers of both cases and deaths are likely much higher,...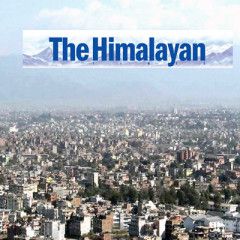 WASHINGTON: A New York tabloid's puzzling account about how it acquired emails purportedly from Joe Biden's son has raised some red flags. One of the biggest involves the source of the emails: Rudy Giuliani. Giuliani has traveled abroad looking for dirt on the Bidens, developing relationships with shadowy figures, including a...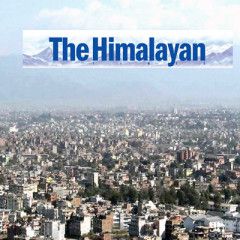 KATHMANDU: Nepal has been re-elected a member of the United Nations Human Rights Council (HRC) in the elections held at UN Headquarters in New York, on Tuesday. A member of the Council since January 2018, Nepal has been re-elected with 150 votes and will serve a consecutive three-year 2021-2023 term. In addition to Nepal, three countries from the...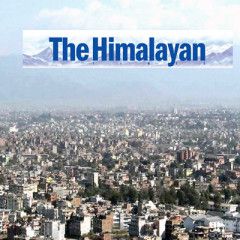 KYIV: Ukraine pulled off a shock 1-0 win at home to Spain in the UEFA Nations League on Tuesday at a raucous Olympic Stadium as fans savoured a first ever victory over the 2010 World Cup winners. Andriy Shevchenko's side took the lead against the run of play in the 76th minute when Viktor Tsygankov took David de Gea by surprise by firing...