Section: The Himalayan Times (Nepal)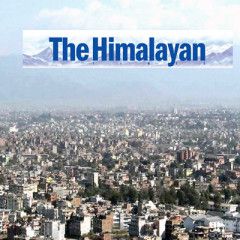 Armenian opposition leader Nikol Pashinyan addresses lawmakers during a parliament session to elect an interim prime minister, in Yerevan, Armenia, on May 1, 2018. Photo: Reuters YEREVAN: Armenian opposition leader Nikol Pashinyan on Tuesday urged supporters to take to the streets to pressure parliament to choose him as the next prime minister....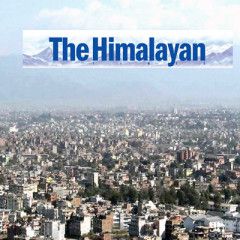 In this photo taken on Friday, March 23, 2018, the Brazilian players pose before an international friendly soccer match between Russia and Brazil at the Luzhniki stadium in Moscow. Photo: AP SAO PAULO: Brazil is shaking off the embarrassment of losing 7-1 to Germany in its home World Cup. Since Tite took over as coach in 2016, the five-time world...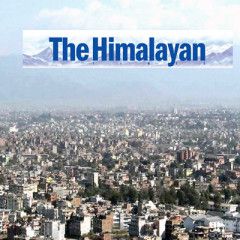 File photos of Cristiano Ronaldo (left) and Lionel Messi. Photos: Reuters LONDON: Liverpool forward Mohamed Salah's virtuoso display in the 5-2 win over AS Roma on Tuesday brought his side to the brink of the Champions League final and posed a serious threat to Lionel Messi and Cristiano Ronaldo's grip on the Ballon d'Or award....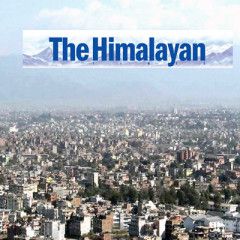 TORONTO: Foreign ministers from the Group of Seven leading industrialized nations will discuss how to maintain pressure on Russia when they meet on Sunday but extra sanctions are not on the agenda, officials said. The ministers, in Toronto for a two-day meeting, will also review recent events in the Korean peninsula, Syria, the Middle East and...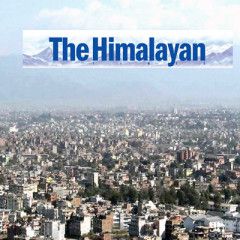 The US, Britain and Australia have accused the Russian government of maliciously targeting global internet equipment for political and economic espionage. The governments said the Russian operations, which allegedly involve planting malware on internet routers and other equipment, could also lay the foundation for future offensive cyberattacks. A...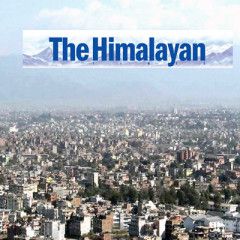 The United States and Britain on Monday accused Russia of launching cyber attacks on computer routers, firewalls and other networking equipment used by government agencies, businesses and critical infrastructure operators around the globe. Washington and London issued a joint alert saying the campaign by Russian government-backed hackers was...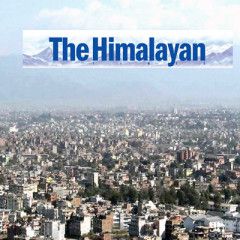 EU avoids sanctions talk at foreign ministers' meeting German minister says Assad has no future as president LUXEMBOURG: European Union foreign ministers looked unlikely to join the United States on Monday in imposing new economic sanctions on Russia or Syria over chemical weapons attacks that prompted the first coordinated Western air...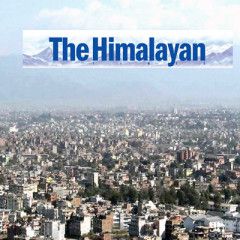 SINGAPORE: Pan-European air traffic control agency Eurocontrol on Tuesday warned airlines to exercise caution in the eastern Mediterranean due to the possible launch of air strikes into Syria in next 72 hours. Eurocontrol said that air-to-ground and cruise missiles could be used within that period and there was a possibility of intermittent...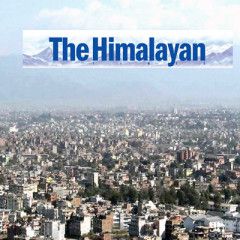 MOSCOW— Top Russian defense and security officials on Wednesday launched diatribes at the West, accusing it of fomenting a new Cold War in a bid to retain waning influence in global affairs. Moscow used an annual security conference attended by top defense officials from Asia, Africa and Latin America to harshly criticize the U.S. and its allies,...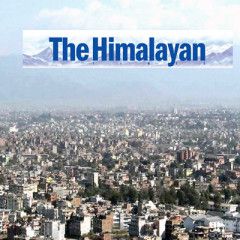 File – In this file photo, President Donald Trump, right, and Russia President Vladimir Putin talk during the family photo session at the APEC Summit in Danang on Nov. 11, 2017. Photo: AP WASHINGTON: The Trump administration opened the door to a potential White House meeting between President Donald Trump and Russian President Vladimir Putin on...