Section: The Himalayan Times (Nepal)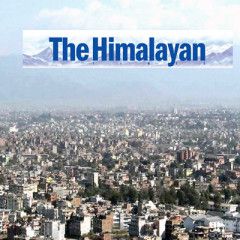 US Army vehicles cross the Polish border in Olszyna, Poland, Thursday, Jan. 12, 2017 heading for their new base in Zagan. Photo: AP WARSAW: American soldiers rolled into Poland on Thursday, fulfilling a dream Poles have had since the fall of communism in 1989 to have US troops on their soil as a deterrent against Russia. Soldiers in camouflage...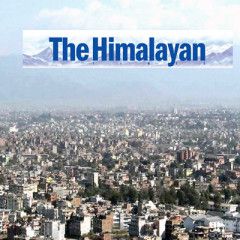 MANCHESTER: With Manchester United on its longest winning run in eight years, it's tempting to conclude that a giant of English soccer is starting to resemble the force of old. Some perspective is needed, however, when assessing United's nine straight victories in all competitions since Dec. 8. Only one of its opponents in that...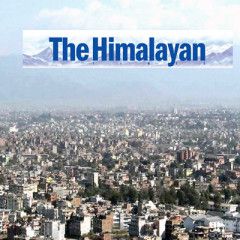 Switzerland's Roger Federer reacts during a practice session ahead of the Australian Open tennis championships in Melbourne, Australia, on Thursday, January 12, 2017. Photo: AP MELBOURNE: A long injury layoff and a fall in the rankings have created a tougher draw for 17-time Grand Slam winner Roger Federer at the Australian Open. Federer...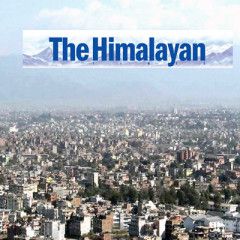 Haley Barbour, the former Republican governor of Mississippi, speaks at the GE conference on "American Competitiveness: What Works" in Washington, on February 13, 2012. Photo: Reuters WASHINGTON: Haley Barbour, former Republican Party leader and Mississippi governor, has been hired by the Ukrainian government to lobby US politicians, according to...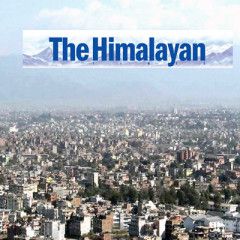 Eventually, the world will become accustomed to the Trump administration, and the Trump administration will get used to the world. But now that unpredictability is the order of the day, and a collective "me first" outlook has taken hold, we should prepare for the possibility that turmoil could go global In August 2015, I tweeted that if Donald...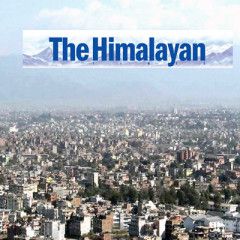 Melania Trump (right) looks on as her husband US President-elect Donald Trump talks to reporters during a New Year's Eve party at Mar-a-Lago, in Palm Beach, Florida, on Saturday, December 31, 2016. Photo: AP PALM BEACH, FLORIDA: US President-elect Donald Trump says that "no computer is safe" when it comes to keeping information private,...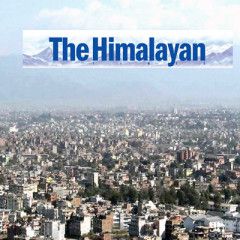 Malware code linked to Russian hackers and found on a Vermont electric utility's computer. Photo: AP BURLINGTON, VERMONT: Several states around the country on Saturday asked cybersecurity experts to re-examine state and utility networks after a Vermont utility's laptop was found to contain malware US officials say is linked to Russian...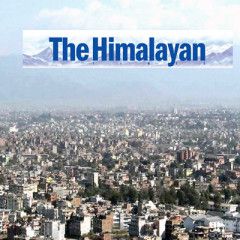 US President-elect Donald Trump in Palm Beach, Florida, US, on December 21, 2016. Photo: Reuters PALM BEACH / MOSCOW: US President-elect Donald Trump on Friday praised Russian President Vladimir Putin for refraining from retaliation in a dispute over spying and cyber attacks, in another sign that the Republican plans to patch up badly frayed...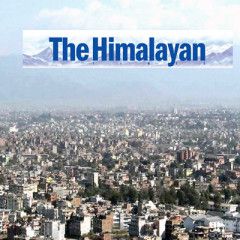 Armed French soldiers patrol at the Louvre Museum as emergency security measures continue ahead of New Year's eve celebrations in and around the French capital, in Paris, France, on December 30, 2016. Photo: Reuters BERLIN/PARIS: European capitals tightened security on Friday ahead of New Year's celebrations, erecting concrete...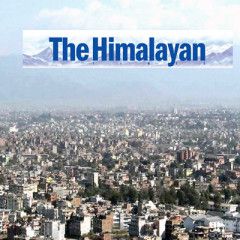 Russian President Vladimir Putin addresses the St. Petersburg International Economic Forum in St.Petersburg, Russia, Friday, June 17, 2016. Photo: AP MOSCOW: President Vladimir Putin castigated the United States Friday for bringing sanctions and expelling Russian diplomats amid allegations of Russian meddling in the American presidential...