Section: Radio Pakistan (Pakistan)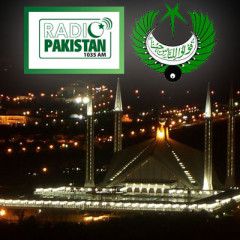 In Ukraine, the Russian-backed separatists have refused to consider any new cease-fire proposal and have vowed to continue the fight for more territory. Separatist leader Alexander Zakharchenko said, rebel fighters are advancing in five directions to push back Ukrainian government forces to the limits of the eastern Donetsk region. Twenty four...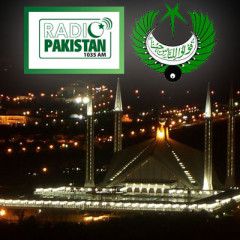 In Ukraine, at least 41 soldiers and civilians were killed in fighting between Kiev and pro-Russian rebel. Thirteen people were killed in a trolley bus shelling in Donetsk while ten soldiers died across the war zone. In another incident, ten civilians were killed in the eastern town of Gorlivka. One woman was killed in Lugansk region. Eight...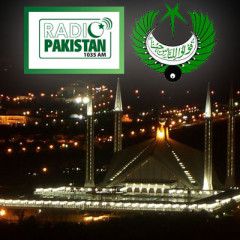 Diplomats from Russia and Ukraine have agreed to pull back their heavy weapons in eastern Ukraine. Germany's Foreign Minister, Frank-Walter Steinmeier who hosted a meeting of his counterparts from Russia, Ukraine and France told reporters in Belin that they had agreed on a procedure for pulling back heavy weapons nine miles from a...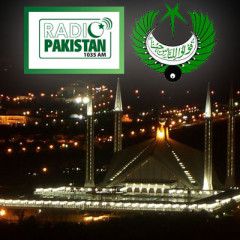 In Ukraine, at least three civilians were killed in shelling in east of the country. Meanwhile, fighting continued between government and rebel forces in the separatist-held city of Donetsk. According to the United Nations estimates, more than four thousand seven hundred people have died since the unrest began. …read more Source: Radio...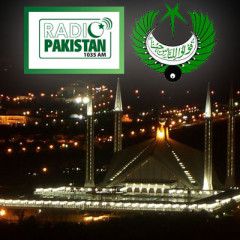 In Ukraine, dozens of people have been killed in fighting between rebels and government forces. According to reports, clashes continue for control of Donetsk airport. Ukraine has accused Russian troops of crossing the border to help the rebels. Russia has denied the claim but has admitted that a number of volunteers are fighting alongside the...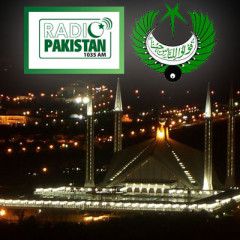 In Ukraine, government troops launched a mass operation and retook almost all the territory of Donetsk airport in east of the country. According to the Ukrainian military spokesman troops succeeded in almost completely clearing the airport. The spokesman said the operation had not violated the Minsk 12-point peace plan agreed with Russia and...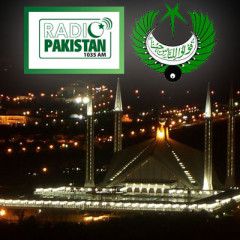 Russia has warned Ukrainian authorities against attempts to revert to use of force to resolve the crisis. In a statement, Russian Foreign Minister Sergei Lavrov said the conflict could be resolved only by direct dialogue and other peaceful means. Meanwhile, NATO has urged Russia to drop its support for separatists in eastern Ukraine. …read...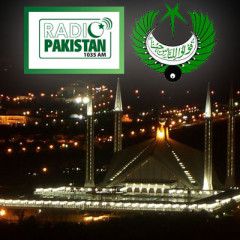 NATO has urged Russia to drop its support for separatists in eastern Ukraine. This was stated by NATO Secretary General Jens Stoltenberg at a news conference after talks with German Chancellor Angela Merkel in Berlin. He said Russia should also use all its influence on the separatists to make them respect the ceasefire. …read more Source:...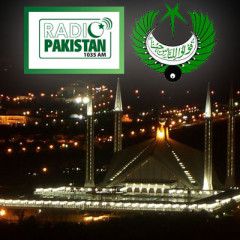 In Ukraine, 10 people were killed and several injured when a shell hit a bus in Buha south-west of the rebel stronghold of Donetsk. Donetsk regional officials blamed pro-Russian rebels, however rebel leaders had denied it. …read more Source: Radio...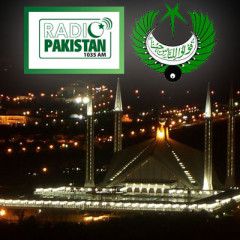 In France, world leaders participated in a unity march in Paris on Sunday to show solidarity with the French people against the recent terror attacks. British Prime Minister David Cameron, German Chancellor Angela Merkel, Palestinian President Mahmoud Abbas, Israeli Prime Minister Benjamin Netanyahu and the king and queen of Jordan....