Section: The Frontier Post (Pakistan)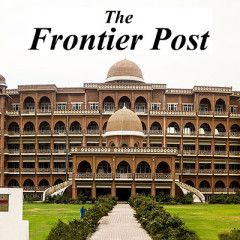 Monitoring Desk Europe was shaken in 2009 when vital midwinter supplies of Russian natural gas, piped through Ukraine, cut out because of a price dispute between the two former Soviet countries. Although Europe has since diversified supplies and increased stockpiles, it's still heavily dependent on Russian gas. And with Russia and Ukraine...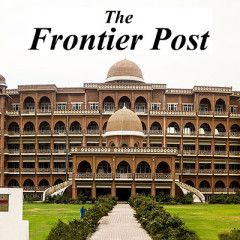 Monitoring Desk DUBAI: In March, Qatar lodged a complaint with the International Atomic Energy Agency over an UAE nuclear power plant which Doha claimed poses a serious threat to regional stability and the environment, allegations that were rejected by Abu Dhabi. The Barakah nuclear power plant (NPP), which is under construction in the United...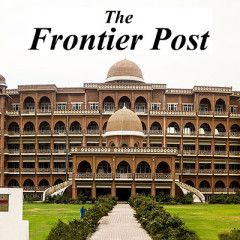 Monitoring Desk WASHINGTON: US House Speaker Nancy Pelosi and Senate Majority Leader Mitch McConnell sparred on Monday over the ground rules for President Donald Trump's trial in the Senate on charges of abuse of power and obstruction of Congress. Pelosi, the speaker of the Democratic-controlled House of Representatives, said she is not yet...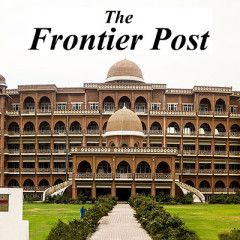 Monitoring Desk MOSCOW: Russian President Vladimir Putin opened a controversial new bridge on Monday crossing a strait from mainland Russia to Russian-occupied Crimea. Putin's trip across the bridge launched rail traffic on the bridge, with the first passenger train from Saint Petersburg to Sevastopol — Crimea's largest city — set to...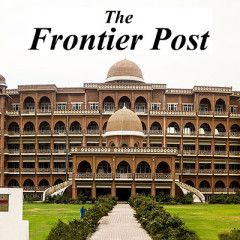 Monitoring Desk WASHINGTON: Democratic candidates on the 2020 presidential debate stage Thursday quickly attacked Donald Trump one day after his impeachment, saying he is a corrupt president who deserves to be ousted. "We need to restore the integrity of the presidency," frontrunner Joe Biden said. He accused Trump of "dumbing down the presidency...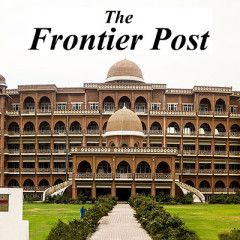 Washington DC. President Donald Trump was impeached for abuse of power in a historic vote in the House of Representatives on Wednesday, setting up a Senate trial on removing him from office after three turbulent years. By a 230 to 197 vote in the Democratic-majority House, the 45th US president becomes just the third occupant of the White House...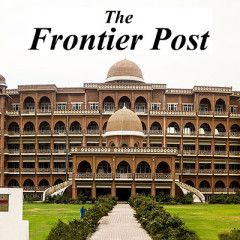 ANKARA (AA): In an open letter days ahead of a historic impeachment vote, nearly 800 historians have urged the House of Representatives to impeach U.S. President Donald Trump. Citing a "clear and present danger to the Constitution", the historians — including Ron Chernow, John Meacham, and Douglas Brinkley — as well as famed filmmaker Ken Burns,...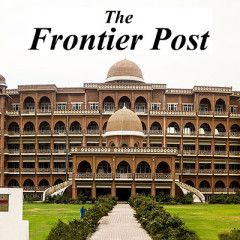 Monitoring Desk WASHINGTON: Rudolph W. Giuliani said on Monday that he provided President Trump with detailed information this year about how the United States ambassador to Ukraine was, in Mr. Giuliani's view, impeding investigations that could benefit Mr. Trump, setting in motion the ambassador's recall from her post. In an...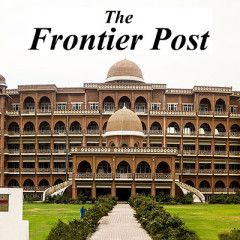 Monitoring Desk ANKARA: Turkey will be able to avail of cheaper natural gas through the new TurkStream pipeline that will begin operating in the coming month, Professor SalihYilmaz, president of Ankara based think-tank institute of Russian studies (RUSEN) told Anadolu Agency on Tuesday. The dual TurkStream natural gas pipeline is considered a...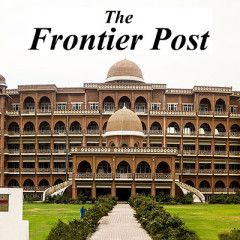 HELSINKI (AFP): Finland s Social Democrats elected a 34-year-old former transport minister to the post of prime minister on Sunday, making her the youngest head of government in the country s history. Sanna Marin narrowly won Sunday s vote to replace outgoing leader Antti Rinne, who resigned on Tuesday after losing the confidence of the coalition...