Section: The Frontier Post (Pakistan)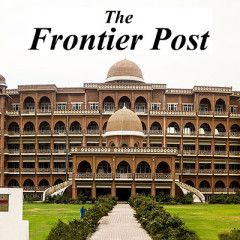 YEREVAN (AFP): Nikol Pashinyan failed in his bid to be elected interim prime minister of Armenia. According to the local ArmenPress news agency only 46 lawmakers voted in favour of him becoming prime minister – he needed 53 votes to be elected. He was the only candidate, but the ruling Republican Party had refused to endorse him. Earlier, tens of...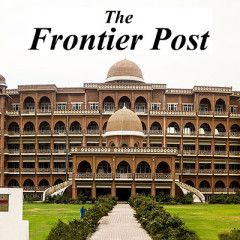 Monitoring Desk Shanghai: Pakistan's mixed martial arts (MMA) fighter Mehmosh Raza defeated Ukraine's Igor Grytskiv in their featherweight fight on the main card of Rebel FC 7 in Shanghai China on Sunday. With that victory, Raza aka The Renegade improves his career record to 7-2 and cements his status as arguably the most exciting...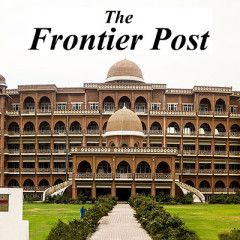 Monitoring Desk The United States and Britain on Monday warned of a global cyber attack targeting routers and other networking equipment, blaming Russian government-backed hackers for the campaign on government agencies, businesses and critical infrastructure operators. Washington and London issued a joint alert, saying the widespread, global...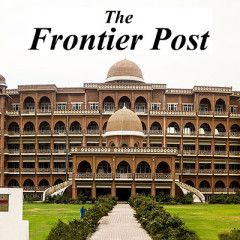 NYON (Agencies): Liverpool have been drawn against Roma in the semi-finals of the Champions League. Jürgen Klopp's side came through an all-Premier League quarter-final against Manchester City, winning the first leg 3-0 at Anfield and the second 2-1 at the Etihad Stadium on Tuesday night. Serie A side Roma produced a remarkable comeback to...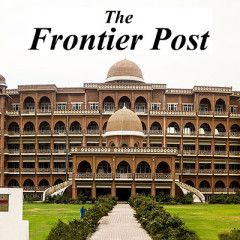 Monitoring Desk MOSCOW: Russia's lower house of parliament is to consider draft legislation that would give the Kremlin powers to ban or restrict a list of US imports, reacting to new US sanctions on a group of Russian tycoons and officials. Senior lawmakers in the State Duma, which is dominated by Kremlin loyalists, said they had prepared...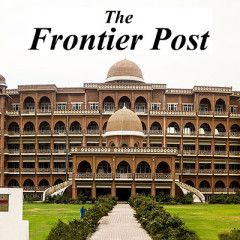 MOSCOW (AFP): Russia said on Saturday that Britain had to reduce its diplomatic staff by more than 50 more people as a crisis in ties between Moscow and the West escalated over the nerve agent attack on a former spy.The new measures came after 23 British diplomats left Russia earlier this month and are seen as Moscow's punishment after...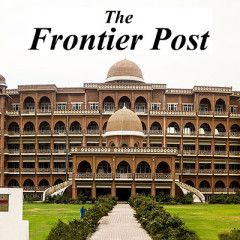 BRUSSELS (AA): Several countries are expelling Russian diplomats as part of an orchestrated response to the poisoning of an ex-Russian spy and his daughter in the U.K. Countries convinced that Russia is behind the poisoning of ex-Russian spy Sergei Skripal and his daughter Yulia in the U.K. have expelled dozens of Russian diplomats in a...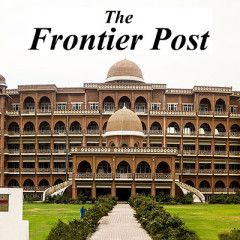 Michael Hernandez WASHINGTON: The U.S. retaliated Monday for a chemical attack in the U.K. blamed on Russia by expelling 60 diplomats Washington said were working as intelligence officers, and orders the closure of Moscow's consulate in Seattle. Those expelled include 48 embassy employees and 12 individuals who were working at the Russian...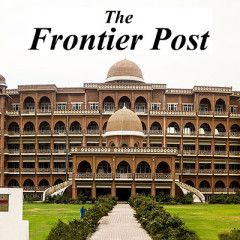 Ahmet Gurhan Kartal LONDON: Fourteen EU member states have expelled dozens of Russian diplomats in an orchestrated reaction Monday, over the poisoning of ex-Russian spy Sergei Skripal and his daughter Yulia in the U.K. At least 45 Russian diplomats have been expelled across Europe so far. "As a direct follow up to last week's European...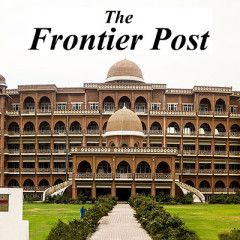 KABUL (Reuters): US commanders, including General John Nicholson, have claimed on several occasions over the past year that Russia may be supplying arms to the Taliban although no confirmed evidence has so far been made public. Russia has rejected comments by NATO's top commander in Afghanistan that it has been supporting and even supplying...