Section: The Frontier Post (Pakistan)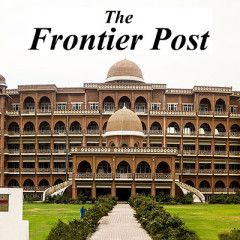 BRISBANE (Reuters): Russian President Vladimir Putin plans to leave the G20 summit early, a member of his delegation said, after Western leaders blasted Moscow on Saturday for the crisis in Ukraine and threatened more sanctions. The Russian official told Reuters that Putin planned to skip a working session on Sunday at the two-day summit in...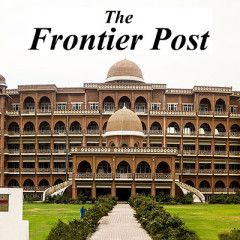 PARIS (AFP): Secret "Russian subs" off Sweden, tit-for-tat sanctions, NATO fighters scrambling to intercept Russian warplanes: relations between the West and Moscow over Ukraine have sparked incidents reminiscent of the Cold War that terrified the world for decades. Even Cold War doyen Mikhail Gorbachev used the highly symbolic 25th anniversary...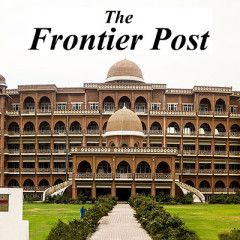 KIEV (BBC): An armoured column including 32 tanks and 30 trucks has crossed into eastern Ukraine from Russia, Kiev says. The trucks were carrying ammunition and fighters, said a military spokesman, but the BBC cannot confirm his report. A fragile ceasefire has been in place since 5 September, although hundreds of people have been killed …...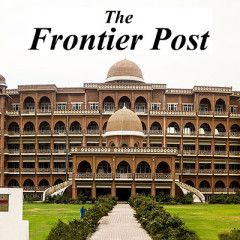 Ghia Nodia The Ukraine crisis has shattered key Western assumptions about Russia, and many analysts and policymakers have fallen back on the belief that Russian President Vladimir Putin must be acting irrationally. But it is Western assumptions that need to be questioned. In particular, what has made Russia so keen to undermine the current...