Section: The Frontier Post (Pakistan)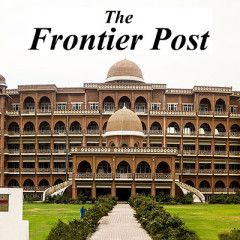 Miriam Kosmehl With Ukraine's anti-corruption reforms finally beginning to produce results, the old elites have hit back. On October 27, the Constitutional Court of Ukraine declared unconstitutional the powers of the re-booted National Agency on Corruption Prevention to verify civil servants' asset declarations. The ruling removes a...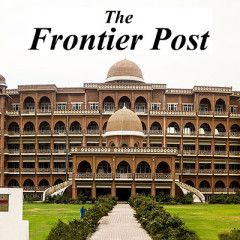 Alexander Vershbow, Daniel Fried "Wouldn't it be nice if we got along with Russia?" Donald Trump, July 27, 2016. Getting along with Russia, as then-candidate Donald J. Trump suggested, would indeed be a good thing. But, Bill Clinton, George W. Bush, and Barack Obama tried and failed; US-Russian relations are not much better under Trump, and...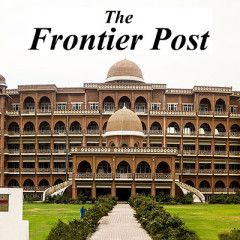 Peter Dickinson Ukrainians marked the Day of Dignity and Freedom on November 21, continuing a seven-year tradition that seeks to place the country's 2004 Orange Revolution and the 2014 Euromaidan Revolution in a broader historical context. This might also be something for the international community to consider. While Ukraine's two...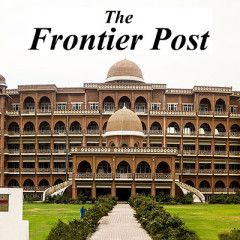 F.P. Report MOSCOW: According to the official sources, Russian President Vladimir Putin signed a decree extending certain special economic actions against countries that have imposed sanctions on the Russian Federation until December 31, 2021, this statement was released on the official website of legal information. In addition to this, the...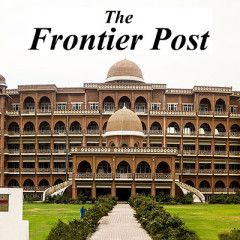 Serhiy Verlanov Next year, Ukraine will mark the thirtieth anniversary of the country's independence. Despite being widely tipped in the early 1990s to emerge as the most economically successful of the former Soviet republics, Ukraine has struggled to make the qualitative leap forward from authoritarian empire to European democracy. Instead...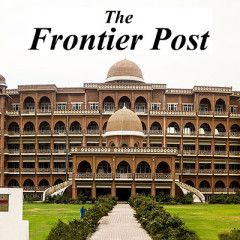 Monitoring Desk Diplomatic sources say there has been no outreach by the Trump administration on dates or an agenda for a G7 meeting. Outgoing US President Donald Trump has made no plans to host a summit of the Group of Seven (G7) advanced economies after cancelling a June gathering because of the COVID-19 pandemic, three diplomatic sources told...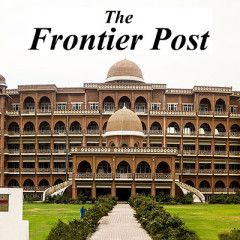 Bulent Orakoglu Turkish President R-ecep Tayyip Erdo-gan recently traveled to the city of Nicosia in the Turkish Republic of Northern Cyprus (TRNC) and attended a parade to mark 37th anniversary of he country at the Dr. Fazil Küçük Boulevard. In his speech he said: "I salute my Azerbaijani brothers from our sister country Northern Cyprus. God...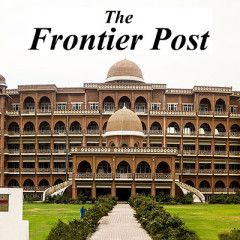 Taras Kuzio Azerbaijan's victory over Armenia in the recent six-week war between the two countries looks to have ended decades of stalemate and transformed the geopolitical balance in the South Caucasus region. It has allowed Baku to re-gain control over parts of Azerbaijan that had been under Armenian occupation for over a quarter of a...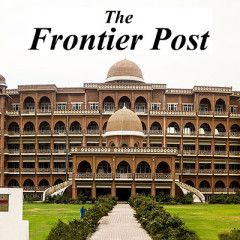 Peter Dickinson Most Ukrainians were understandably relieved to see the end of the 2020 US presidential election campaign. Thanks to a combination of President Trump's impeachment and ongoing Ukraine-related corruption allegations leveled at Joe Biden, Ukraine had found itself thrust into the presidential race at a time when Kyiv counts...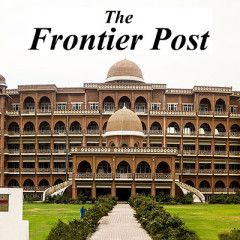 Monitoring Desk North Korea has been accused of training dolphins for military purposes, following similar programs already developed in the U.S. and Russia. The U.S. Naval Institute (USNI), a private, non-profit organization that aims to provide a forum for debate about national security, says satellite images show a dolphin training facility at...