Section: The Frontier Post (Pakistan)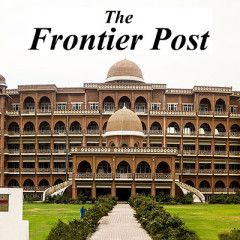 WASHINGTON (Agencies): President Donald Trump on Friday tweeted an attack against the former US ambassador to Ukraine while she was in the middle of testifying in his impeachment probe, saying everything she touched went "bad." The president's furious response came as Marie Yovanovitch testified in the House of Representatives about her...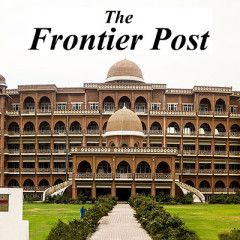 Monitoring Desk WASHINGTON: House of Representatives Speaker Nancy Pelosi said on Thursday President Donald Trump already has admitted to bribery in the Ukraine scandal at the heart of a Democratic-led inquiry, accusing him of an impeachable offense under the US Constitution. "The bribe is to grant or withhold military assistance in return for a...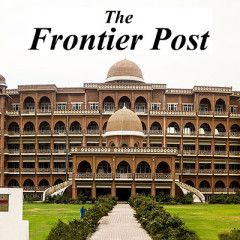 BERLIN (AA): U.S. Secretary of State Mike Pompeo on Friday called on European countries to join America's campaign against its rivals Russia, China, and Iran. "Those of us who want us to spread freedom must confront those that want to spread their wild ideology, to dominate the free nations of the world," Pompeo said in a major speech at...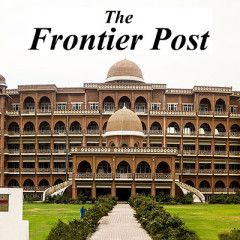 WASHINGTON (AA): The U.S. House of Representatives Intelligence Committee will hold its first open hearings as part of an impeachment inquiry into President Donald Trump's dealings with Ukraine next week, its chairman said Wednesday. William Taylor, the top U.S. diplomat to Ukraine, and George Kent, a top State Department official, will...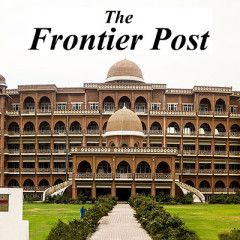 Monitoring Desk TUPELO: A combative US President Donald Trump told supporters in his electoral stronghold of Mississippi on Friday that a push to impeach him is driving an "angry" Republican surge ahead of 2020. "We've never had greater support than we have right now," Trump claimed in front of thousands of cheering supporters in a packed...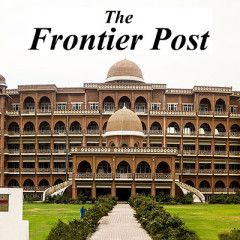 Monitoring Desk SOCHI: Aboubakary Guiro, a financial expert from Ivory Coast, is full of hope after attending the first ever Russia-Africa summit this week in the Black Sea resort of Sochi. "We forget about Russians when we talk business," said Guiro, the co-partner of a financial advisory firm based in Abidjan. "We think about the EU-USA-China...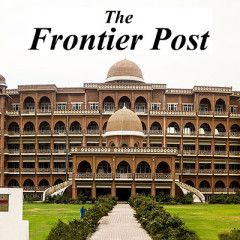 Monitoring Desk WASHINGTON: A top White House official admitted Thursday that President Donald Trump had tied military aid for Ukraine to Kiev undertaking an investigation that would help Trump politically, adding ammunition to Democrats' impeachment probe. Acting White House Chief of Staff Mick Mulvaney's stunning admission supports...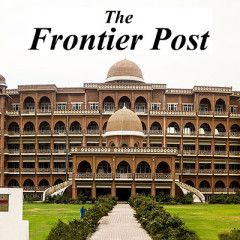 Monitoring Desk WASHINGTON: A defiant White House declared war Tuesday against the impeachment investigation of Donald Trump, blasting the process as partisan, illegitimate and unconstitutional and saying neither the president nor his administration will cooperate. In a fiery letter, the White House threw down the gauntlet to House Speaker Nancy...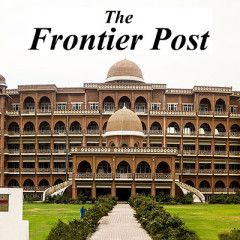 Umit Nazmi Hazir In the beginning of September, the Eastern Economic Forum took place in Vladivostok, which is a Pacific port city in eastern Russia. Japan's Prime Minister Shinzo Abe also joined this forum. One of the topics of the forum was the Kuril Islands issue, which has been the greatest obstacle to the normalization of the bilateral...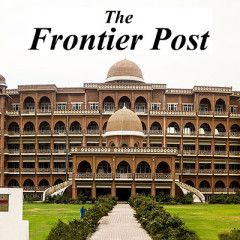 NEW YORK (AA): U.S. President Donald Trump said Saturday that his country is at stake like never before over impeachment investigation. "Because our country is at stake like never before. It is all very simple. They are trying to stop me because I am fighting for you, and I will never let that happen," Trump said in a video message on Twitter....