Section: The Frontier Post (Pakistan)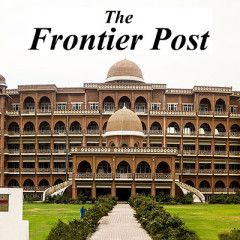 Julian Lee Well there's a surprise. During a telephone conversation on Monday, Presidents Donald Trump and Vladimir Putin "agreed on the importance of stability in global energy markets." However, it's very unlikely either will go beyond extolling stability and waiting for (or pressuring) somebody else to do something about it....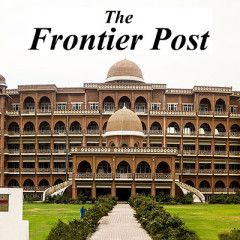 F.P. Report ISLAMABAD: Ukrainian Air Force Commander General Sergii Drozdov on Tuesday called on Chief of the Air Staff Air Chief Marshal Mujahid Anwar Khan at Air Headquarters in Islamabad. According to a spokespersons of PAF, matters of mutual interest, bilateral ties, professional cooperation and other issues were came under discussion in the...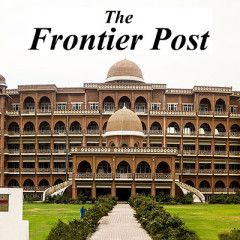 KABUL (TOLO News): Nazima Khirzad, an Afghan ski racer, has won a bronze medal in the 4th CAS Karakoram International Alpine Ski Cup 2020 in Pakistan. The four-day competition was held in Pakistan's Swat city, and ended on Tuesday with Khirzad winning the bronze medal in the slalom category. The competition was held in both giant slalom and...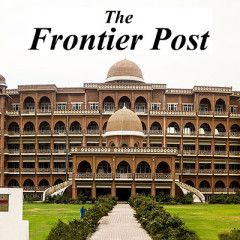 TEHRAN (AFP): Iran started counting down on Sunday to the launch within hours of a scientific observation satellite that is part of a programme the United States has previously described as a "provocation". Arch foes Iran and the United States have appeared to be on the brink of an all-out confrontation twice since last year. Long-standing...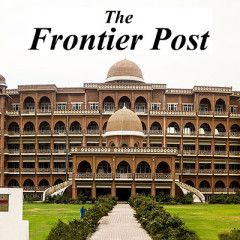 Monitoring Desk WASHINGTON: The Trump administration on Friday ousted the two witnesses who provided the most damaging testimony during the US President Donald Trump's impeachment investigation: Army Lieutenant Colonel Alexander Vindman and Ambassador Gordon Sondland. Two days after Trump was acquitted by the Republican-controlled Senate on...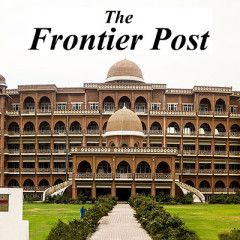 Monitoring Desk WASHINGTON: US President Donald Trump drew on staunch Republican support to defeat the gravest threat yet to his three-year-old presidency on Wednesday, winning acquittal in the Senate on impeachment charges of abuse of power and obstruction of Congress. Only the third US leader ever placed on trial, Trump readily defeated the...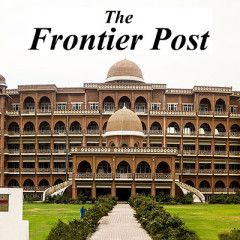 F.P. Report Islamabad: Pakistani skier, Muhammad Karim dominated his opponents in the Men's Giant Slalom Category on the Opening Day of 4th CAS Karakoram International Alpine Ski Cup being held at the scenic Malam Jabba Ski Resort. Ukrainian skiers Nazarity Petruk and Ivan Kravchuk remained second and third respectively in the same category...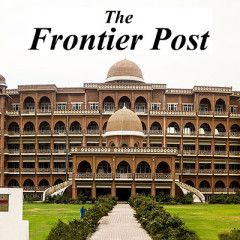 F.P. Report SWAT: As many as 36 international skiers from across the globe arrived in Pakistan on Monday to participate in different categories of international ski races at the captivating Malam Jabba Ski Resort. It is indeed a landmark event as 36 international skiers from nine countries including Afghanistan, Azerbaijan, Canada, Greece,...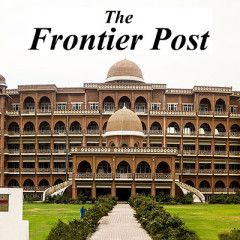 Monitoring Desk WASHINGTON: A Democratic push to force Republicans to accept witnesses at President Donald Trump's impeachment trial in the U.S. Senate appeared to be flagging on Wednesday, raising the possibility he could be acquitted as early as Friday. As senators questioned both the Trump legal team and the Democratic managers of the...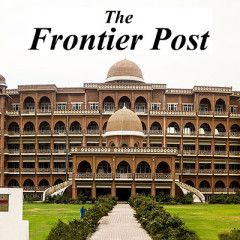 WASHINGTON (Reuters): Just before his lawyers stepped into the U.S. Senate to begin their argument that he should not be removed from office, President Donald Trump offered a preview of sorts. Americans should turn on their televisions, he wrote on Twitter, and watch the attorneys make "our case against" his political antagonists, who he listed...