Section: The Frontier Post (Pakistan)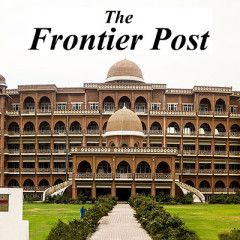 IBRAHIM AL MARASHI The anniversary of the downing of Iran Air Flight 655 is part of an Iranian-American war that continues to this day. A morose anniversary passed this month for Iranians, as it has been more than thirty years since 3 July 1988, when the US warship Vincennes downed an Iranian civilian airliner, Iran Air Flight 655. Iran suffered...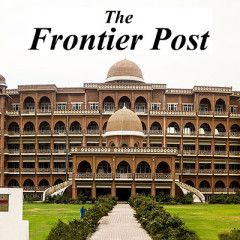 Monitoring Desk MOSCOW: Russia saw its lowest number of foreign investment projects last year since 2014, consultants EY have found. In total, they counted 191 deals across the country which secured foreign investment in 2019 — a 9% slump from 2019. More than half of all foreign investment went into industrial projects, with agricultural firms...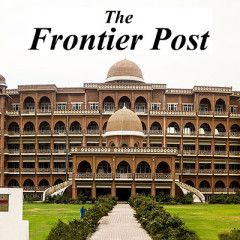 Monitoring Desk WASHINGTON: Over the past few months, several US Department of Defence officials have announced their resignations after being at loggerheads with President Trump over a spate of sensitive issues, including those related to Ukraine. The American magazine Foreign Policy has quoted unnamed sources as saying that as of next week,...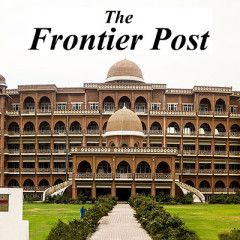 Monitoring Desk WASHINGTON: The United States and Europe battled a resurgence of coronavirus cases Friday, with Texas ordering bars to close and warnings mounting worldwide over lifting lockdowns too soon. Britons were told to avoid packed beaches while a major Australian city faced a surge in infections that prompted a warning against the...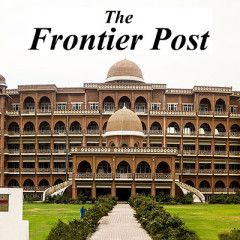 Cui Heng MOSCOW: On June 24, 1945, former Soviet Union leader Joseph Stalin stood on top of Vladimir Lenin's tomb and watched Marshal Georgy Zhukov review the ground armored force that defeated Nazi Germany. That was the most glorious moment in the Soviet history. On the same day 75 years later, Russia held a military parade to commemorate...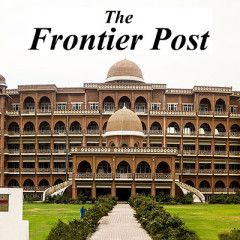 Monitoring Desk WASHINGTON: The US president was speaking on Wednesday as he hosted Polish leader Andrzej Duda at the White House just four days ahead of the European nation's election. "We are going to be reducing our forces in Germany" from 52,000 to 25,000 troops, Trump said after an Oval Office meeting with his populist ally Duda. "Some...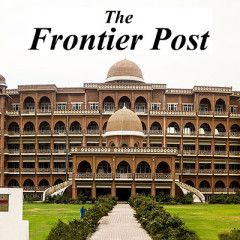 Monitoring Desk WASHINGTON: The Justice Department abruptly announced late Friday that the U.S. attorney who was was overseeing an investigation into President Donald Trump's personal lawyer was resigning. But he disputes that, saying he was staying on the job and his probes would continue. Attorney General William Barr said in a statement...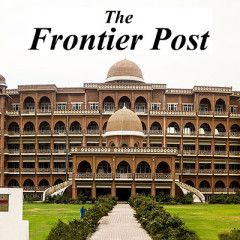 WASHINGTON (Agencies): US President Donald Trump on Thursday dismissed former top aide John Bolton's explosive accusations about the White House in an upcoming book as "pure fiction." In a tweet calling the former national security adviser a "sick puppy," Trump said the book is "a compilation of lies and made up stories, all intended to...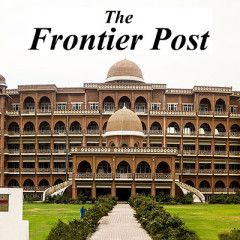 WARSAW (AFP): Germany and NATO on Tuesday underlined the importance of US troops in Germany for security on both sides of the Atlantic, a day after President Donald Trump announced he would slash the number stationed there. "We think that the US presence in Germany is important for the security not just of Germany but also for the security of the...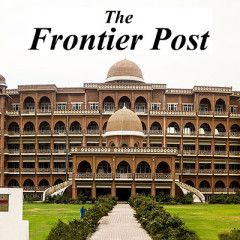 Monitoring Desk Luxembourg's Foreign Minister Jean Asselborn says Israel's annexation of parts of occupied West Bank would be "stealing" and would make European Union's recognition of Palestine as a state "inevitable." Luxembourg FM Jean Asselborn says EU should slap economic sanctions or recognise Palestine as a state if Israel...