Section: The Frontier Post (Pakistan)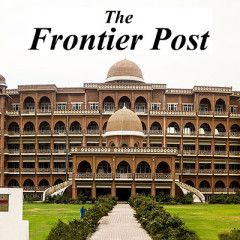 KIEV (AFP): The latest push for peace in Ukraine appeared moribund on Thursday after initial talks failed to agree when the warring sides should meet again to try ending their eight-month conflict. Negotiations mediated by European and Russian envoys in the Belarussian capital Minsk broke up after more than five hours on Wednesday with the...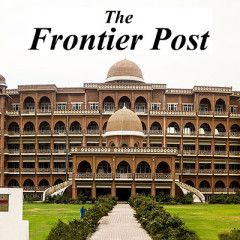 MOSCOW (Reuters): Kiev's efforts to join NATO are dangerous for Ukraine itself and Europe's security, Russia's Foreign Minister Sergei Lavrov was quoted by Interfax news agency as saying on Thursday. "There are a few Western countries that want to maintain the crisis in Ukraine and to maintain and boost the confrontation between...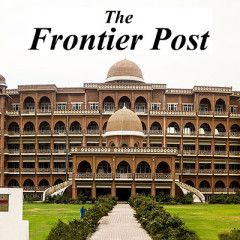 Tanya Lokshina In the outskirts of Donetsk, close to the airport, where fierce fighting between Ukrainian forces and Russia-backed rebels has been ongoing for months, shelling has become a part of everyday life. Local residents refer to rolls of industrial plastic wrap as "glass panes" — having once replaced the glass in shattered windows...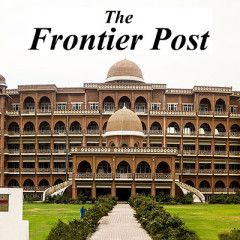 Ukraine has made a geostrategic choice, which is likely to have far-reaching consequences. Its decision to annul the country's non-aligned status and formally apply for Nato membership puts it on a warpath with Russia. Parliament voted overwhelmingly to take the Brussels route which, in other words, means rupturing ties with Kremlin. Kiev...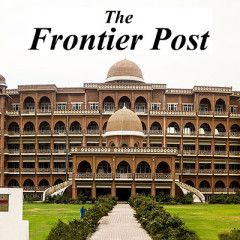 MOSCOW (AP): Russia on Saturday dismissed new US sanctions as useless and said it was poised to wait as long as it takes for the US to recognize its historic right to the Crimean peninsula. Following several rounds of sanctions earlier this year, President Barack Obama on Friday approved new restrictions on Crimea which Russia … …read...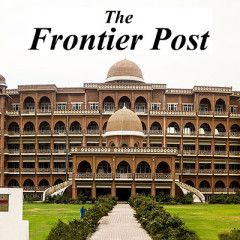 NEW DELHI (Reuters): The leader of Crimea, the former Ukrainian territory annexed by Russia, visited India on Thursday as a member of President Vladimir Putin's summit delegation, in a move likely to provoke the West. India does not back Western sanctions against Russia, but the unofficial trip by Sergey Aksyonov could spoil the mood before...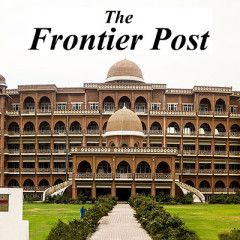 Year 2014 has been a devastating year for children with up to 15 million swept up in wars in the Central African Republic, Iraq, South Sudan, the Palestinian territories, Syria and Ukraine, the UN children's agency said Monday. Children "Never in recent memory have so many children been subjected to such unspeakable brutality," Unicef...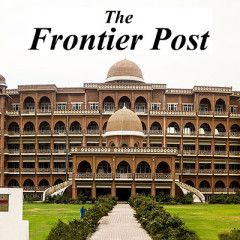 BRUSSELS (Reuters): The European Union will press Turkey to cooperate more closely in the fight against Islamic State and urge it not to undermine EU sanctions on Russia on a visit this week intended to give new impetus to often fraught EU-Turkish relations. EU foreign policy chief Federica Mogherini, Enlargement Commissioner Johannes Hahn and...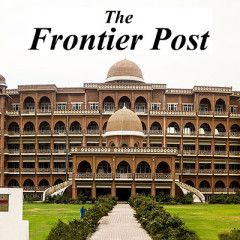 EINDHOVEN (AP): Six coffins carrying the remains of victims of downed Malaysian Airlines Flight 17 have been flown from Ukraine to the Netherlands for identification. In a solemn ceremony, the coffins were unloaded by military pallbearers from a Dutch Air Force transport plane and carried to a fleet of hearses. The remains were being taken...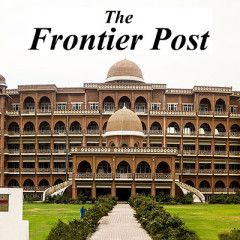 BERLIN (Reuters): The number of Germans supporting European Union economic sanctions against Russia over the Ukraine crisis has risen in the last month and a large majority supports Chancellor Angela Merkel's toughening stance, a poll on Friday found. The Politbarometer poll for ZDF television found 58 percent back the EU sanctions even if...