Section: The Frontier Post (Pakistan)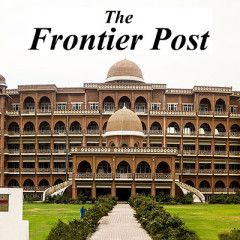 F.P. Report ISLAMABAD: Turkish skier, USTA Berkin dominated his opponents in the Men's Giant Slalom Category on the Opening Day of 3rd CAS Karakoram International Alpine Ski Cup being held at the scenic PAF Ski Resort Naltar. Ukrainian skiers TSIBELENKO Levko and NARIICHYN Andriy remained second and third respectively in the same category...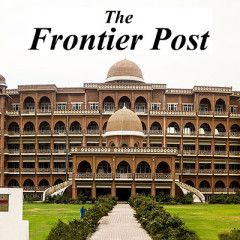 BRUSSELS (AA): A meeting between Russian and NATO officials on Friday failed to make any progress on a landmark nuclear arms treaty. NATO chief Jens Stoltenberg told a news conference following the meeting: "All members of the NATO-Russia Council agree that the [INF] Treaty has been crucial to Euro-Atlantic security. But the Treaty is now in...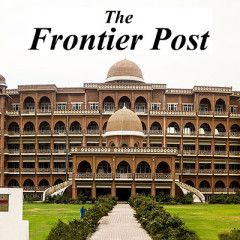 Monitoring Desk WASHINGTON: WhatsApp is limiting all its members to forwarding any single message up to five times in an effort to tackle the spread of false information on the platform, reported BBC. The Facebook-owned business had already introduced the policy in India six months ago. The move followed a number of mob lynchings that were blamed...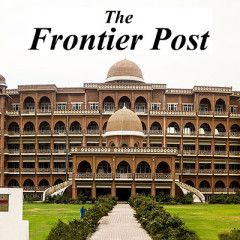 MELBOURNE (Agencies): World number one Simona Halep set up a headline last 16 showdown with Serena Williams by beating her sister Venus Saturday as Novak Djokovic's relentless drive towards more Australian Open glory cranked up another gear. On day six at Melbourne Park, the Romanian finally hit form to pull off her best win of the year and...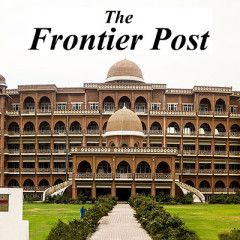 MOSCOW: DC DISPATCH-I had a conversation with a former Republican Senior military officer yesterday about allegations that Trump was looking into withdrawing the United States from NATO. He told me that NATO was a relic from the past and that China posed a more serious threat to the United States overall. He believes that with over half of the...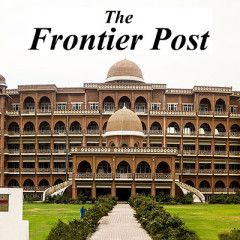 Monitoring Desk BRUSSELS: The EU on Thursday reiterated its call on Russia to "immediately and unconditionally" release two dozen Ukrainian sailors captured last November. In a written statement, Maja Kocijancic, spokesperson for foreign affairs and security policy/European neighborhood policy and enlargement negotiations, said: "We expect Russia...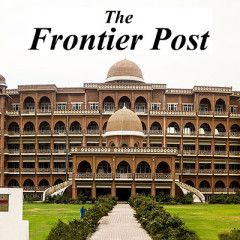 LONDON (CNN): The United Kingdom's second-biggest airport has been closed for over 16 hours after drones were flown near the airfield in what police described as a "deliberate act." Police were on Thursday hunting for the drone operators who have brought London's Gatwick Airport to a standstill, causing travel chaos for hundreds of...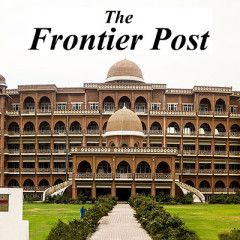 WASHINGTON(NYTimes): For years, Facebook gave some of the world's largest technology companies more intrusive access to users' personal data than it has disclosed,effectively exempting those business partners from its usual privacy rules,according to internal records and interviews. The special arrangements are detailed in hundreds of...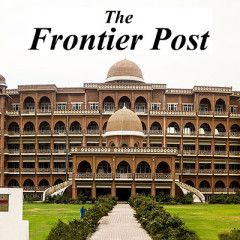 BLAGOVESHCHENSK (Sputnik): Czech President Milos Zeman believes that there is a solution for the Russian-US standoff around the Intermediate-Range Nuclear Forces (INF) Treaty. "If there are technical characteristics of these missiles that violate this agreement either from the Russian or from the US side, it's very simple to show these...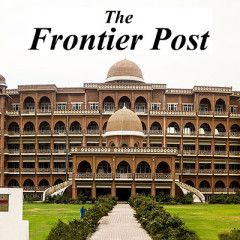 MILAN (Reuters): Russian Foreign Minister Sergei Lavrov said on Friday that Moscow would only be ready to discuss the fate of a group of Ukrainian sailors it captured last month after their trial was finished. The United States and the European Union have called on Russia to free the 24 Ukrainian sailors who were detained by Russia on Nov. 25...