Section: The Frontier Post (Pakistan)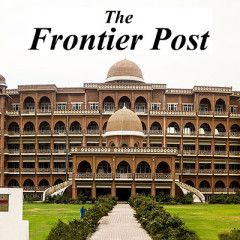 Year 2014 has been a devastating year for children with up to 15 million swept up in wars in the Central African Republic, Iraq, South Sudan, the Palestinian territories, Syria and Ukraine, the UN children's agency said Monday. Children "Never in recent memory have so many children been subjected to such unspeakable brutality," Unicef...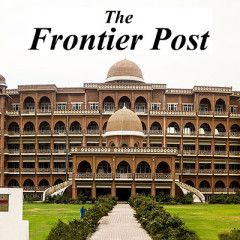 BRUSSELS (Reuters): The European Union will press Turkey to cooperate more closely in the fight against Islamic State and urge it not to undermine EU sanctions on Russia on a visit this week intended to give new impetus to often fraught EU-Turkish relations. EU foreign policy chief Federica Mogherini, Enlargement Commissioner Johannes Hahn and...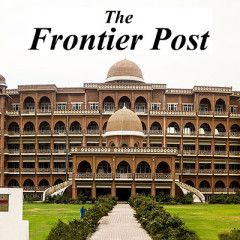 EINDHOVEN (AP): Six coffins carrying the remains of victims of downed Malaysian Airlines Flight 17 have been flown from Ukraine to the Netherlands for identification. In a solemn ceremony, the coffins were unloaded by military pallbearers from a Dutch Air Force transport plane and carried to a fleet of hearses. The remains were being taken...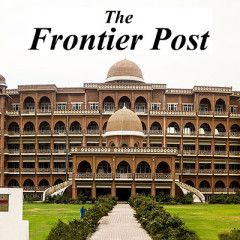 BERLIN (Reuters): The number of Germans supporting European Union economic sanctions against Russia over the Ukraine crisis has risen in the last month and a large majority supports Chancellor Angela Merkel's toughening stance, a poll on Friday found. The Politbarometer poll for ZDF television found 58 percent back the EU sanctions even if...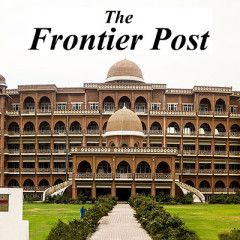 Lucian Kim The official Kremlin narrative on the war in eastern Ukraine is clear and simple: after seizing power in February, a Western-backed "junta" in Kiev sent neo-Nazi gangs — then tanks and warplanes — to stamp out peaceful protests by the Russian-speaking community. The locals who took up arms are freedom fighters, and the...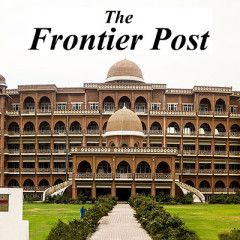 Ardjan Langedijk This year has seen unprecedented events in Ukraine, not least the annexation of Crimea by Russia in March. Ukraine and Russia have been at odds ever since over the status of the peninsula. The international community has not acknowledged the changed status of Crimea or recognized the March referendum as legal. The situation...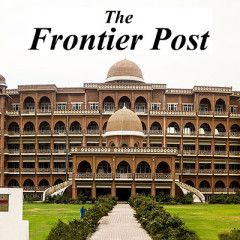 BRUSSELS (Reuters): NATO Secretary-General Jens Stoltenberg denounced on Tuesday what he called a serious Russian military buildup both inside Ukraine and on the Russian side of the border and urged Moscow to pull back its troops. Stoltenberg said NATO saw movement of troops, equipment, tanks, artillery and also of advanced air defense systems in...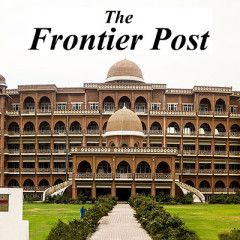 KIEV (AFP): Ukraine's prime minister on Tuesday called for fresh talks with Russia on "neutral territory" as deadly fighting rumbled on in the country's east. "We invite the Russian Federation to hold serious negotiations on a neutral territory. The US and EU are helping us with this," Arseniy Yatsenyuk was quoted as saying by the...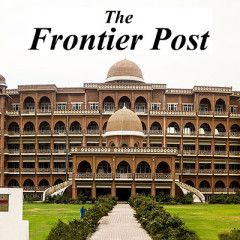 Volodymyr Ishchenko Pro-Russian supporters use the term "fascist junta" to criticise the Ukrainian government. This wording is not only obviously wrong from an understanding of the words "fascism" and "junta", but has also been detrimental to peace in Ukraine by fuelling the civil war. If your country is governed by...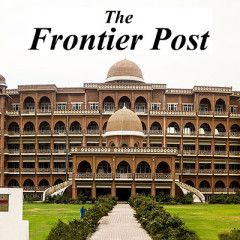 KIEV (Reuters): Ukrainian President Petro Poroshenko issued several decrees on Saturday to shut state institutions and banking services in pro-Russian eastern regions, pressing a move to cut links with the rebel-held territory. Ukraine has cut all state funding to separatist parts of Donetsk and Luhansk regions after separatists held elections in...