Section: The Nation (Pakistan)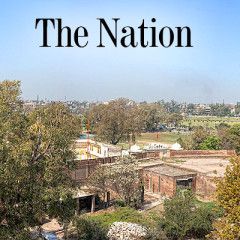 ISLAMABAD – Rana Tanveer Hussain, Federal Minister for Defence Production held a meeting with Minister for Defence of Ukraine General Stepan Poltorak at Kiev (Ukraine) on Thursday. Rana Tanveer Hussain is on four days visit to Ukarine to attend XIV International Specialised Exhibition "Arms and Security-2017". Federal Minister thanked for...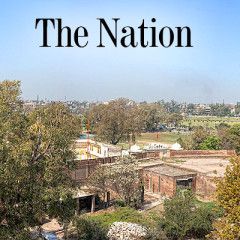 KIEV – A top Russian state television channel said Wednesday that the Ukrainian security service had "kidnapped" its reporter in Kiev, while a security service source said she would be deported over a critical report. Channel One television said its reporter Anna Kurbatova was seized outside her home in the Ukrainian capital. "Anna...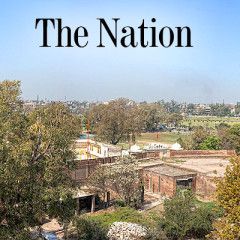 Islamabad – United States Department of Agriculture and the Centers for Disease Control held a joint workshop on Zoonotic diseases yesterday. There is a risk that these animal diseases such as Crimean Congo, Hemorrhagic fever, rabies, brucellosis and avian influenza can spread to humans. "The workshop brought decision makers and scientists...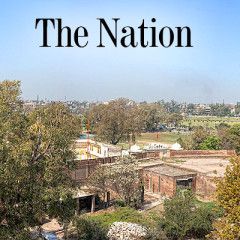 After Obama's weak reaction to the Russian interference in the Syrian civil war, the Russian annexation of Crimea, the world started wondering about an American leadership on the back foot. The more hawkish of commentators even saw this as the beginning of the end of the American Empire or at least a president unwilling to further it. Obama...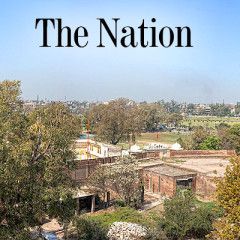 Three years after Flight MH17 was shot down by a missile over war-torn Ukraine, nearly 2,000 relatives gathered Monday to unveil a "living memorial" to their loved ones. A total of 298 trees have been planted in the shape of a green ribbon, one for each of the victims who died on board the Malaysia Airlines flight en route from...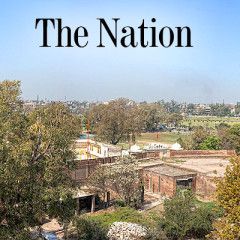 Russia completed the maiden flight of its new MS-21 medium-range passenger plane on Sunday, its first foray into mainline commercial aircraft since the collapse of the Soviet Union. Russia, squeezed by Western sanctions over its role in the Ukraine crisis, is trying to rejuvenate domestic industrial production to make the country less dependant...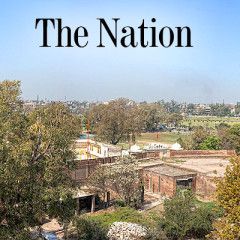 An American monitor with the Organization for Security and Co-operation in Europe died after a mission patrol vehicle hit a landmine in the Russian-backed separatist east, eliciting sharp words towards Moscow from US Secretary of State Rex Tillerson on Sunday. It marked the first loss for the security body's Special Monitoring Mission (SMM)...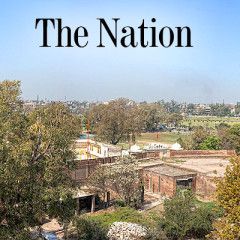 Villagers play traditional games as they take part in a Chyrachka rite during the Maslenitsa celebration in the village of Tonezh, some 280km from Minsk. Maslenitsa is an ancient farewell ceremony to winter, traditional in Belarus, Russia and Ukraine. Actors perform during the Maslenitsa celebrations marking the end of winter in central Moscow A...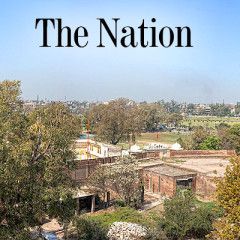 MOSCOW – Russia said on Wednesday it would not hand back Crimea to Ukraine or discuss the matter with foreign partners after the White House said US President Donald Trump expected the annexed Black Sea peninsula to be returned. Moscow says an overwhelming majority of Crimeans voted to become part of Russia in a 2014 referendum wanting...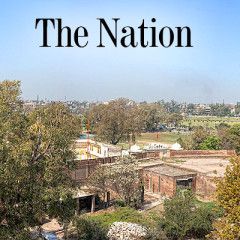 In their first meeting, the European Union's foreign policy chief Federica Mogherini and U.S. Secretary of State Rex Tillerson spoke "at length" about terrorism, Russia, the Iran nuclear deal and Ukraine, the EU said in a statement. Mogherini is in Washington on Thursday and Friday, for the first time since Donald Trump became...