Section: The Nation (Pakistan)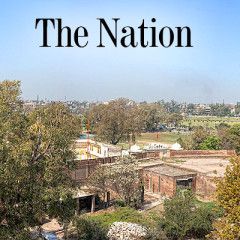 GRABOVE, Ukraine – Workers on Sunday began removing the wreckage of Malaysia Airlines flight MH17 from rebel-held territory in eastern Ukraine, four months after it was shot down killing 298 passengers and crew. Dutch experts supervised a crew from the emergency ministry of the self-proclaimed Donetsk People's Republic as they began...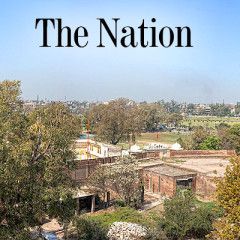 Kiev- Work has begun to remove wreckage from the MH17 crash site in rebel-held eastern Ukraine, Dutch officials say today. The Malaysian Airlines plane, which was flying from Amsterdam to Kuala Lumpur, was shot down over Ukraine in July. All 298 people on board were killed. Debris will be transported to Netherlands for investigation, the Dutch...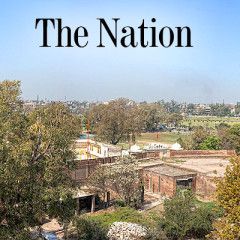 BRISBANE, AUSTRALIA – Russian President Vladimir Putin is to walk out of a G20 summit in Australia, an aide said Saturday, after he faced scorn and scepticism from Western leaders over Ukraine despite venturing to paper over Europe's deepest chill in relations since the Cold War. The abrupt decision threatens to upend the annual...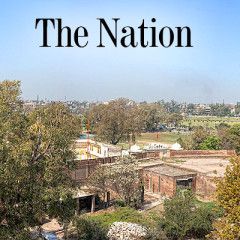 People shout slogans during an opposition rally to protest against Russia's policy towards Georgia and Ukraine in Tbilisi …read more Source: The...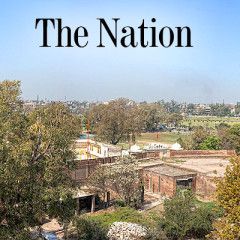 DONETSK – Heavy artillery fire on Wednesday rocked east Ukraine's pro-Russian rebel bastion of Donetsk, after international monitors warned over escalating violence following the arrival of columns of insurgent reinforcements. The explosions of mortars being fired from near the centre towards government positions at the ruined airport...