Section: The Nation (Pakistan)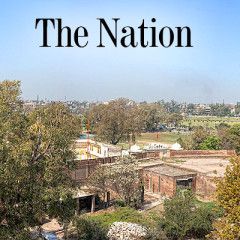 A prominent Russian separatist commander was assassinated in eastern Ukraine on Sunday evening, his allies said on Monday, accusing Ukrainian government forces of murdering him to try to destabilize an already fragile ceasefire. Arseny Pavlov, a Russian national who went by the nom de guerre "Motorola", was blown up in the lift of his...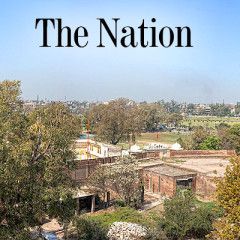 BERLIN, GERMANY: German Chancellor Angela Merkel is willing to meet Russian President Vladimir Putin on the Ukraine crisis but no meeting has been set and progress needs to be made on the peace process, her spokesman Steffen Seibert said on Monday. "It remains the case that the chancellor is ready for such a meeting if the opportunity for...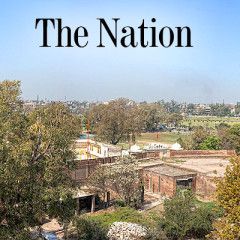 Russia further curtailed its cooperation with the United States in nuclear energy on Wednesday, suspending a research agreement and terminating one on uranium conversion, two days after the Kremlin shelved a plutonium pact with Washington. The Russian government said that as counter-measures to the U.S. sanctions imposed on Russia over Ukraine,...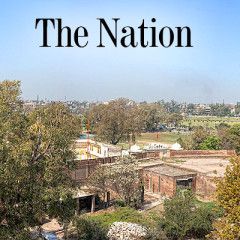 There are no international proposals to impose sanctions on Russia over its role in Syria, a spokesman for Germany's foreign ministry said on Wednesday, shortly before officials from a group of Western countries meet in Berlin to discuss the crisis. "At the moment, I know no one, either in Berlin or anywhere else, who has such...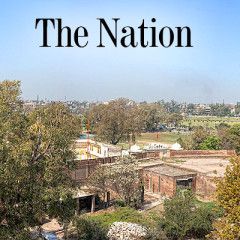 WASHINGTON: Obama administration officials have begun considering tougher responses to the Russian-backed Syrian government assault on Aleppo, including military options, as rising tensions with Moscow diminish hopes for diplomatic solutions from the Middle East to Ukraine and cyberspace, US officials said on Wednesday. The new discussions were...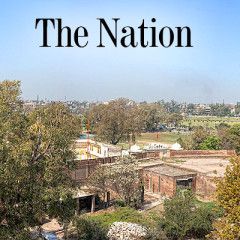 Police officers sing the national anthem during an oath-taking ceremony, which started up the work of a new police patrol service, part of the Interior Ministry reform initiated by Ukrainian authorities, in Kiev, Ukraine …read more Source: The...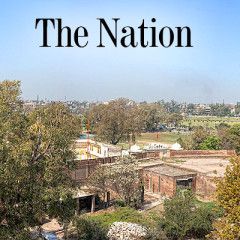 Berlin: The United States and its allies won't let Russia "drag us back to the past", U.S. Defense Secretary Ash Carter said in an address in Berlin on Monday, as he accused Moscow of trying to re-create a Soviet-era sphere of influence. Russia's intervention in Ukraine has put NATO allies in eastern Europe on edge and...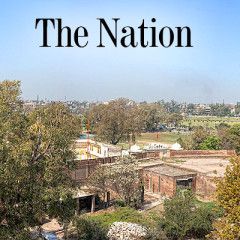 Participants dressed as zombies stage a performance as they protest against the work of some local media, which they say promote and popularize Russian subversive propaganda in Ukraine, in Kiev, Ukraine Participants dressed as zombies stage a performance as they protest against the work of some local media, which they say promote and popularize...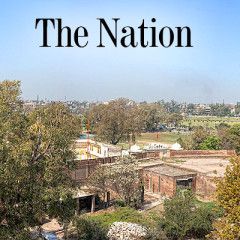 MOSCOW – Russia on Saturday slammed the EU's extension of sanctions over its annexation of Crimea as "blackmail" and vowed it would not be pressured into returning the peninsula to Ukraine. "Crimea and Sevastopol are an integral part of the Russian Federation. It's time to recognise this as a fact that cannot be changed with...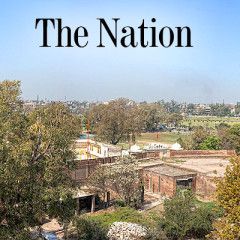 The Aegon championship has been full of surprises thus far with in form Spaniard Rafael Nadal being knocked out in the very first round by Ukraine's Dolgopolov. The second rounds were no different as defending champion, Grigor Dimitrov, suffered a heavy defeat by the hands of Giles Muller of Luxembourg in straight sets on Thursday. Muller,...