Section: Asian Journal (Philippines)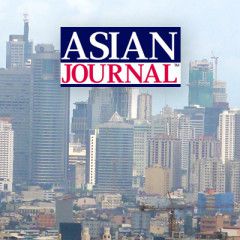 The Philippines has voted in favor of a China-led resolution upholding multilateralism and working together to "promote mutually beneficial cooperation in the field of human rights." With a vote of 28 in favor, one against, and 17 abstentions, the United Nations (UN) Human Rights Council adopted the resolution, titled "Promoting Mutually...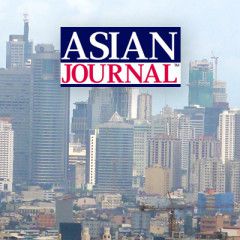 The Philippine government on Friday, September 29 said it is open to accept help from its foreign allies in combating narcotics, corruption and criminality in the country, but not "dictation" on the process. Palace Spokesperson Ernesto Abella made the statement after 39 member-states of the United Nations (UN) recently expressed "serious concern"...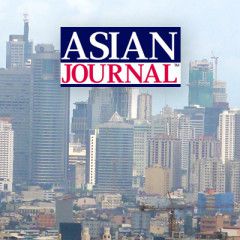 A study by a British institution found that Philippine President Rodrigo Duterte's camp has spent $200,000, or around P10 million, to hire social media "trolls" to shape public opinion and target anyone who opposes the president's way of running the country. The study published by Oxford University looked into how different political...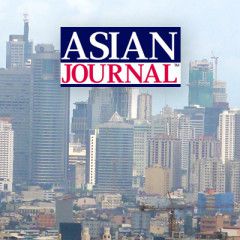 San Francisco (November 12) – Former Philippine Speaker Jose de Venecia today said two significant plusses in U.S. President-elect Donald Trump's electoral victory is the "removal of the possibility of inter U.S.-Russia nuclear threat" and a "halt in the deterioration of Philippine-American relations." De Venecia, five-time Speaker and...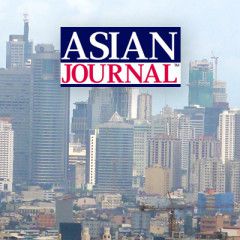 AFTER previously declaring that he would eventually break up with the United States, President Rodrigo Duterte said on Tuesday, October 11 that he does not intend to cut the military alliance with the country's long-standing ally. "I do not mean to cancel or abrogate the military alliances [with the U.S.]," Duterte said after the...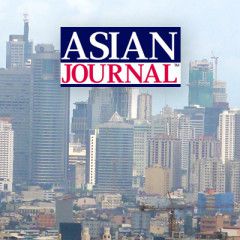 AFTER President Barack Obama announced his resettlement program last fall, the United States has so far admitted 10,000 Syrian refugees in 2016 as of Monday, August 29, a month ahead of schedule. This marks the largest influx of Syrian refugees in a single year since the civil war in Syria began five years ago. "This achievement is a testament to...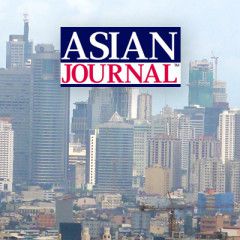 PRESIDENT Barack Obama has nominated an Asian American as the new ambassador to the Philippines, the White House announced on Wednesday, May 18. The announcement came a day after Obama spoke to presumptive Philippine President Rodrigo Duterte over the phone. Obama reportedly applauded the country's "vibrant democracy." The nominee, Sung Y....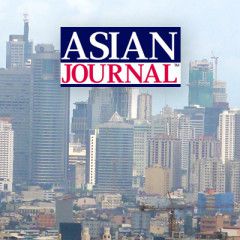 19 February 2016 – Philippine Ambassador to the Russian Federation Carlos D. Sorreta, met with Dr. Dmitri Trenin, Director of the Carnegie Moscow Center, on February 17, in Moscow. Ambassador Sorreta and Dr. Trenin exchanged views on Russian foreign policy on a wide range of issues – from general international relations questions such as the...
'