Section: Malaya Business Insight (Philippines)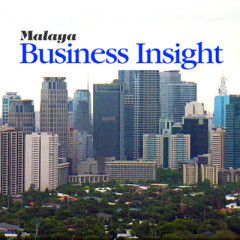 North Korea has expanded a uranium enrichment facility and restarted a plutonium reactor that could start recovering material for nuclear weapons in weeks or months, the U.S. intelligence chief said Tuesday, February 9, in delivering the annual assessment by intelligence agencies of the top dangers facing the country. He also said Islamic...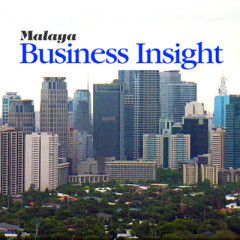 Pope Francis arrives to meet Zambia's President Edgar Lungu during a private audience on February 5, 2016 at the Vatican. POOL / AFP / AFP AND POOL / ALBERTO PIZZOLI Vatican City, Holy See – Pope Francis will meet Russian Orthodox Patriarch Kirill in Cuba next week in a historic first meeting between the heads of the two largest Christian...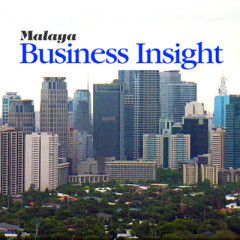 Moldova's sprawling Saint Lazarus cemetery is one of the largest graveyards in Eastern Europe. It lies on a hill in Chisinau, the capital of this impoverished nation located between European Union member Romania and Ukraine. Built in the 1960s, it covers 200 hectares (495 acres) and is dotted with wooden, metal and stone crosses, inscribed...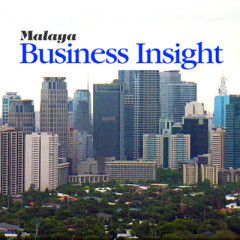 Global perceptions overlaid key business, economic, and quality of life indicators in the 2016 Best Countries ranking. The list was scored by US News in partnership with WPP and Wharton. The Best Countries rankings evaluated 60 countries across 24 rankings drawn from a survey of more than 16,000 global citizens. Concept photography by Micahel...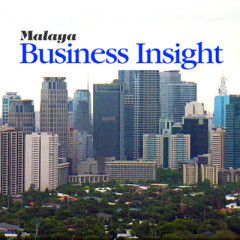 Iranian President Hassan Rouhani on Saturday hailed a "new chapter" in relations with China after talks with President Xi Jinping, who is touring the region to boost Beijing's economic influence. The Asian giant and the Middle East's foremost Shiite power aim to build economic ties worth up to $600 billion within the next 10 years,...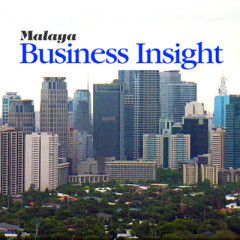 Russian President Vladimir Putin "probably approved" the killing of ex-spy Alexander Litvinenko in London, a British inquiry into his agonizing death by radiation poisoning found Thursday, January 21. Litvinenko, a prominent Kremlin critic, died in 2006 aged 43, three weeks after drinking tea laced with radioactive polonium at an upmarket London...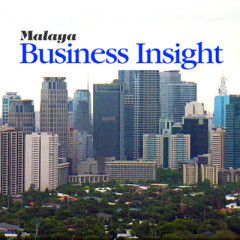 Japan's Prime Minister Shinzo Abe — AFP PHOTO / KAZUHIRO NOGInzo abe Japanese Prime Minister Shinzo Abe, currently chair of the G7, has said he wants to bring Russian President Vladimir Putin back into the fold to engage Moscow's help over a litany of crises in the Middle East. Abe's remarks, in a joint interview with...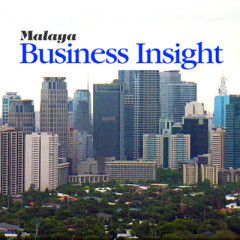 Kuala Lumpur, Malaysia | AFP – Less than 24 hours after telling Europe-bound passengers they were not allowed to take check-in baggage because of "unseasonably strong headwinds", Malaysian Airlines did a sudden U-turn Wednesday. The troubled carrier, whose MH370 flight went missing in 2014 on its way to Beijing and has still not been found, had...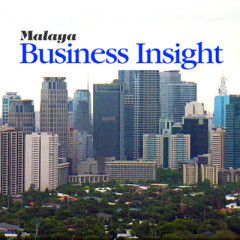 Kuala Lumpur, Malaysia | AFP – Malaysia Airlines on Tuesday announced immediate restrictions on check-in luggage for some Europe-bound flights, citing strong headwinds, a move that left aviation analysts puzzled. In a statement on its website, the carrier said "unseasonably strong headwinds" were limiting the amount of baggage its flights could...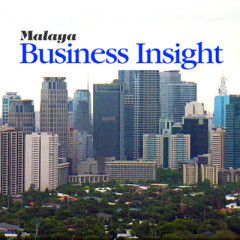 Russia's finance ministry said it was suing Ukraine for defaulting on a $3-billion debt to Moscow, following an order by President Vladimir Putin. Ukraine's capital Kiev is "in a state of default" regarding its obligations toward Moscow and legal proceedings would ensue, the ministry said. Russian President Vladimir Putin speaks...