Section: Malaya Business Insight (Philippines)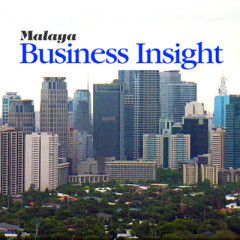 US Secretary of State John KerryAFP PHOTO / OLIVIER MORIN Paris, France | AFP – US Secretary of State John Kerry said Wednesday he would head to Moscow next week to meet Russian leaders and try to build momentum for a push to end Syria's civil war. Washington and Moscow have worked together to bring a group of regional and world powers...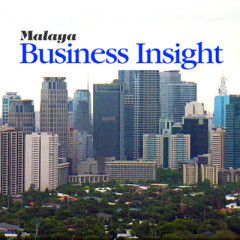 Russian President Vladimir Putin, left, and Turkish President Recep Tayyip Erdogan during the G-20 Summit in Turkey. (AP file photo) Belgrade, Serbia | AFP – The top diplomats of Turkey and Russia were set to meet for the first time since Ankara shot down one of Moscow's warplanes as dozens of foreign ministers gathered in Belgrade on...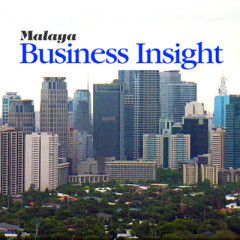 US Secretary of State John KerryAFP PHOTO / OLIVIER MORIN Brussels, Belgium | AFP – US Secretary of State John Kerry on Wednesday urged NATO allies to intensify the fight against the Islamic State as Washington leads the military campaign against the extremist group. "I called on every NATO ally to step up support in the fight against Daesh (IS),...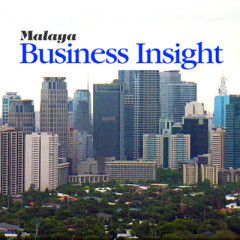 MOSCOW, Russia — Moscow slapped sanctions on Ankara on Friday as the war of words over a downed Russian warplane escalated, with Turkish strongman Recep Tayyip Erdogan warning Russia not to "play with fire". A file picture taken on October 3, 2015 shows a Russian Sukhoi Su-24 bomber taking off from the Hmeimim airbase in the Syrian province of...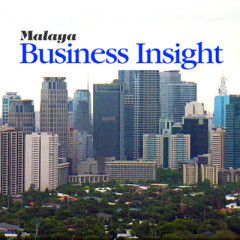 MOSCOW — Russia plans to retaliate against Turkey for the downing of a warplane by imposing sanctions, cutting economic ties, and scrapping major investment projects. Since the plane was shot down on the Syria-Turkey border, Russia has already restricted tourism, left Turkish trucks stranded at the border and confiscated large quantities of...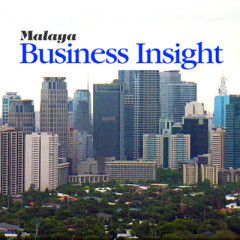 Simferopol, Undefined | AFP | Tuesday – Power cuts in Crimea affected nearly 940,000 people on Tuesday as tensions raged between Kiev and Moscow over the annexed peninsula and Russia threatened to cut off gas supplies to Ukraine. The Black Sea peninsula has been hit by power cuts since an explosion at the weekend cut power lines from Ukraine,...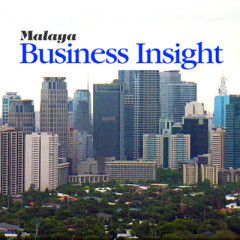 This file photo released on Sunday, May 17, 2015, by the Syrian official news agency SANA, shows the general view of the ancient Roman city of Palmyra, northeast of Damascus, Syria. Syrian activists said late Sunday, Oct. 4, 2015, that Islamic State militants have destroyed a nearly 2,000-year-old arch in the ancient city of Palmyra. (SANA via...