Section: Malaya Business Insight (Philippines)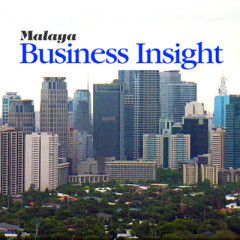 Brussels – EU leaders backed down on Friday from an explicit threat of sanctions against Russia over the bombing of Aleppo but warned that they would consider "all available options" if atrocities in Syria continue. Smoke rises from reported opposition fire from buildings in an eastern government-held neighbourhood of the northern Syrian city of...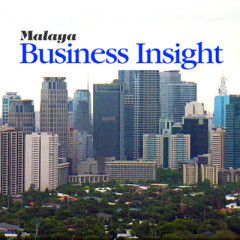 Russia's President Vladimir Putin said Thursday he was ready to prolong a unilateral ceasefire in Aleppo, after tough talks in Berlin where the leaders of Germany and France refused to rule out sanctions against Moscow. Putin said he told the European leaders that Russia was "intending to extend as far as possible" a halt to its air raids...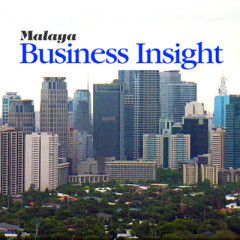 In a spectacularly costly gamble aimed at boosting Russia's strategic position, state-controlled giant Rosneft is investing in India's Essar Oil to muscle into a promising market with outlets throughout Asia. An employee walks inside the premises of an oil refinery of Essar Oil, which runs India's second biggest private sector...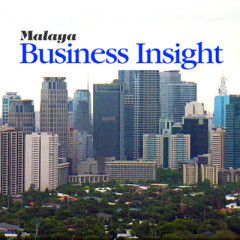 Russian President Vladimir Putin will face Western pressure over Ukraine and Syria at talks in Berlin Wednesday, on his first visit to the German capital since the Ukrainian conflict erupted. Russian President Vladimir Putin delivers his annual state of the nation address at the Kremlin in Moscow on December 3, 2015. AFP PHOTO / KIRILL...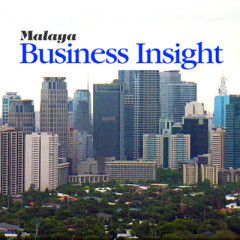 Russian President Vladimir Putin heads to Berlin on Wednesday for a summit on Ukraine amid tensions between Moscow and Europe over Russia's role in Ukraine as well as Syria. Russian President Vladimir Putin meets with reporters during a visit for a summit of former Soviet republics at Kyrgyzstan's international Manas airport outside...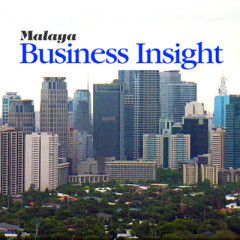 BERLIN — Chancellor Angela Merkel's office says she will host a meeting with the Russian, Ukrainian and French presidents on Wednesday to discuss efforts toward peace in eastern Ukraine. ERT Chairman Benoit Potier, French President Francois Hollande, German Chancellor Angela Merkel and European Commission President Jean-Claude Juncker, from...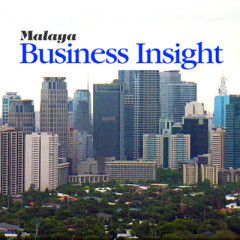 Luxembourg – The European Union on Monday strongly condemned Russia for the bombardment of the Syrian city of Aleppo, saying devastating air strikes by Moscow and Damascus could amount to war crimes. More than 300,000 people have been killed since Syria's conflict erupted in March 2011 (AFP Photo/Youssef Karwashan) mb.com.ph EU foreign...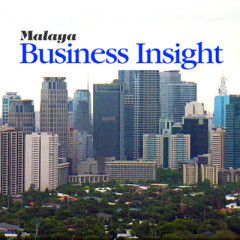 Russia-U.S. relations may recover after the presidential elections in the United States, Russian President Vladimir Putin said at a press conference in India's Goa on Sunday. In this Sunday, Sept. 4, 2016 photo, Russian President Vladimir Putin arrives at the Hangzhou Exhibition Center to participate in G-20 Summit in Hangzhou, China....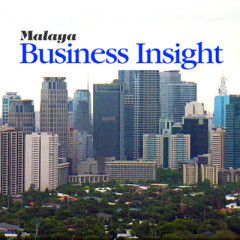 Podgorica (Montenegro) – Montenegro's veteran premier Milo Djukanovic's party was leading in Sunday's tinderbox election during which authorities arrested 20 Serbs and accused them of planning attacks and hijacking the polls. Montenegro's Prime Minister and leader of Democratic Party of Socialists Milo Djukanovic is the...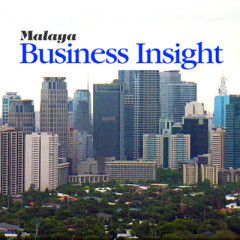 Indian Prime Minister Narendra Modi and Russian President Vladimir Putin are set to sign lucrative energy and defence deals Saturday, aimed at shoring up economic ties between the long-time allies. Indian Prime Minister Narendra Modi (R) shakes hands with Russian President Vladimir Putin ahead of the Indo-Russia Annual Summit at Taj Exotica Hotel...