Section: The Manila Times (Philippines)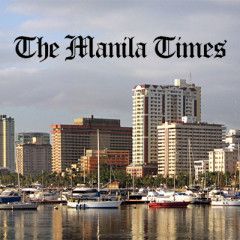 ISTANBUL: Turkey hit Kurdish and Syrian regime targets on Saturday as Ankara mulled a ground assault with Saudi troops, further complicating efforts to end the war just days after the US and Russia agreed on a "cessation of hostilities" in Syria within a week. State-run news agency Anatolia said the armed forces shelled Syrian Kurdish Democratic...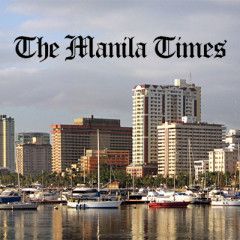 MUNICH, Germany: Russian Prime Minister Dmitry Medvedev said Saturday that strains between Russia and the West have plunged the world into a "new Cold War". With tensions high over the Ukraine conflict and Russia's backing of the Syrian regime, Medvedev said: "All that's left is an unfriendly policy of NATO against Russia". "We can...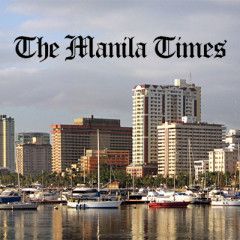 MEXICO CITY: Mexico greeted Pope Francis with mariachi music and thousands of Catholic faithful lining the streets after the pontiff held historic talks with the head of the Russian Orthodox Church in Cuba. President Enrique Pena Nieto on Friday welcomed Francis at the airport while a mariachi band played before he climbed the popemobile to wave...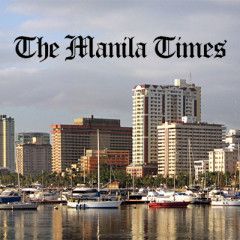 VATICAN CITY: Pope Francis headed to Cuba on Friday looking to heal a 1,000-year-old rift in Christianity before embarking on a tour of Mexico dominated by modern day problems of drug-related violence and migration. The Argentinian pontiff took off from Rome's Fiumicino airport shortly before 8:00am (0700 GMT) en route to Havana, where he...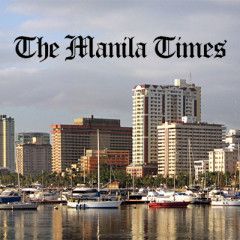 LONDON: A senior US Treasury official has directly accused Russian President Vladimir Putin of corruption, in a BBC programme. The US government imposed sanctions against a number of Kremlin insiders in 2014 after Russia's annexation of Crimea in Ukraine, but did not accuse Putin of direct involvement in corruption. However, during a...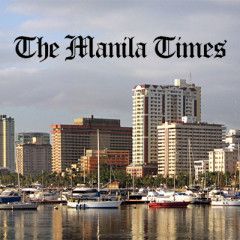 TEHRAN: Iranian President Hassan Rouhani on Saturday hailed a "new chapter" in relations with China after talks with President Xi Jinping, who is touring the region to boost Beijing's economic influence. The Asian giant and the Middle East's foremost Shiite power aim to build economic ties worth up to $600 billion within the next 10...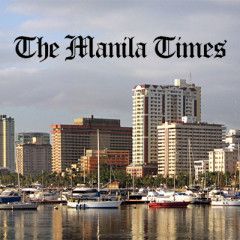 FERNAN MARASIGAN AND CATHERINE VALENTE REPORTERSSAYING it is also suffering from the atrocities of the Islamic State in Syria and Iraq (ISIS), Iran has offered to help the Philippines fight all forms of terrorism and extremism through intelligence sharing. Mohammad Tanhaei, Iran's Ambassador to the Philippines, said while there is no...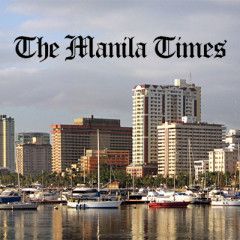 David Goffin AFP PHOTO MELBOURNE: Belgian David Goffin put the final polish on his game for the Australian Open by beating explosive Spaniard Feliciano Lopez 6-4, 6-2 on Friday to win the Kooyong Classic. The world number 16 overcame a lightning start from Lopez, three behind him in the rankings, with the Spaniard producing love games on his...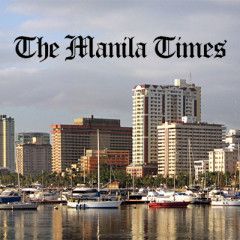 LOS ANGELES: Here are the nominees in the main categories for the 88th Academy Awards, to be handed out on February 28 in Hollywood: Best picture: "The Big Short" "Bridge of Spies" "Brooklyn" "Mad Max: Fury Road" "The Martian" "The Revenant" "Room" "Spotlight" Best director: Adam McKay, "The Big Short" George Miller, "Mad Max: Fury Road"...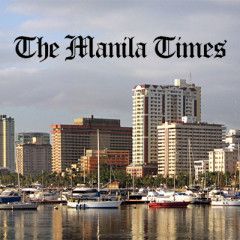 PARIS: AFP journalists have chosen Angela Merkel as the most influential figure of 2015 after the German chancellor stamped her mark on the European migrant and Greek financial crises. The vote by editorial staff from all services and languages across the world put Russian President Vladimir Putin as number two on a list of people who most...