Section: The Manila Times (Philippines)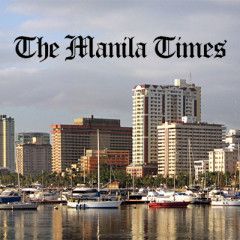 KUALA LUMPUR: Malaysia Airlines has said it is investigating a Christmas Day mix-up that sent a plane flying in the wrong direction after it left Auckland, in the latest incident to hit the carrier. Media reports said that eight minutes into the flight, the pilot of the Airbus A330 asked Auckland air traffic control why the flight had been...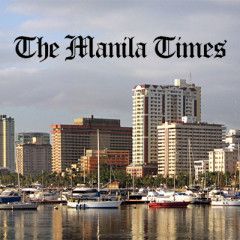 KIEV: The Ukrainian parliament on Friday adopted a budget for next year with a deficit of 3.7 percent of GDP, crucial for unlocking much needed aid from the IMF and Western countries. The 2016 budget was passed after an acrimonious all-night debate and was finally approved by 263 lawmakers, about 40 more than the minimum required. The...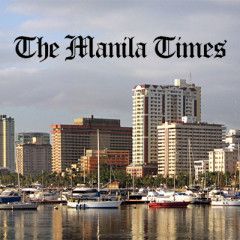 BRUSSELS: The EU extended damaging economic sanctions against Russia on Monday amid sharp differences over relations with Moscow which struck back with a furious tirade and its own import ban against Ukraine. Russia said the decision showed the EU did not really want improved relations so as battle common threats such as terrorism. "It is...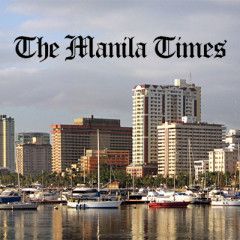 BRUSSELS: European leaders tackled the migration crisis and Britain's reform demands at a summit on Thursday, twin challenges threatening the unity of the EU as one of the toughest years in its history draws to a close. Germany and several other nations are meeting with the Turkish prime minister before the full summit to discuss a plan to...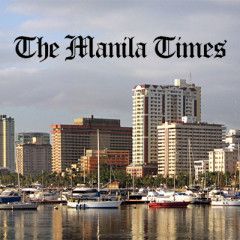 MOSCOW: The United States and Russia agreed to plough on with efforts to halt Syria's brutal civil war, with a fresh round of international crisis talks set for this week in New York. After a three-hour meeting in Moscow between Russian President Vladimir Putin and US Secretary of State John Kerry, the two sides appeared to be a step closer...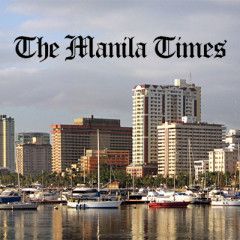 WASHINGTON: The International Monetary Fund has been accused of giving in to political pressure in dropping a long established rule on prudential lending so that it can proceed with assistance for Ukraine. That follows similar charges that the fund, the world's essential backstop in financial crises, bent its rules to support a bailout of...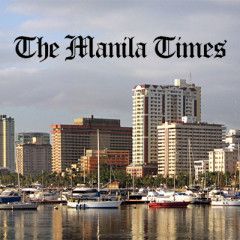 Jose Mourinho AFP PHOTO LONDON: Jose Mourinho faces a decisive moment in his fight to save his job as the beleaguered Chelsea manager bids to avoid a catastrophic exit from the Champions League against Porto on Wednesday (Thursday in Manila). Mourinho is on the brink of being sacked by Blues owner Roman Abramovich after Saturday's stunning...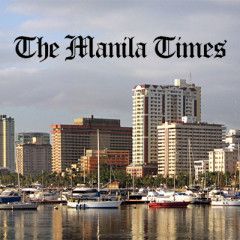 KIEV: US Vice President Joe Biden arrived in Kiev late Sunday to reassure its pro-Western leaders that Washington remains committed to Ukraine despite stepped-up efforts to work with Russia against Islamic State jihadists. Biden's three-day visit is his fourth to Kiev since Russia annexed Ukraine's Crimea peninsula in March 2014 and...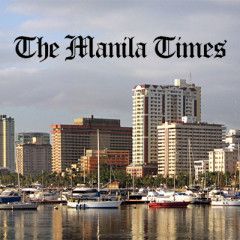 LE BOURGET: US President Barack Obama led calls Tuesday for Turkey and Russia to end their dispute over the downing of a Russian fighter jet and focus instead on the real enemy — Islamic State jihadists. It came as Obama's Pentagon chief said the US would increasingly rely on special operations forces to battle IS fighters in Iraq and...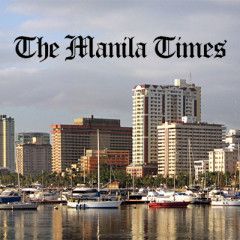 It looks like the Philippines' bet to Miss World 2015 is off to a good start as Hillarie Danielle Parungao took the seventh spot in forecasting online source Global Beauties' Miss World Pre-Arrival Leaderboard. Founded in 1998, Global Beauties is reputed as one of the most credible online sources with precise forecasting for...