Section: AsiaOne (Singapore)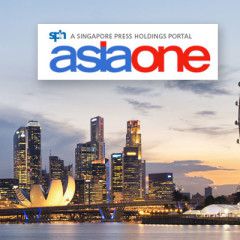 Canadian Prime Minister Justin Trudeau said Thursday "multiple" intelligence sources indicate that Iran shot down a Ukrainian airliner after it took off from Tehran, killing all 176 on board, including 63 Canadians. Trudeau's comments came as images posted on social media increasingly pointed to a catastrophic mistake by...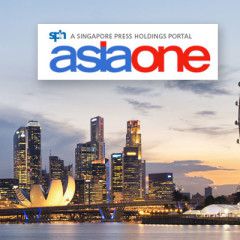 DUBAI – A Ukrainian airliner carrying at least 170 passengers crashed on Wednesday due to technical problems soon after taking off from Tehran's Imam Khomeini airport, and all aboard were killed, Iran's state television said. The Boeing 737 belonging to Ukraine International Airlines crashed near the airport and burst into...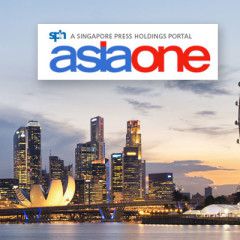 HELSINKI – Finland's Social Democrats elected a 34-year-old former transport minister to the post of prime minister on Sunday (Dec 8), making her the youngest head of government in the country's history. Ms Sanna Marin narrowly won Sunday's vote to replace outgoing leader Antti Rinne, who resigned on Tuesday after losing...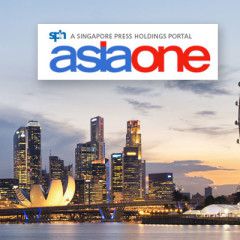 VINNYTSIA, Ukraine – A Ukrainian taxi driver is offering his passengers rides for a song, by refunding their bill if they appear on his YouTube channel performing their favourite tunes. Andriy Turko has fitted a karaoke system in his cab in a drive to discover new musical talent in his home city of Vinnytsia. Anyone who agrees to be filmed...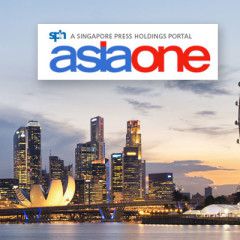 KIEV – Ukraine's President Volodymyr Zelensky said yesterday that US President Donald Trump did not seek to blackmail him during a phone call in July or a meeting last month. Mr Zelensky said he had not known that US military aid to Ukraine had been blocked at the time of the call. Having been made aware of this by his defence...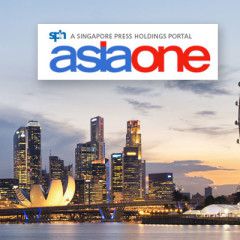 SYDNEY – Australia and the Netherlands said on Wednesday (Oct 9) that they will pursue criminal prosecutions for those responsible for the downing of Malaysia Airlines flight MH17 that killed 298 people even if it takes many years. The airliner was shot down on July 17, 2014, over territory held by pro-Russian separatists in eastern Ukraine...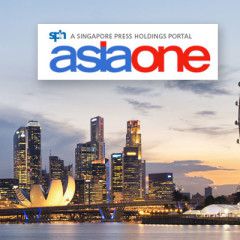 WASHINGTON – The White House said on Tuesday (Oct 8) it would refuse to cooperate with a "baseless, unconstitutional" congressional impeachment inquiry, setting Republican President Donald Trump on a collision course with the Democratic-led US House of Representatives. An eight-page letter signed by White House counsel Pat...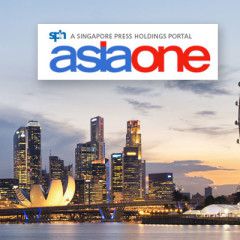 NEW YORK – From his New York skyscraper, President Donald Trump should have felt on top of the world. Instead, scandal over his alleged shakedown of Ukraine's president for dirt on an opponent has brought him to the lowest point of his presidency – and at risk of crashing further. The former real estate tycoon and reality TV...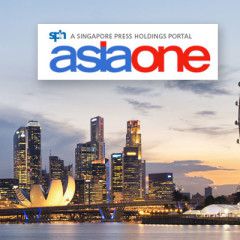 A downbeat Donald Trump on Wednesday dismissed as a "joke" the grounds laid out for the impeachment inquiry into him, as Democrats stood firm in accusing the US president of a "mafia-style shakedown" of his Ukrainian counterpart. Trump denied claims he abused his office by repeatedly urging President Volodymyr Zelensky to...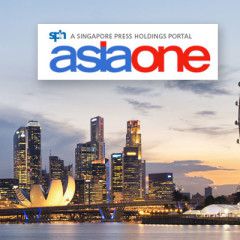 MOSCOW – A Russian pilot was being hailed as a hero yesterday for landing an Airbus carrying more than 230 people in a Moscow corn field after a bird strike. The Ural Airlines A321 flying to Crimea hit a flock of seagulls shortly after take-off from Moscow's Zhukovsky airport yesterday, the Rosaviatsia air transport agency said in a...