Section: AsiaOne (Singapore)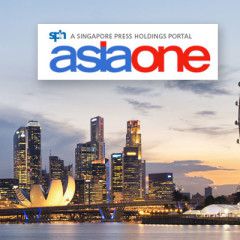 BERLIN – German Chancellor Angela Merkel, who was seen shaking when she met visiting Ukrainian President Volodymyr Zelenskiy earlier on Tuesday (June 18), said she had since drunk water and was feeling better. She said she was just a bit dehydrated in the heat. Merkel looked as if she were struggling to stand up while she and Zelenskiy...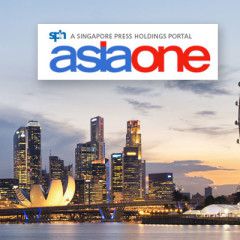 Ukrainian authorities said Tuesday they had found an oil painting by the French Impressionist Paul Signac, valued at 1.5 million euros (S$2.28 million), which was stolen last year from a museum in… …read more Source:...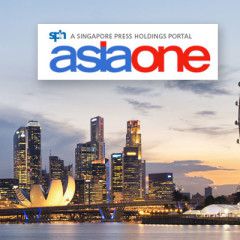 MOSCOW – Russian pranksters posing as Ukrainian president-elect Volodymyr Zelenskiy tricked French President Emmanuel Macron into a hoax phone call after Sunday's Ukrainian presidential vote… …read more Source:...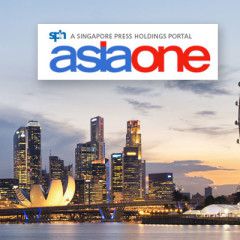 NEW YORK – The family of an American killed when a Malaysian Airlines plane was shot down over Ukraine in 2014 filed a lawsuit on Thursday against US-based money transfer companies and two Russian… …read more Source:...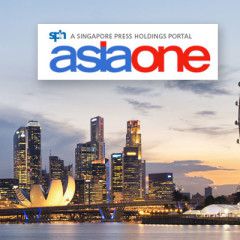 Comedian Volodymyr Zelensky topped the first round of Ukraine's presidential election Sunday, exit polls showed, setting him up for a run-off with the incumbent after voters expressed frustration… …read more Source:...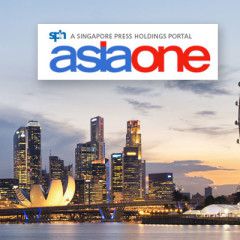 PEREYASLAV-KHMELNYTSKY, Ukraine – Inside a traditional Orthodox church topped with a gold cross, instead of icons, visitors can see a lunar rover and the helmet of the first man in space Yuri Gagarin. The wooden church in central Ukraine is one of thousands of buildings that were repurposed or simply destroyed during an anti-religion...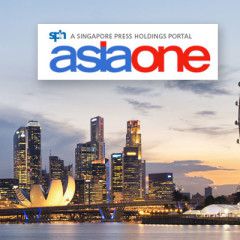 KIEV – A Ukrainian court on Thursday sentenced former president Viktor Yanukovich in absentia to 13 years in jail on treason charges, a judge said, saying his conduct in office had opened the door to Russia's annexation of Crimea and conflict in eastern Ukraine. Yanukovich fled to Russia in 2014 following street protests against his...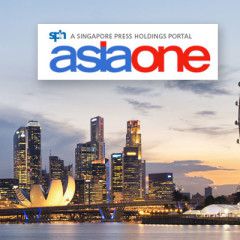 KIEV, Ukraine – Ukrainian opposition leader Yulia Tymoshenko launched her bid for the presidency on Tuesday as the early frontrunner in opinion polls, pledging to fight corruption, increase wages and speed up integration with the West. A fiery orator, she immediately emerges as a favourite in the March 31 vote to unseat President Petro...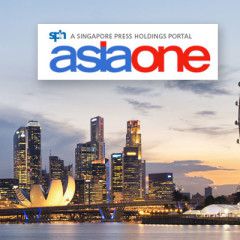 ABOARD AIR FORCE ONE – US President Donald Trump on Thursday (Nov 29) abruptly cancelled a planned meeting with Russian President Vladimir Putin in Argentina, registering his disapproval of Russia's treatment of Ukraine and casting new uncertainty over US-Russian ties. Trump said he pulled out due to tensions over Russian forces...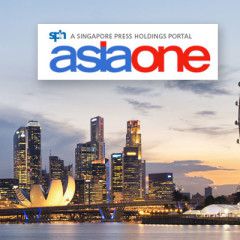 KIEV – Gareth Bale came off the bench to score twice, including one of the all-time great goals in a Champions League final, as Real Madrid beat Liverpool 3-1 in Kiev on Saturday (May 26) to take the trophy for the third year running. Bale's jaw-dropping overhead kick in the 64th minute put Real 2-1 up moments after his introduction,...