Section: South Korea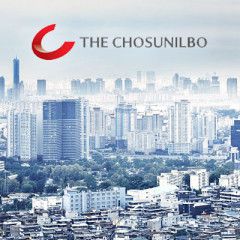 Saying the first two rounds of talks on a political transition in Syria are a "strong beginning," Secretary of State John Kerry said the United States and Russia have the ability to make a "significant difference" in Syria's crisis. He commented Tuesday at the start of talks with Russian President V…...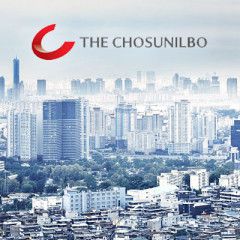 TIME magazine has named German Chancellor Angela Merkel its 2015 "Person of the Year", noting her leadership during the Syrian refugee crisis, the Greek bail-out deal, currency turmoil in the European Union, and Russia's intervention in Ukraine. The magazine said Merkel "stepped in" every time Europ…...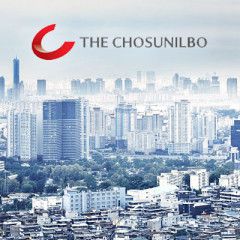 Russia threatened Tuesday to cut off natural gas and to halt coal deliveries to Ukraine, worsening a dispute over a power blackout in Crimea. Russian Energy Minister Alexander Novak accused Kyiv of deliberately refusing to help rebuild electricity pylons which were blown up by unidentified, pro-Ukra… …read more Source: The Chosun...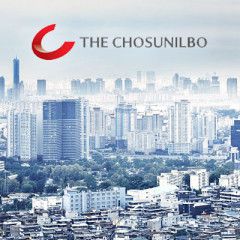 Direct airline flights between Russia and Ukraine have stopped. The move announced last month by Kyiv is the latest in a series of tit-for-tat measures imposed over the conflict in Ukraine. The ban began at midnight, after talks to avoid it failed last week.About 70,000 passengers a month will be af… …read more Source: The Chosun...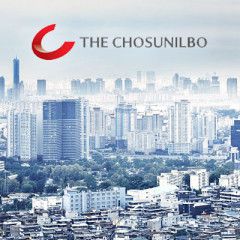 Russia said on Wednesday it would respond in kind to new U.S. sanctions imposed on the country over the Ukraine crisis. The Russian Foreign Ministry said in a statement on its website that Moscow will take "countermeasures" that will not necessarily "mirror" the U.S. sanctions. The ministry said "th…...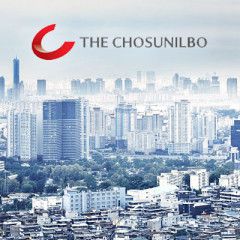 Russian President Vladimir Putin is open to a meeting with President Barack Obama when the Russian leader visits the United States to participate in the United Nations General Assembly next month, Russia's foreign minister said Wednesday. Speaking to reporters in Sevastopol, Crimea, Foreign Minister… …read more Source: The...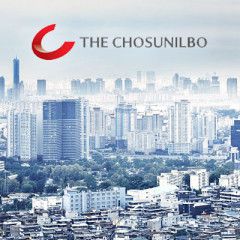 Investigators probing last year's downing of Malaysian Airlines flight MH17 over eastern Ukraine have found fragments that may have come from a Russian surface-to-air missile. Dutch prosecutors said in a statement Tuesday that the investigators from Belgium, Australia, Ukraine, Malaysia an… …read more Source: The Chosun...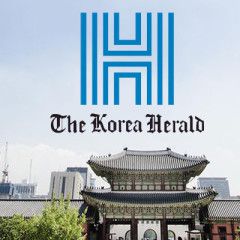 THE HAGUE (AFP) — Investigators probing the shooting down of Malaysia Airlines flight MH17 over eastern Ukraine said Tu …read more Source: The Korea...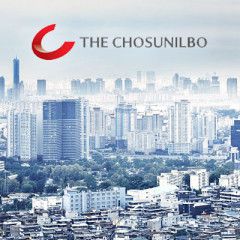 Russia vetoed a UN Security Council resolution that would have set up an international criminal court to prosecute those responsible for shooting down a Malaysia Airlines plane over Ukraine a year ago. Malaysia, the Netherlands, Australia, Ukraine and Belgium had expressed their sup… …read more Source: The Chosun...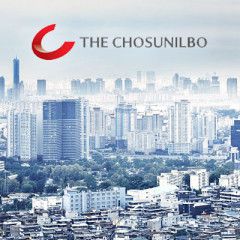 The Obama administration said Friday that it would expand training of Ukrainian security forces in their fight against Russian-backed separatists in eastern Ukraine. The U.S. is already training Ukrainian national guard units. In the fall, officials said, the mission will be expanded to in… …read more Source: The Chosun...