Section: South Korea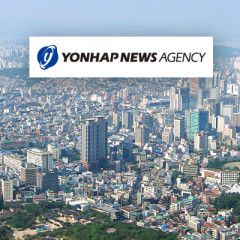 SEOUL, April 24 (Yonhap) — South Korea and Ukraine agreed Tuesday to boost bilateral economic cooperation, Seoul's finance ministry said. During a meeting with First Deputy Prime Minister of Ukraine Stepan Kubiv, South Korean Finance Minister Kim …read more Source: Yonhap News...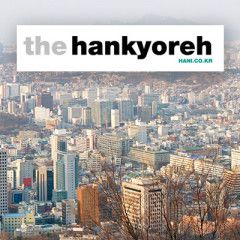 In 1998, William Perry received a letter from Ukraine, along with a sunflower seed. As US Secretary of Defense two years earlier, he had eliminated Ukraine's nuclear warheads and nuclear material, dis.. …read more Source: the...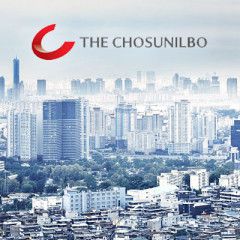 Ukraine won a total of 22 medals at the Winter Paralympics in Pyeongchang, finishing fourth overall with seven gold, seven silver and eight bronze medals. It only won one gold medal at the Winter Olympics, which ended last month.Ukraine won no medals at the 2010 Vancouver Winter Olympics and two med… …read more Source: The Chosun...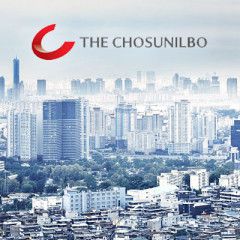 The European Union's foreign policy chief says the EU will extend a 1 billion-euro ($1.2 billion) loan to struggling Ukraine.Federica Mogherini, who was visiting the capital Kyiv on Monday, told reporters the loan should "support Ukraine's economic stability and structural reforms."Ukraine is trying… …read more...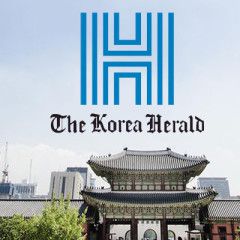 WASHINGTON (AP) — Seeking leverage with Russia, the Trump administration has reopened consideration of long-rejected pl …read more Source: The Korea...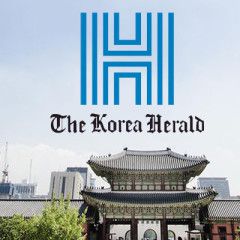 A new and highly virulent outbreak of data-scrambling software — apparently sown in Ukraine — caused disruption across …read more Source: The Korea...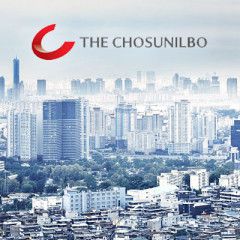 The European Union has extended sanctions against Russia for a year over its annexation of Ukraine's Crimean Peninsula in 2014.EU foreign ministers said in a statement Monday that the 28-nation bloc "remains committed to fully implement its non-recognition policy" of Russia's seizure of Crimea and t… …read more...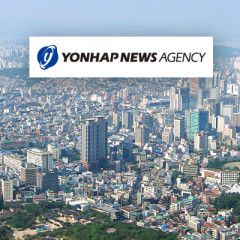 By Chang Jae-soon WASHINGTON, June 1 (Yonhap) — The engine for North Korea's newly developed intermediate range ballistic missile is suspected to have been sourced from foreign countries like Ukraine or Russia, a U.S. missile expert said Thursday. …read more Source: Yonhap News...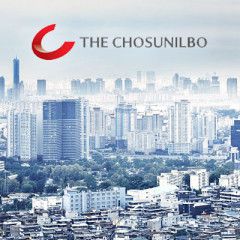 Ukraine ordered the blocking of access to a number of Russian websites Tuesday in the latest round of sanctions since Russia annexed Crimea in 2014.President Petro Poroshenko's office announced the decree, which he signed a day earlier, banning operations of popular Russian websites, such as search … …read more Source: The...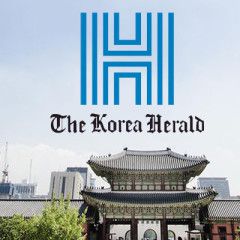 MINSK, Belarus (AP) _ Leonid Androv, an electrician from Kiev, was drafted into the Ukrainian army and spent a year figh …read more Source: The Korea...