Section: Chiangrai Times (Thailand)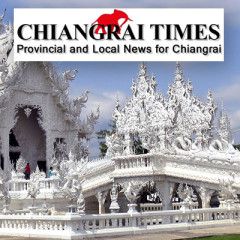 . . . MOSCOW – Soon after he was first appointed prime minister back in 1999, Vladimir Putin joked to an audience of top intelligence officers that a group of undercover spies, dispatched to infiltrate the government, was "successfully fulfilling its task." It turns out Putin doesn't do jokes. Over Putin's years in power, not just the...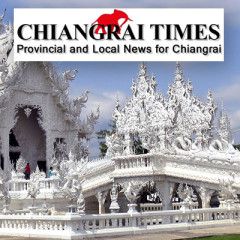 The institute said the increase in singles was particularly sharp for people in their late 20s . . TOKYO – According to a new study that highlights concerns about demographic challenges in Japan, people aged 18 to 34 found 42% of men and 44.2% of women have never had sex. The institute said the increase in singles was particularly sharp for...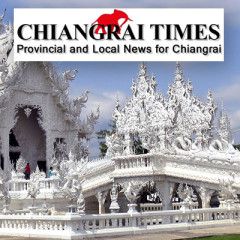 China's crackdown raises familiar specter of foreign forces . . BEIJING – In halting televised confessions and emotional courtroom testimony, Chinese lawyers and activists held in a government crackdown have voiced the same ominous message: Shadowy foreign forces are funding, directing and encouraging activities bent on destabilizing...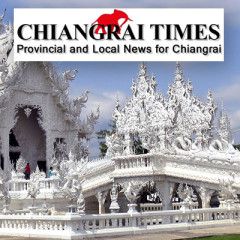 Hundreds of personal stories of sexual violence and harassment are appearing on social media in Russia and Ukraine . . MOSCOW – Women across Russia and Ukraine are uniting and speaking out – for once, not about the tensions between their two nations, nor the Russia-backed separatists fighting in eastern Ukraine – but about their experiences of...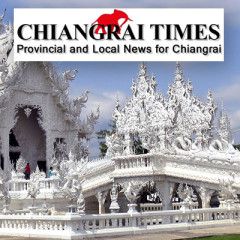 Flowers are laid out near the site of the truck attack in Nice. The attack ended when police shot and killed the driver. . . NICE – World leaders are expressing dismay, sadness and solidarity with France over the attack carried out by a French-Tunisian man who drove a truck through crowds celebrating Bastille Day along Nice's beachfront,...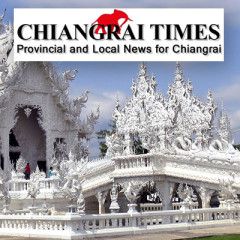 Passengers embrace each other at the entrance to Istanbul's Ataturk airport, early Wednesday, June 29, 2016 following their evacuation after a blast. (AP Photo/Emrah Gurel) . . ISTANBUL – Turkish investigators pored over video footage and witness statements on Wednesday after three suspected Islamic State suicide bombers opened fire and...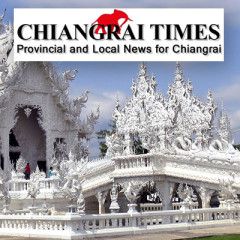 Ukrainian military pilot Nadiya Savchenko was captured in 2014 while fighting with Ukrainian forces against pro-Moscow separatists in eastern Ukraine. . . KIEV, Ukraine – Russian President Vladimir Putin pardoned and freed Ukrainian pilot Nadezhda Savchenko on Wednesday after holding her for nearly two years as part of a swap for two Russian...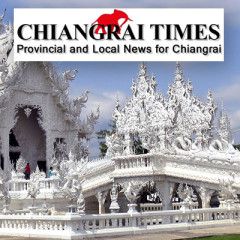 The strengthening of Russia happens against the background of new threats to the national security .. .. MOSCOW – On New Year's Eve President Vladimir Putin signed a new appraisal that names the United States as one of it's threats to Russia's national security for the first time, a sign of how relations with the west have...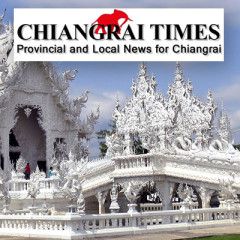 Herman Van Rompuy, President of the European Council, arrives at the press conference . . BRUSSELS – The European Union is set to agree a six-month extension of its economic sanctions on Russia on Friday, once Italy's prime minister has discussed the issue with his fellow leaders at a summit in Brussels, diplomats said on Tuesday....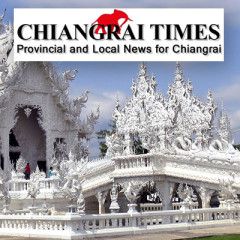 Aviation officials are still unclear about what caused the Metrojet plane crash MOSCOW – Viktor Sorochenko, an official with the Interstate Aviation Committee, said the Russian plane that crashed in Egypt over the weekend broke up in midair, a senior Russian aviation official said after visiting the crash site in the Sinai Peninsula on Sunday....