Section: Chiangrai Times (Thailand)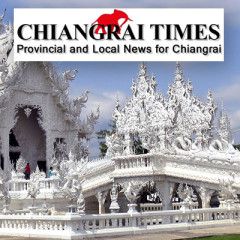 Rear Admiral Anders Grenstad, of the Swedish navy, said on Sunday: "It could be a submarine or a smaller submarine. STOCKHOLM – Sweden's military reported Tuesday it is examining video that shipwreck hunters Ocean X diver, say shows the remains of a Russian submarine off the Scandinavian country's coast. The alleged find comes less...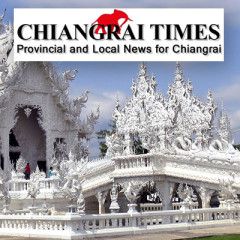 A Russian SA-11 missile launcher, which was used to bring Malaysia Airlines Flight MH17 down NEW YORK – The United Nations Security Council is due to vote on Wednesday on a bid for an international tribunal to prosecute those suspected of downing a passenger airliner last year in Ukraine, but Russia said on Friday it was likely to block the move....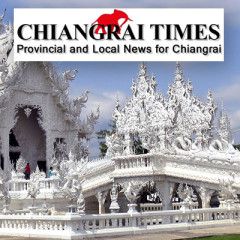 A pro-Russian separatist stands at the crash site of Malaysia Airlines flight MH17, near the settlement of Grabovo in the Donetsk region, July 18, 2014. DONETSK – A German reporter investigating the downing of Malaysian Airlines flight MH17 in eastern Ukraine has published a new video allegedly shot by local residents in the aftermath of the...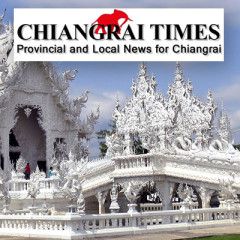 Vladimir Putin has decreed that a new reserve armed force to be created MOSCOW – Russian President Vladimir Putin has ordered the creation of a new reserve armed force as part of steps to improve training and military readiness at a time of international tensions with the West over Ukraine. The new reserve force has been discussed for several...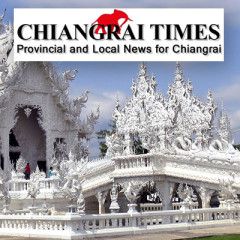 Rebels inspect crash site of Malaysia Airlines flight MH17 passenger plane A year to the day after Malaysia Airlines Flight 17 was shot down over Ukraine, an Australian news organization released a video purporting to show pro-Russian separatists walking amid the wreckage, expressing increasing dismay as item after item indicates that the...