Section: Chiangrai Times (Thailand)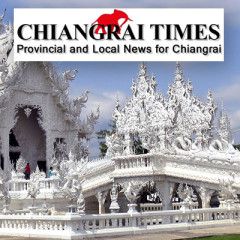 Iran's Civil Aviation reports that analysis from the black boxes of a downed Ukrainian passenger plane shows it was hit by two missiles. The missiles his the passenger plane 25 seconds apart. Furthermore that passengers were still alive for some time after the impact of the first missile. The announcement by the head of Iran's […] The...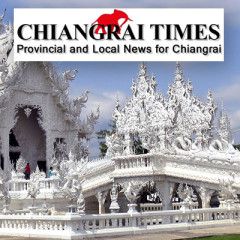 TORONTO, Canada – Russia is using Ukraine as a test ground for its information war against Western democracy, Ukraine's foreign minister told G7 ministers meeting here on Sunday. Foreign Affairs Minister Chystia Freeland wants the disruptive influence of Russia on the West to be a top agenda item, and she set the table — literally — for...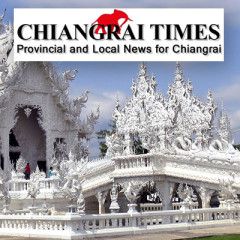 At a major Communist Party congress in October, Xi vowed to build a "world-class" fighting force by 2050. Photo Ng Han Guan – BEIJING – China announced on Monday an 8.1 percent defense budget increase for 2018, giving a boost to the modernization of the world's largest military after spending slowed in the previous two years. Beijing will...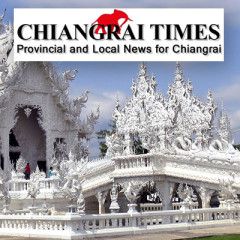 Iran's Revolutionary Guard dispatched forces to Hamadan, Isfahan and Lorestan provinces to tackle "the new sedition." – TEHRAN – Iran's elite Revolutionary Guards have deployed forces to three provinces to put down anti-government unrest after six days of protests that have rattled the clerical leadership and left 21 people dead. The...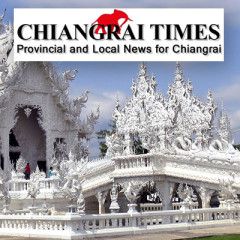 A federal grand jury has approved special counsel Robert Mueller's first charges in his investigation into Russian meddling in last year's presidential election – Photo AFP – WASHINGTON DC – Special counsel Robert Mueller has sent a warning to individuals in U.S. President Donald Trump's orbit: If they lie about contacts between the...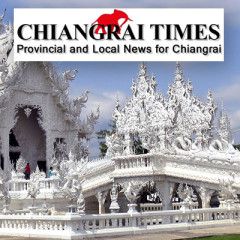 Special Counsel Robert Mueller is also investigating whether Trump campaign officials colluded with those Russian efforts. – WASHINGTON DC – The first charges from the probe of possible Russian meddling in the 2016 U.S. presidential election could be unsealed as early as Monday and a target taken into custody, possibly marking a dramatic turn in...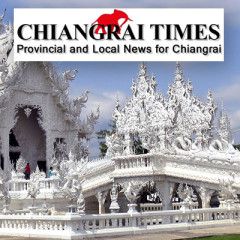 Russia has urged a peaceful resolution as Kim and President Donald Trump trade personal insults and threats of war. – WASHINGTON – China's increasingly icy posture is thrusting Russia forward as North Korea's preferred diplomatic partner, forcing the Trump administration to turn to Moscow for help in isolating the rogue, nuclear-armed...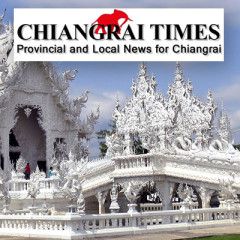 – WASHINGTON – Congressional Republicans and Democrats announced Saturday they had reached an agreement on a sweeping Russia sanctions package to punish Moscow for meddling in the presidential election and its military aggression in Ukraine and Syria. Rep. Steny Hoyer of Maryland, the No. 2 House Democrat, said lawmakers had settled lingering...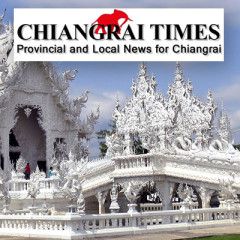 More cyber attacks could be in the pipeline after the global havoc caused by the Wannacry ransom-ware. – PARIS – A cyberattack that caused indiscriminate economic damage around the world was apparently designed to create maximum havoc in Russia's neighbor and adversary Ukraine, security researchers said. While the rogue software used in the...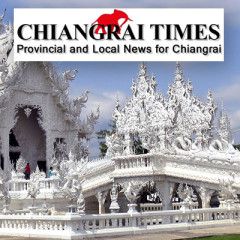 – PARIS – Whatever the result of France's presidential election, the choice will resonate far beyond France's borders, from extremist strongholds in Syria to Hong Kong trading floors and the halls of the U.N. Security Council. It could be bigger than Brexit – the future of Europe is at stake as disenchanted French voters choose...