Section: Thailand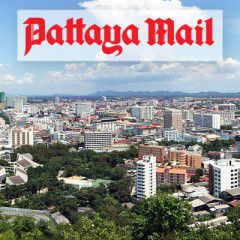 Protesters hold up signs to traffic on Park Square in Pittsfield, Mass., supporting impeachment articles against President Trump to be passed in n Congress, Tuesday, December 17, 2019. (Ben Garver/The Berkshire Eagle via AP)WASHINGTON (AP) — On the eve of almost-certain impeachment, President Donald Trump fired off a furious letter Tuesday to...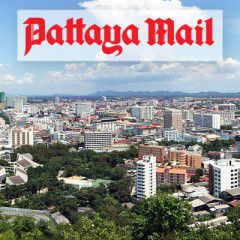 House Judiciary Committee Chairman Rep. Jerrold Nadler, D-N.Y., speaks during a House Judiciary Committee markup of the articles of impeachment against President Donald Trump, Friday, Dec. 13, 2019, on Capitol Hill in Washington. (AP Photo/Patrick Semansky, Pool)WASHINGTON (AP) — Impeachment charges against President Donald Trump went to the full...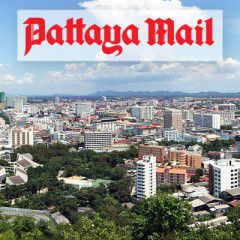 The candidate for the next Prime Minister of Finland, Sanna Marin, smiles after she won the SDP's Prime Minister candidate vote against Antti Lindtman, in Helsinki, Finland, Sunday, Dec. 8, 2019. (Vesa Moilanen/Lehtikuva via AP)COPENHAGEN, Denmark (AP) — Finland's next government is breaking the mold in multiple ways. Sanna Marin, the...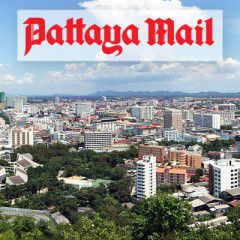 Ukraine's President Volodymyr Zelenskiy, left, German Chancellor Angela Merkel, French President Emmanuel Macron and Russian President Vladimir Putin, right, attend a joint news conference at the Elysee Palace in Paris, Monday Dec. 9, 2019. (Ludovic Marin/Pool via AP)KYIV, Ukraine (AP) — Both Ukraine and Russia are hailing the outcome of...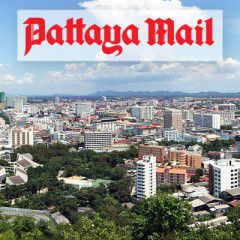 Activists sing the national anthem during a rally in central Kyiv, Ukraine, Sunday, Dec. 8, 2019. ( AP Photo/Efrem Lukatsky)PARIS (AP) — A long-awaited summit in Paris on Monday aims to find a way to end the war in eastern Ukraine, a conflict that after five years and 14,000 lives lost has emboldened the Kremlin and reshaped European geopolitics....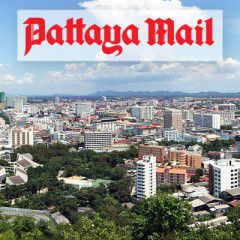 President Donald Trump listens as French President Emmanuel Macron speaks during a meeting at Winfield House during the NATO summit, Tuesday, Dec. 3, 2019, in London. (AP Photo/ Evan Vucci)WASHINGTON (AP) — When certain associates and acquaintances of President Donald Trump get into hot water, he forgets he ever knew them. Various figures from...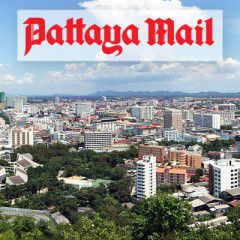 Ukrainian President Volodymyr Zelenskiy, hands over the flag of a military unit during his visits the war-hit Donetsk region, eastern Ukraine, Friday, Dec. 6, 2019. (Ukrainian Presidential Press Office via AP)KYIV, Ukraine (AP) — The Ukrainian president has visited troops facing Russia-backed separatists ahead of a planned international summit on...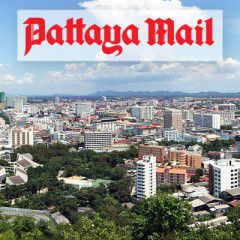 In this Nov. 21, 2019 photo, wildlife officials hold dead Chinese pond mussels that were found in a network of ponds in Franklin Township, N.J. (AP Photo/Wayne Parry)FRANKLIN TOWNSHIP, N.J. (AP) — Most Americans know mussels as thumb-sized shellfish that occasionally adorn restaurant dinner plates. But a colony of mussels as big as the dinner...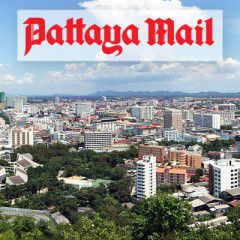 In this handout photo provided by Adriii Derkach's press office, Rudy Giuliani, an attorney for U.S President Donald Trump, left, meets with Ukrainian lawmaker Adriii Derkach in Kyiv, Ukraine, Thursday, Dec. 5, 2019. (Adriii Derkach's press office via AP)KYIV, Ukraine (AP) — President Donald Trump's personal lawyer Rudy Giuliani...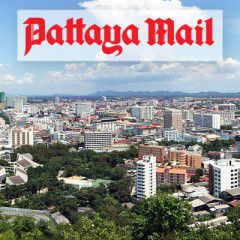 Speaker of the House Nancy Pelosi, D-Calif., responds forcefully to a question from a reporter who asked if she hated President Trump, after announcing earlier that the House is moving forward to draft articles of impeachment against Trump, at the Capitol in Washington, Thursday, Dec. 5, 2019. (AP Photo/J. Scott Applewhite)WASHINGTON (AP) —...