Section: BelTA (Belarus)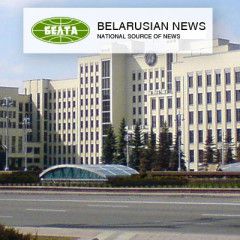 In Kiev Alexander Lukashenko met with Ukraine President Petro Poroshenko. The two leaders discussed the implementation of the agreements reached during the meeting in April 2017. New avenues for advancing Belarus-Ukraine cooperation were sketched out. …read more Source:...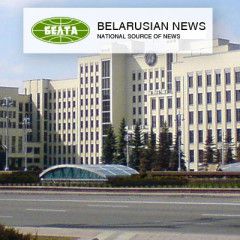 "The Ukrainian market is very important for us, the sale potential is huge for out equipment there. Last year the sales of our vehicles more than doubled over 2015. We would like to see the same pace this year too," Alexander Kamko noted. …read more Source:...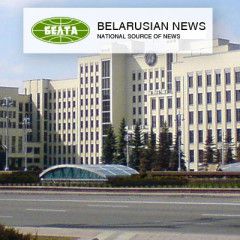 The Ukrainian leader thanked Belarus for the support, in word and deed, and for the effort to enable good working conditions for the negotiations in Minsk. …read more Source:...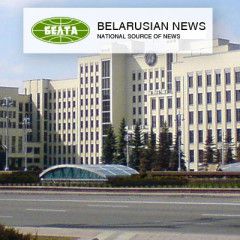 Belarus and Ukraine will work to increase the trade up to $8 billion which the countries already had in previous years, Belarus President Alexander Lukashenko said following the official negotiations with Ukraine President Petro Poroshenko in Kiev. …read more Source:...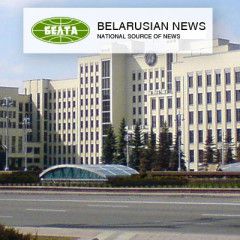 "They are our people. We have nothing to split. I thank the president and his colleagues, who have agreed to this step. We are capable of helping our kind of people in distress," stressed the Belarusian leader. Alexander Lukashenko also noted that his stance on the conflict in Ukraine had not changed. …read more Source:...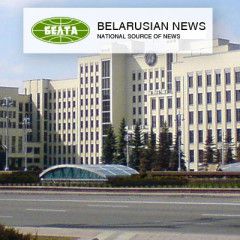 Attending the school will be 120 people from ten countries such as Ukraine, Russia, Kazakhstan, Turkmenistan, Bulgaria, Latvia, Norway, Estonia, Qatar, and Belarus. Among the invitees are experts from the International Federation of Red Cross and Red Crescent Societies. …read more Source:...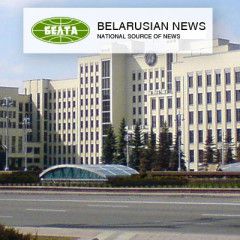 "In 2005 we did joint project on the production of elevators. Elevators are made partially in Ukraine and partially in Belarus. Belarus has taught us to produce elevators and we have our own lineup today. However, we cannot imagine our further development without the Belarusian partner," said Sergei Gorishny. …read more Source:...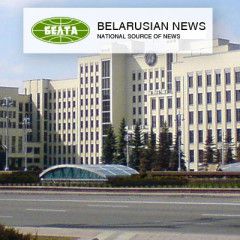 Natalia Mikolskaya stressed that it is important to find areas of common interest for mutually beneficial cooperation. …read more Source:...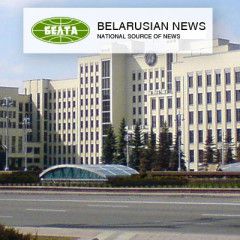 "Our company has modern service technologies. We are not just an extracting company. We also offer all kinds of oil services, including such complicated operations as drilling and hydrocracking," said Alexander Lyakhov. …read more Source:...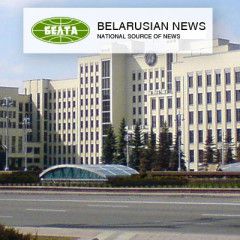 "We have discussed the most sensitive matters of cooperation one-on-one. We will be moving forward in this direction," the president said. …read more Source:...