Section: BelTA (Belarus)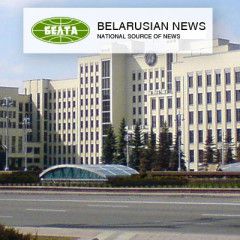 In his words, it is vital to fully realize the potential of Belarus-Ukraine cooperation. "Today you've come on a very important official visit to Ukraine. The visit is meant to strengthen the ties of friendship and cooperation between our countries," stressed Petro Poroshenko. …read more Source:...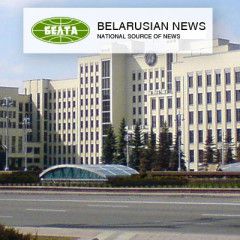 "Belarus has been developing strong regional ties with Russia, China and other big states. Maybe we should explore this matter and organize such interregional forums," the Belarusian leader said. …read more Source:...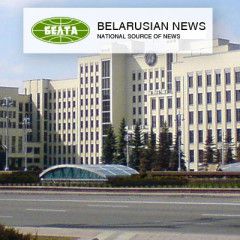 Alexander Lukashenko underlined the close and friendly nature of relations between the nations of Belarus and Ukraine. "We, Russians, and Ukrainians represent the core of the civilization in this part of the European continent," said the head of state. …read more Source:...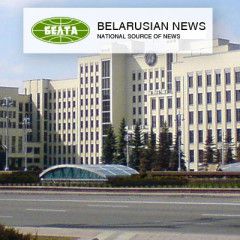 The meeting began with an official welcome ceremony for the Belarus President, with the participation of the guards of honor. …read more Source:...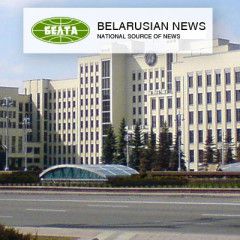 "Some 90 Belarusian companies and over 380 Ukrainian ones have registered at our forum. The crowded hall demonstrates a great interest in cooperation," Gennady Chizhikov remarked. …read more Source:...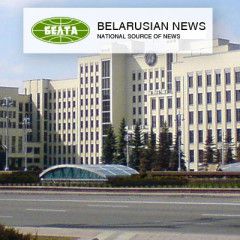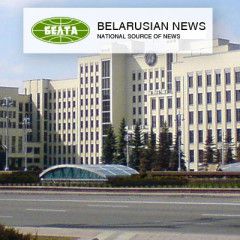 The Belarusian delegation and Ukrainian businessmen plan to sign bilateral contacts and agreements. Contracts are estimated at $40 million. …read more Source:...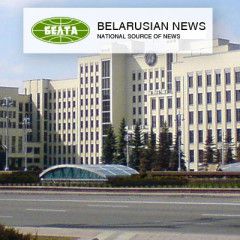 On 21 July Belarus President Alexander Lukashenko is expected to meet with Ukraine President Petro Poroshenko. One-on-one negotiations will be held as well as expanded-participation talks. …read more Source:...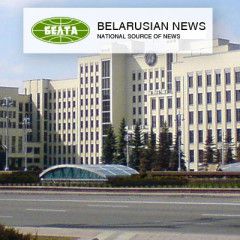 In his words, the company intends to achieve ambitious goals in Ukraine in the future. "We intend to double our trade volume this year. Next year we intend to triple and quadruple it," stated Valery Ivankovich. …read more Source:...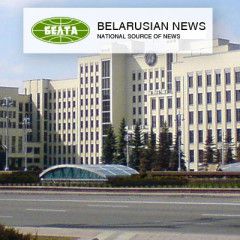 "The sides discussed the expansion of mutually beneficial cooperation between Ukrainian and Belarusian electric companies and service providers, confirmed their readiness to promptly consider the offers on the mutual supplies of electric power, provide mutual assistance in emergencies, and work on new avenues of collaboration. …read more...