Section: Belarus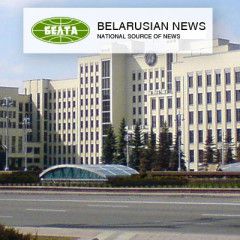 "The Ukrainian scenario will not happen in Belarus with me as president. I will not allow a repetition of the Ukrainian scenario in Belarus," the Belarusian leader said. …read more Source:...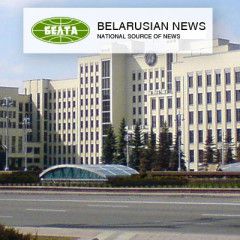 I think that Belarus is at no risk of repeating the fate of Ukraine. Belarus has a strong government, very strong president with an absolutely clear position, a well-developed law enforcement system and political life in general, Nikolai Bordyuzha said. …read more Source:...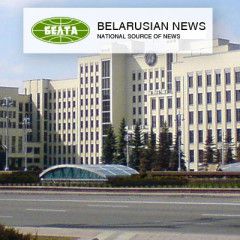 The two heads of state discussed the current agenda of the Belarusian-Ukrainian relations, including the trade and economic cooperation and the expansion of interregional contacts. …read more Source:...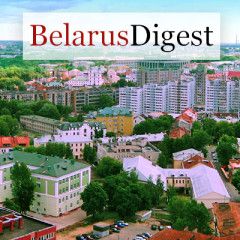 Young members of Patriot Club. Photo: svaboda.org On 22 March, Alexander Lukashenka revealed an extraordinary discovery – the authorities had arrested armed fighters who were planning to overthrow the government on 25 March, the day when the Belarusian opposition traditionally celebrates Freedom Day with mass rallies. The fighters allegedly had...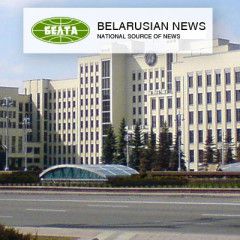 According to the source, the tanker carried 80,000 tonnes of Iranian oil, which was promptly unloaded in the Odessa port. The first lot of oil will reach Mozyr Oil Refinery this week. …read more Source:...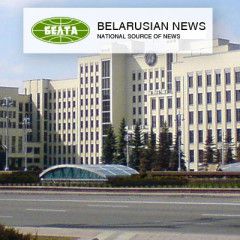 The program will run from 22 March to 21 April and span Gomel Oblast, Mogilev Oblast, Minsk Oblast, and Brest Oblast of Belarus. It will also involve Russia's Bryansk Oblast and Smolensk Oblast, and Ukraine's Chernigov Oblast. …read more Source:...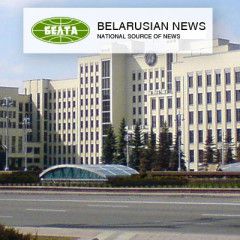 The exhibition called "Destinies of Ukrainians and Belarusians linked together" celebrates the life of the Belarusian classic and explores the meaning of Taras Shevchenko's legacy for the poet. Yanka Kupala was the one who translated his famous poem My Testament into Belarusian. …read more Source:...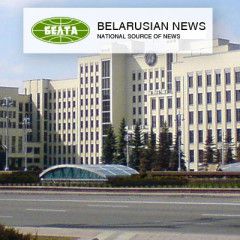 Partaking in the event will be more than 20 experts from Belarus, Lithuania, Russia, Ukraine and Sweden. They will discuss how to resolve the problem of traffic jams, make public transport more attractive, promote cycling and increase traffic safety. …read more Source:...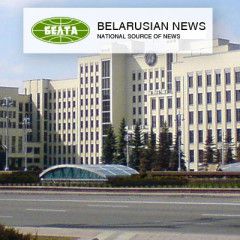 There is quite a distance between the border checkpoints of Ukraine and Belarus in this particular part of the state border, this is why it is difficult to say where the trespassers came from, explained Oleg Lyashuk. …read more Source:...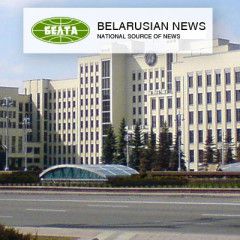 According to the source, at 01:45 on 20 March a Jeep car moving from Ukraine to Belarus battered through the gate arm, suffered mechanical damage caused by the vehicle stopping device, and moved on inside Belarus. Border service officers fired at the car to stop it. …read more Source:...