Section: Belarus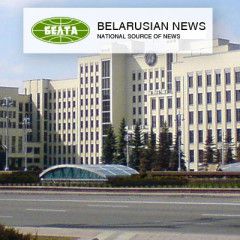 The Association of Customs Representatives of Belarus and the Association of Customs Brokers of Ukraine have agreed to share information, arrange mutual consultations about the development and improvement of national customs regulations. …read more Source:...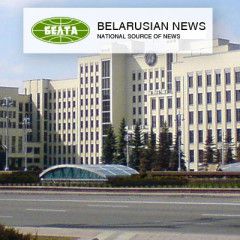 The right to nominate works is given to academicians, corresponding members, and scientific councils of the Academies of Sciences of Belarus, Ukraine, and Moldova. …read more Source:...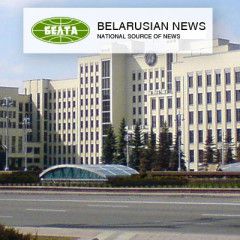 Nurlan Nigmatulin remarked that retail chains that sell Belarusian furniture, flax, lingerie, and footwear operate in many cities in Kazakhstan. "Your products are recognizable. They enjoy a rather buoyant demand," he said. Kazakhstan is one of Belarus' top three trade partners in the CIS after Russia and Ukraine. …read more Source:...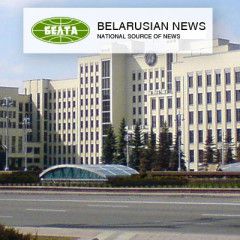 A small delegation from Vitebsk will go to Kiev in May to get new experience. …read more Source:...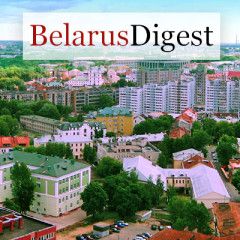 The recently published survey Civic Literacy in Ukraine, Moldova and Belarus revealed that the civic literacy rate is lower in Belarus than in Ukraine and Moldova, except when it comes to such issues as budget and taxes. The survey attempted to determine how people in the three countries understand the principles of interaction between the state...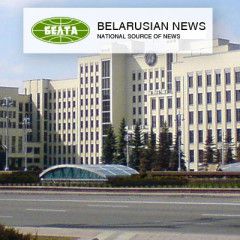 "It is on the contrary. The recent events have escalated the tension between the sides and have a definite adverse impact on the mutual rapprochement and economic cooperation," Martin Sajdik said. …read more Source:...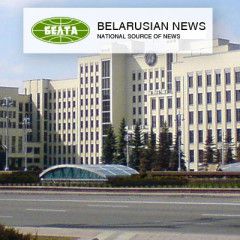 The diplomat noted that the disruption of the rail service was in focus at the meeting of the working group on 15 March. …read more Source:...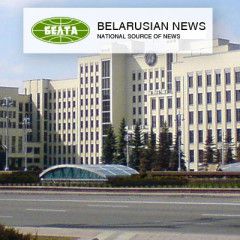 Didier Reynders noted that more and more often Belarus becomes a participant of major international processes. He emphasized the important role of the country in the organization of the negotiation process to promote settlement of the conflict in Ukraine. …read more Source:...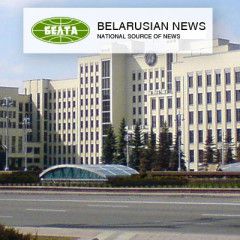 The previous round of talks was held in Minsk on 1 March. Then, the participants of the meeting turned special attention to the operation and security of the Donetsk filtration plant. …read more Source:...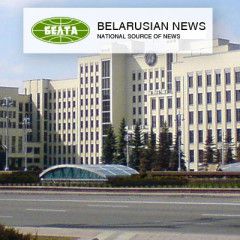 The Belarusian company intends to use modern equipment for the project, including five vibration sources of seismic signals made by the Gomel-based company OAO Seismotekhnika. The seismic surveying operations are supposed to be finished in spring 2018. …read more Source:...