Section: ERR (Estonia)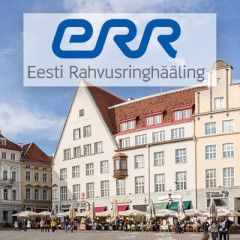 Secretary of Ukraine's National Security and Defense Council, Oleksandr Turchynov, said yesterday that Russia continued to wage a hybrid war not only against Ukraine, but also against the European Union. …read more Source:...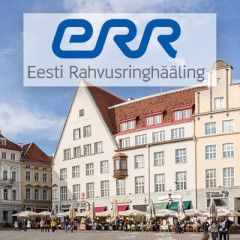 Vladimir Poljakov, who the Government in December decided to extradite to Ukraine because he allegedly fought with the separatists in eastern Ukraine, has submitted a notice of appeal to the European Court of Human Rights. …read more Source:...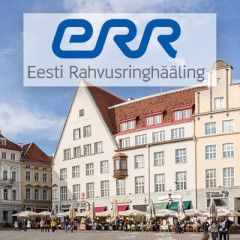 At his meeting with Ukraine's Prime Minister Arseniy Yatsenyuk in Kiev Tuesday, Prime Minister Taavi Rõivas said that rumours of Russia's more constructive approach towards Ukraine are severely exaggerated, as Russia has unfortunately taken no real direct steps towards a restoration of the territorial integrity of Ukraine. …read...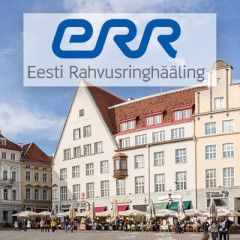 The European Union said on Monday that it has extended sanctions against Russia another six months over the crisis in Ukraine. …read more Source:...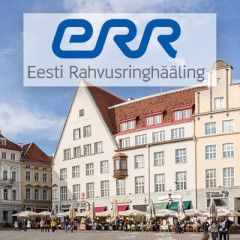 Ahead of a decision by the European Commission on dropping visa requirements for Ukraine and Georgia, Estonian Foreign Minister Marina Kaljurand said Ukraine has not filled all technical requirements but Georgia may expect a positive outcome. …read more Source:...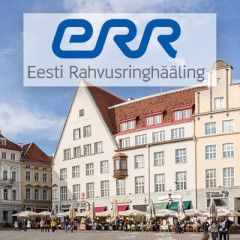 Former Estonian minister Raivo Vare said Russia began its campaign in Syria partially to push events in eastern Ukraine into the background. …read more Source:...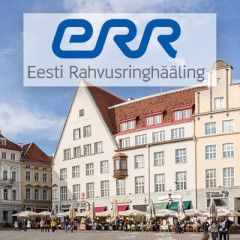 Russia's plan to extend its gas link Nord Stream that helps to bypass traditional transit routes through Ukraine and other Eastern European countries, is not in EU's interests, 10 European nations, Estonia among them, said in a letter to the European Commission. …read more Source:...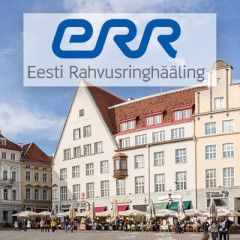 According to Moscow, the question of the Ukraine crisis is now in the background after a string of terror attacks and Russia's involvement in Syria. …read more Source:...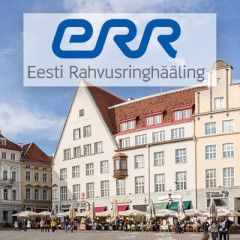 Tanks of allied forces are too heavy for vehicle launched bridge systems purchased by the Estonian Defense Forces from Ukraine. …read more Source:...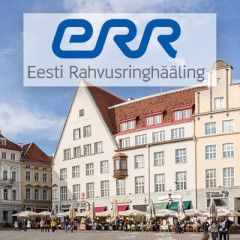 The fully state-owned Nordic Aviation Group, in cooperation with five European flight operators, starts serving passengers on eight different routes – Amsterdam, Brussels, Copenhagen, Stockholm, Oslo, Kiev, Trondheim and Vilnius – from November 8, 2015. The first flight operated by Nordic Aviation will depart to Amsterdam at 06:50 on...