Section: ERR (Estonia)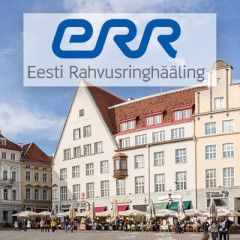 Former foreign ministry secretary-general and current European Union Ambassador to Ukraine Matti Maasikas is calling for "critical and immediate" discussions about closing embassies in lands far away from Estonia to strengthen the diplomatic presence near more important allies. …read more Source::...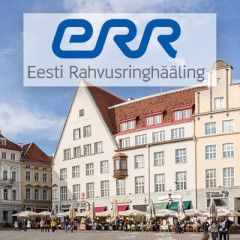 After a virtual meeting of the UN Security Council (UNSC) on the topic of the Minsk agreements on Ukraine, on Thursday, February 11, Estonian Ambassador to the UN Sven Jürgenson made a joint press statement on behalf of the European Union current, and previous, members of the UNSC, Norway and the United Kingdom. …read more Source::...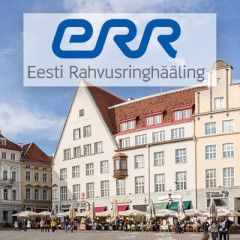 Estonia and two of its key allies, the United States and the United Kingdom, has issued a statement condemned attempts y the Russian Federation to present itself as a mediator in the Ukraine conflict. …read more Source::...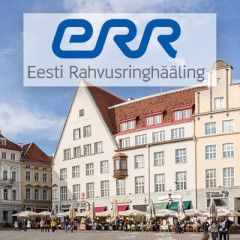 The prime ministers of Estonia and Ukraine signed a cooperation agreement for future technical project during a video conference last week. …read more Source::...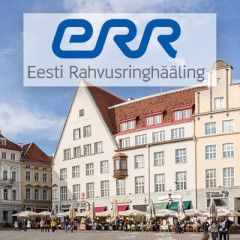 Estonia will give €20,000 to the OSCE's Special Monitoring Mission to Ukraine to help with its continuation during the COVID-19 pandemic. …read more Source::...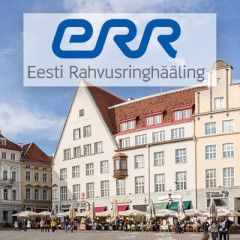 In October, more than half of the imported coronavirus cases came from Russia and Ukraine – on some weeks, the share of them reached 61 percent. For example, there were five cases from Finland in October. …read more Source::...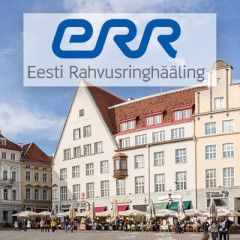 The majority of coronavirus cases brought into Estonia in October from abroad have come from Russia and Ukraine, in total 54 percent. Last week, their share rose to 61 percent of all infections brought in from abroad. …read more Source::...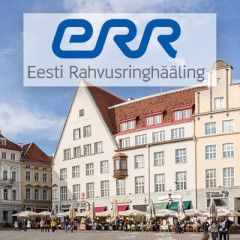 Prime minister Jüri Ratas (Center) has offered his condolences to Ukraine following a military plane crash near Kharkiv which has cost 22 lives. …read more Source::...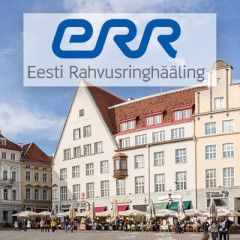 It's well known that Estonia is a leader in e-governance, but what it does to help other countries implement their own e-services is perhaps less so. ERR News spoke to Hannes Astok from the e-Governance Academy (eGA), about how Estonia has helped Ukraine in the e-Governance sphere over the last decade. …read more Source::...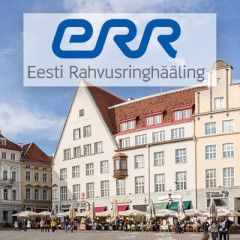 Migrant workers from Ukraine have to be made accountable for violating their self-isolation requirement along with their Estonian employers, according to Estonian Minister of the Interior Mart Helme (EKRE). …read more Source::...