Section: ERR (Estonia)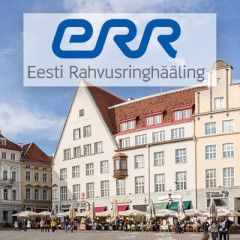 Defense Minister Jüri Luik, on a visit to Ukraine, met with the Secretary of State and the new Secretary of the National Defense and Security Council to discuss enhancing defense cooperation. …read more Source::...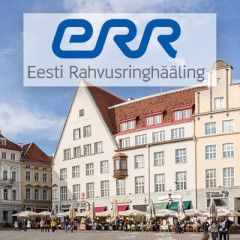 At the suggestion of Foreign Minister Urmas Reinsalu, the foreign ministers of the European Union met with their Ukrainian counterpart Vadym Prystaiko in Luxembourg during the meeting of the Foreign Affairs Council on Monday. …read more Source::...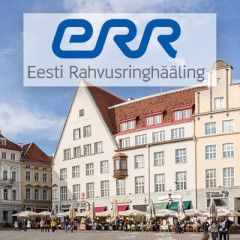 During a two-day visit to Luxembourg, Foreign Minister Urmas Reinsalu will discuss Syria and Ukraine with the Foreign Affairs Council (FAC) and the General Affairs Council (GAC) of the European Union. …read more Source::...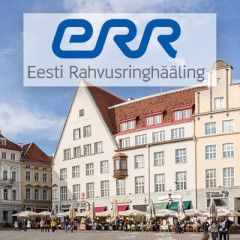 Fees will be introduced for Ukrainians and Belarusians who apply for long-stay visas to live and work in Estonia, the Ministry of Foreign Affairs said on Thursday. …read more Source::...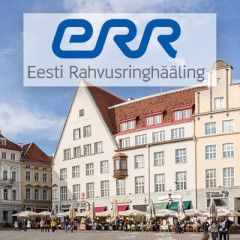 Saturday saw the 10-kilometer Optibet Autmn Race (Sügisjooks) won by Vasil Koval (Ukraine) in 30 minutes and 10 seconds. Otmane Nait-Hammou (Sweden) and Ibrahim Mukunga (Kenya) finished a few seconds later in second and third place, with fourth place going to Estonian Karel Hussar, ERR's online news in Estonian reports. …read more...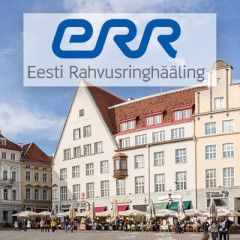 Fifty-six percent of Estonian residents find that the use of short-term foreign labor in Estonia is necessary, while 37 percent believe that workers from Ukraine, Moldova and other non-EU countries are not needed here, a survey conducted by Kantar Emor for newspaper Postimees shows. …read more Source::...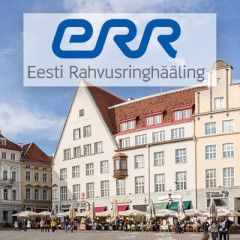 Estonian tennis star Kaia Kanepi (WTA 77) has qualified for the inaugural Bronx Open in New York, defeating Ukraine's Nadiia Kichenok (WTA 756) 6:7 (3), 6:1, 6:2 in the deciding qualifying round. …read more Source:...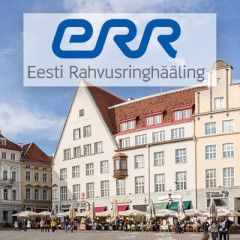 The Estonian Ministry of Foreign Affairs is to send an expert to Ukraine, as part of an EU initiative assisting in civil sector reform in that country. …read more Source:...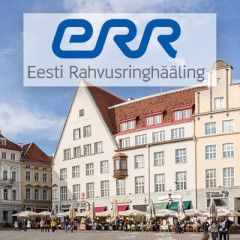 An older man who arrived on a flight from Kiev died at Tallinn Airport on Thursday evening, daily Postimees reports. …read more Source:...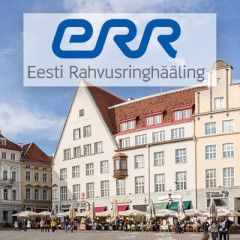 The Russian Embassy in Tallinn condemned the decision by the Ministry of Foreign Affairs to not recognize passports issued by the Russian Federation to residents of Eastern Ukraine's Donetsk and Luhansk Oblasts after April 24 if the passport holder was not previously a Russian citizen. …read more Source:...