Section: ERR (Estonia)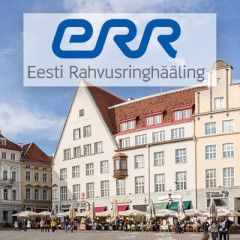 The Ukrainian Ministry of Economic Development and Trade has announced that Jaanika Merilo, an investor representative and former Estonian parliamentary adviser, has been appointed as an adviser to minister Aivaras Abromavičius. …read more Source:...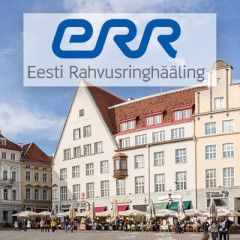 ERR News readers and story counts agreed that the main theme of 2014 was Russian belligerence, with the Ukraine crisis, the ensuing security instability and US President Barack Obama's visit named as events with the greatest impact in Estonia in 2014. …read more Source:...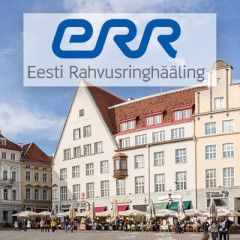 The environment of tit-for-tat sanctions instituted by the European Union and the United States over Russia's annexation of Crimea and its continued meddling in eastern Ukraine affected Estonian businesses in 2014, especially in the agricultural sector. …read more Source:...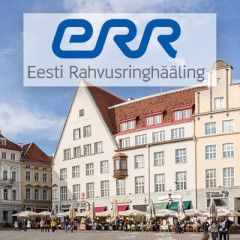 The Conflict in Ukraine has seen families and communities torn apart, both in the affected country and also in Estonia, where there is a sizeable community of ethnic Ukrainians. We investigate if the view of Ukraine from Estonia has changed in the past twelve months, as a result of how the conflict has affected communities and business. What has...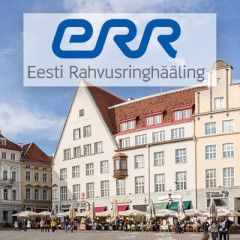 One of the easiest ways to tackle Russia is through economic sanctions, but they can take time, says head of the Estonian Internal Security Service, Arnold Sinisalu. …read more Source:...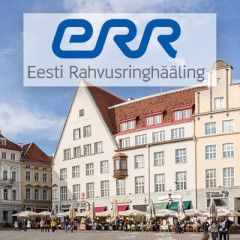 According to Estonian journalist Igor Taro, the Ukrainian forces haven't suffered any losses in last few days, in the conflict with Russian separatists in eastern Ukraine. At the same time, the separatists have become more aggressive, giving a little hope for peace between Ukraine and Russia. …read more Source:...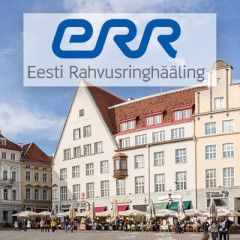 Estonia and Finland have shared concerns about Ukraine and the regular airspace violations in the Baltic Sea area by Russia, but Finland will not allow NATO forces to use its territory to launch operations for defending the Baltic states should arise, said Timo Soini, chair of the Finnish Parliament's Foreign Affairs Committee. …read...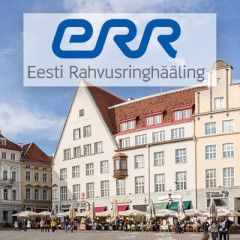 So far, 54 Ukrainian citizens who have fled the fighting in Ukraine have applied for asylum in Estonia, but none have been granted their request. …read more Source:...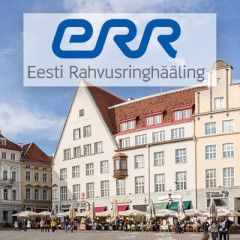 The firefights in eastern Ukraine may have become routine, but the latest intensity shows Russia wants to increase its territory, says Estonian journalist Igor Taro. …read more Source:...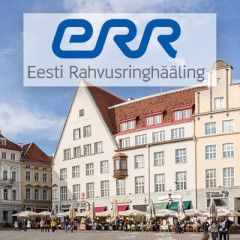 The first delivery of Estonian food aid has arrived at refugee centres in the Odessa region, the Foreign Ministry said today. …read more Source:...