Section: ERR (Estonia)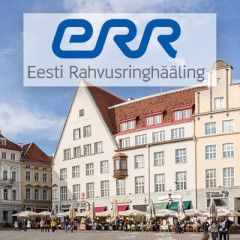 Minister of Foreign Affairs Urmas Reinsalu said the decision of the European Union to extent sanctions on Russia over the annexation of Crimea showed "unwavering support" to the territorial integrity of Ukraine. …read more Source::...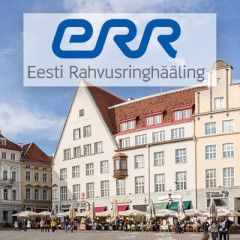 Russian propagandists are expressing concerns over their material being censored and have published them in a report titled "Europe censored 2020: suppression of freedom of speech in the Baltic countries and Ukraine," according to the Propastop.org website that analyzes anti-Estonian influencing activity and is run by volunteers of...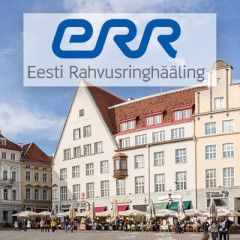 Sunday's Estonian football league (Premium liiga) match between Viljandi Tulevik and FCI Levadia was live broadcast in Ukraine and various Balkan countries, marking the first time an Estonian league match has been broadcast internationally. …read more Source::...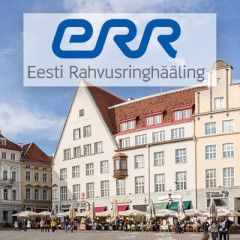 Ukraine has faced a long, hard road in its journey towards full national identity so far, writes noted Finnish-Estonian writer Sofi Oksanen. There can be no looking back if it is to divest itself further of the Soviet legacy. …read more Source::...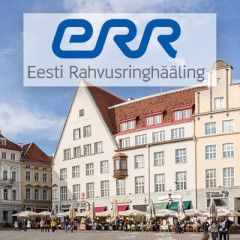 Pressure from foreign countries changed the Ukrainian government's mind and allowed seasonal workers to leave the country, says Estonian Ambassador to Ukraine Kaimo Kuusk. But, Estonia was not among the countries speaking with the Ukrainian government. …read more Source::...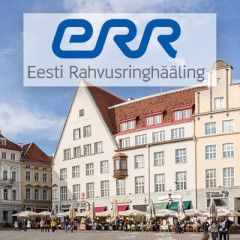 Even though Ukraine said last week it will ban seasonal labor from leaving the country, deputy prime minister for European affairs says it's possible if certain conditions have been met. …read more Source::...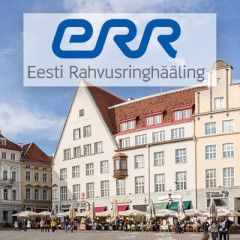 Foreign Minister Urmas Reinsalu (Isamaa) says Russia had not taken any real steps towards a peaceful resolution of the conflict in eastern Ukraine, and was using every opportunity destabilise that country, including taking advantage of the COVID-19 pandemic. …read more Source::...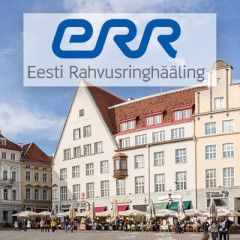 More than 5,000 English language textbooks featuring a map showing Crimea as part of Russia will be recalled from Estonian schools and corrected. The books have been used by 200 schools across the country for the last two years. …read more Source::...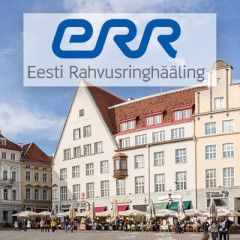 President Kersti Kaljulaid and President of Ukraine Volodymyr Zelensky held a video meeting to discuss the crisis caused by the coronavirus, reforms and the war in eastern Ukraine. Kaljulaid has also spoken with leaders from around the world in recent days. …read more Source::...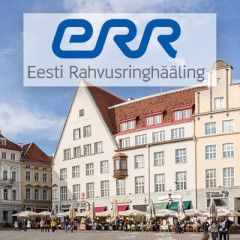 The UN Security Council (UNSC), which Estonia has a non-permanent seat on, discussed Wednesday evening the July 2014 downing of the Malaysia Airlines flight MH17 over Ukraine. The topic was raised by the Russian Federation; Estonia, together with other European Union Member States on the UNSC issued a statement condemning Russia's lack of...