Section: ERR (Estonia)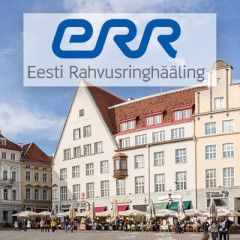 Just as Estonia had to choose in 2003 whether to join the US in attacking Iraq, while many EU nations refused, Estonia again must pick sides on the question of military aid to Ukraine, says Diplomaatia magazine chief Erkki Bahovski. …read more Source:...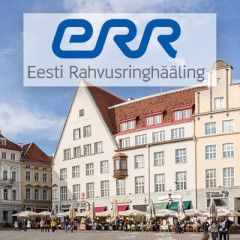 Russia is sending soldiers to fight in Ukraine without documents or modes of identification, meaning many fallen Russian soldiers will remain unknown, a spokesman for the Union of the Committees of Soldiers' Mothers of Russia told ETV. …read more Source:...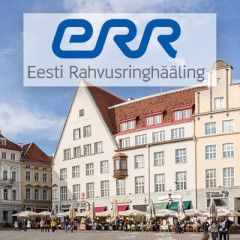 ETV asked Estonian political parties whether Ukraine should be given weapons to fight Russian-backed separatists, after President Toomas Hendrik Ilves lent his support to the idea in a debate on Tuesday. …read more Source:...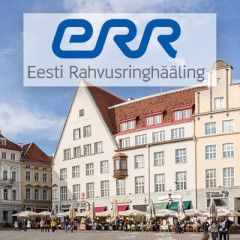 The foreign ministers of Latvia, Lithuania, Belgium, the Netherlands, Luxembourg and Estonia met in Tallinn on Wednesday, saying that on the EU-level, Ukraine should not yet be given military aid. …read more Source:...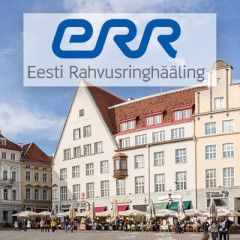 Iivi Anna Masso, one of President Toomas Hendrik Ilves' advisers, said to Finnish broadcasting company YLE that the public perception about the Ukraine crisis in Finland is often wrong. …read more Source:...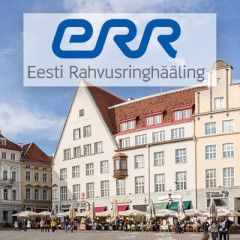 Urmas Paet, the Estonian former foreign minister and now member of the European Parliament, submitted a question to EU foreign policy chief Federica Mogherini today, proposing that the EU should ask the UN Security Council to initiate an international peacekeeping mission in Ukraine. …read more Source:...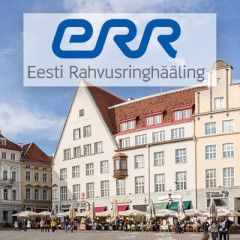 One of IRL's leaders and the party's prime ministerial candidate Juhan Parts is currently on a three-day visit to Ukraine, where he is getting acquainted with the security situation, the pace of local reforms, and Ukraine's economic recovery. …read more Source:...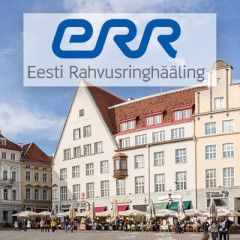 Former foreign minister and current MEP Urmas Paet said the next few weeks will be very bloody in Ukraine. …read more Source:...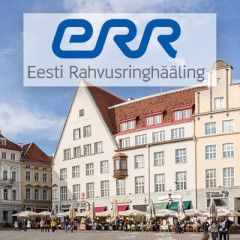 President Toomas Hendrik Ilves has condemned the Russian-supported separatist attack in the Ukrainian city of Mariupol on Saturday morning, where dozens of civilians were killed. …read more Source:...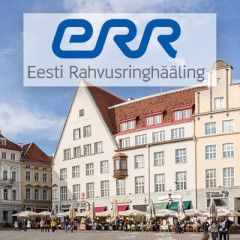 Separatists fighting the Ukrainian government could have enough manpower and weapons to fill their ambitions, says Mayor Annti Viljaste, a lecturer at the Estonian National Defense College. …read more Source:...