Section: ERR (Estonia)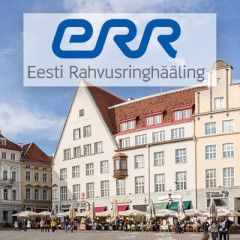 Estonia provided a little under €100,000 in aid to Ukraine in December. …read more Source::...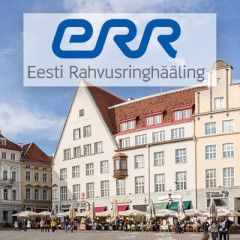 The Health Board is recommended companies employing Ukrainian migrants workers have their staff vaccinated after an outbreak of measles in Ukraine, Akuaalne kaamera reported. …read more Source::...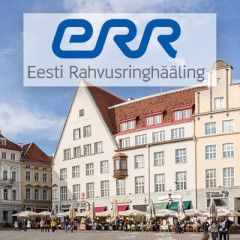 Violation of international law and continued international crises threatened the security of the OSCE region and are harmful to mutual trust, foreign minister Urmas Reinsalu said on Thursday while talking about Georgia and Ukraine. …read more Source::...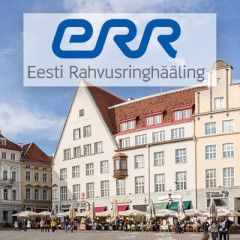 Postimees reports that foreign trade and IT minister Kaimar Karu (EKRE) said Russia and Ukraine's interest in e-residency and the startup visa is 'natural and welcome'. …read more Source::...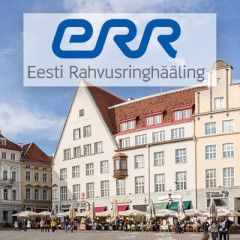 Current EU Ambassador to Ukraine Matti Maasikas said two years ago that the conviction according to which officials could run Estonia by themselves is false, Toomas Sildam writes, …read more Source::...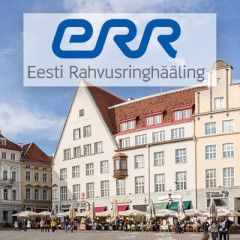 Collaborations between digital enterprises and the public sector to jointly develop e-governance between Estonia and Ukraine were launched on Tuesday with a series of events called a 'Digital Society Sandbox'. …read more Source::...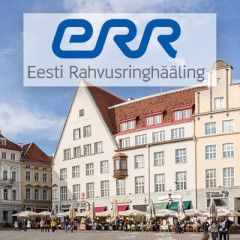 The foreign ministers of Estonia, Lithuania, Sweden, as well as Ukraine itself, issued a joint statement in Tallinn, affirming their countries' support of the sovereignty and territorial integrity of Ukraine, Baltic News Service reports. …read more Source::...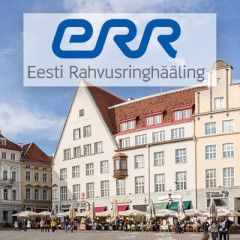 President of Ukraine Volodymyr Zelensky said that he hopes Estonia will support Ukraine in the UN Security Council when it becomes a non-permanent member in 2021-2022. …read more Source::...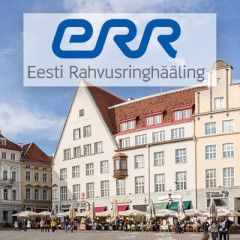 The Congress of Ukrainians in Estonia held a ceremony in memory of the victims of the Holodomor, a famine which killed millions of people in Ukraine in the 1930s, in Tallinn on Saturday. …read more Source::...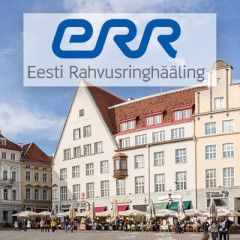 In response to a similar move made by Estonia, Ukraine has decided to no longer issue long-term visas to Estonian citizens for free. …read more Source::...