Section: EUobserver (EU)
EUobserver is an independent European Union online newspaper that was founded
in 2000. It is not commercial. Its headquater is in Brussels, Belgium, EU. The
owner of EUobserver is non-profit organization ASBL.
The official website is EUobserver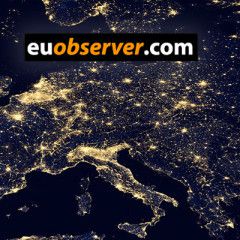 The EU aims to weaken enlargement hopes of former Soviet states at a summit next week in line with the wished of last year's Dutch referendum on Ukraine. …read more Source:...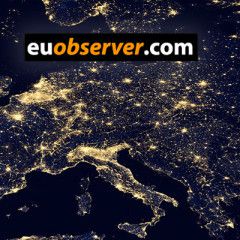 Ukraine wants a simple message: "Once you're ready – you're in". Ukraine's job would be to get ready. …read more Source:...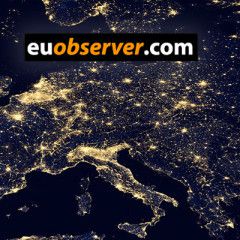 Russia "is seeking to weaponise information" and "sow discord in the West and undermine our institutions," British prime Minister Theresa May said Monday. "We know what you are doing, and you will not succeed," she said in a speech. May said Russia provoked violence in eastern Ukraine, meddled in elections, and...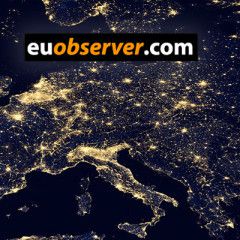 Nato head Jens Stoltenberg has said Russia misled it about the size of Baltic wargames, and warned that the Ukraine conflict remains "fragile". …read more Source:...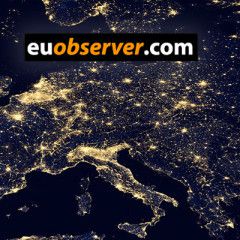 Some European politicians keep spreading fictitious arguments on Ukraine's language law as being an impediment to minority rights, Ukraine's education minister says. …read more Source:...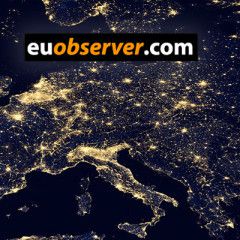 New figures for 2017 so far show a surprising uptick in EU-Russia trade relations, notwithstanding sanctions over Ukraine and Crimea. …read more Source:...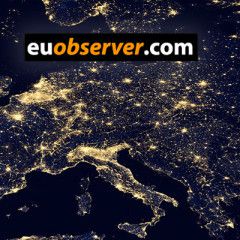 A key showdown on the state of Brexit talks, an ECJ ruling on Ukraine's Viktor Yanukovych, and Macron's proposals for the future of the EU, are all on the agenda this week. …read more Source:...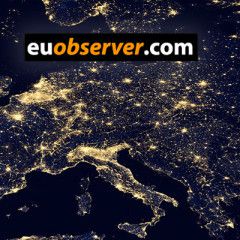 The new ruling coalition in the Netherlands wants to scrap a 2015 Dutch law, unique in Europe, which allows citizens-enforced, non-binding referendums on newly-adopted laws, like the ratification of the EU-Ukraine treaty. But the bill that would remove the people's power to demand referendums could itself be the subject of a...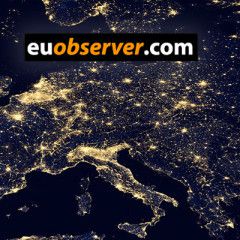 EU states plan to "reaffirm the sovereign right of each partner to choose the level of ambition and the goal to which it aspires in its relations with the EU" at a summit with six former Soviet states in November, EUobserver has learnt. The draft summit text, agreed in Brussels on Wednesday, is less enlargement friendly than previous...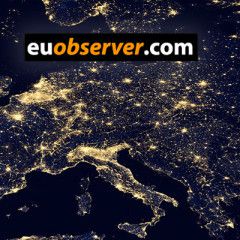 With eight EU alumni, the EU integration expertise of the Balkan states, and an HQ in Brussels, the Cefta club is the perfect incubator for Ukraine's EU aspirations. …read more Source:...